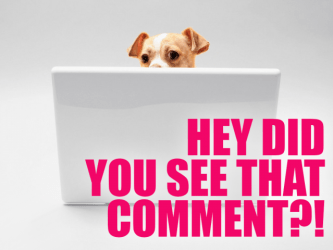 Oh hello, gal pals! This is your week, this is your shirt and these are your people. So are these and these and these.
Aside from being gaga for gal pals, we're also enjoying Rachel's take on the wacko GOP debate, these 24 weirdo food pairings and Ali's idea for inventing a punch and starting a secret society.
---
On Saturday Morning Cartoons: XXL:
The Hair Terror Award to Heather McCann-Young:

On How To Harry Potter Your Technology: The Kit:
The Goodbye, Butter Beer Award to Mik: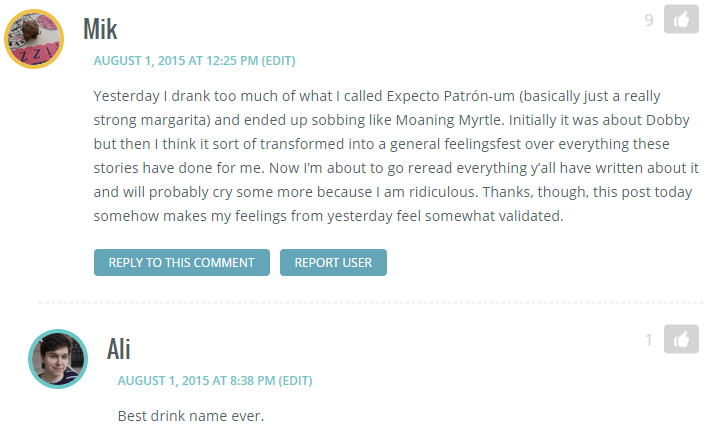 On FRIDAY OPEN THREAD: Show Me That Thing You Ate:
The High Five! Award to Lucy:
On Sunday Funday Speaks in Vocal Fry and the Boy Scouts Don't Give a F*ck:
The Talk IS Cheap Award to Patricia:

On 24 Food Pairings That Shouldn't Go Together But Totally Do:
The Open Wide Award to Maddy:
On New Merch: "Gal Pal" Crop Tops and T-Shirts Are Finally Here!:
The Wear It With Pride Award to Julia:
---
See a clever, hilarious or thought provoking comment around this website-ship? Email it to me at: carrie [at] autostraddle [dot] com!