Happy Sunday Funday! It's a truly beautiful day in the gayborhood, so let's dig right in!
The Boy Scouts Got Over It
On this day in the year two-thousand fifteen too late, the Boy Scouts of America will allow non-straight troop leaders. Technically this is still up to the discretion of individual troops, meaning that individual troop leaders could still be banned. But still, y'all! GAY / LESBIAN / QUEER TROOP LEADERS! IF WE WANT IT! IT'S ALL HAPPENING!
This Is A Pomeranian Sneezing
And it's perfect.
Dutee Chand's Gonna Run Run Run Her Heart Out, F*ckers
Dutee Chand survived sex testing, which is archaic and awful, and now she's back, better than ever, and running faster than you, bitches. Oh, and she took down the entire archaic and awful process along with her on the wild ride, so.
On Monday, a three-member panel on the Court of Arbitration for Sport in Lausanne, Switzerland, ruled in Chand's favor, on the grounds that limiting female competitors based on testosterone has not been shown as necessary for ensuring fair competition.

The CAS has given the IAAF two years to compile scientific evidence establishing that high testosterone is enough to confer a significant advantage to female athletes as compared to their peers.

But for now, the ruling means that all women — regardless of their natural hormone levels — will be allowed to compete.

"Dutee took a huge and courageous risk with her decision to challenge a policy she felt was unfair to her and to all women athletes," Katrina Karkazis, a bioethicist at Stanford University who studies gender and athletics, told BuzzFeed News by email. "It's a policy that affected all women so [its] suspension is an historic victory for women's equality in sport."
Jen Welter Rules
Jen Welter just became the first-ever woman to coach a team in the National Football League because she's a total badass. And she's doin' it for the girls.
Welter has a history of firsts in her career. She was running back in the Texas Revolution of Indoor Football League, making her the first woman to play a non-kicking position in a men's pro league, and later became a coach for the team – and the Indoor Football League's first female coach ever. Welter, who played women's pro football for 14 seasons, has a Master's degree in Sports Psychology and Ph.D. in Psychology.

She joins a growing list of women breaking barriers in professional men's sports. Just this season, Sarah Thomas was named the first female referee official for the NFL. And San Antonio Spurs assistant coach Becky Hammon made history as the first woman to coach an NBA team. This season Hammon was put in charge of the team's squad, coaching them so far through a record of 6 consecutive wins and 1 loss.

"I want little girls everywhere to grow up knowing they can do anything, even play football," Welter told NBC.
This Is A Dorky Spider Mating Dance
IS THIS SPIDER MY SOUL TWIN TELL THE TRUTH
Would You Like Vocal Fries With That?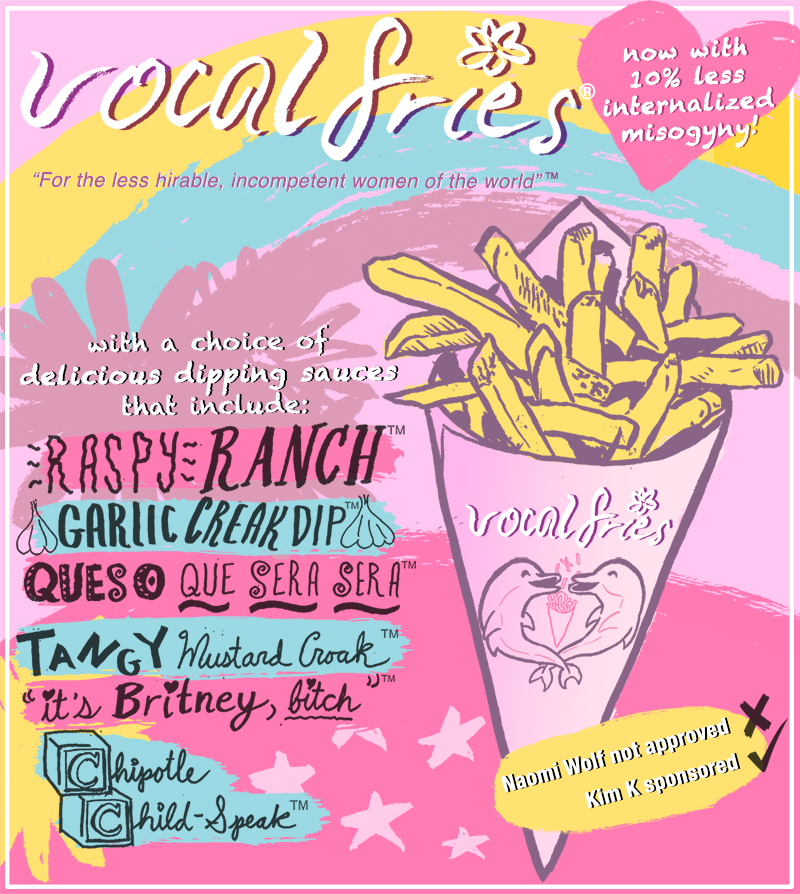 This Is a Baby Elephant Frolicking With Birds, NBD
I'm putting this here because I love you, JSYK.