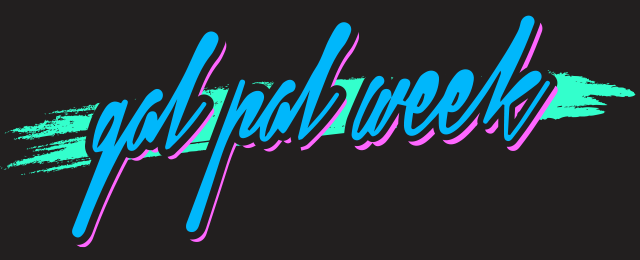 ---
It's Gal Pal Week at Autostraddle, a week dedicated to celebrating palships between queer gals, and what better time to introduce our new "Gal Pal" crew and crop shirts than on a week dedicated to our most pal-ish gals!
---
Everybody is wearin' crop tops these days. We even showed y'all how to crop a shirt. But this one's already cropped! How great is that! These are printed on Bella + Canvas Women's Flowy Boxy Tanks.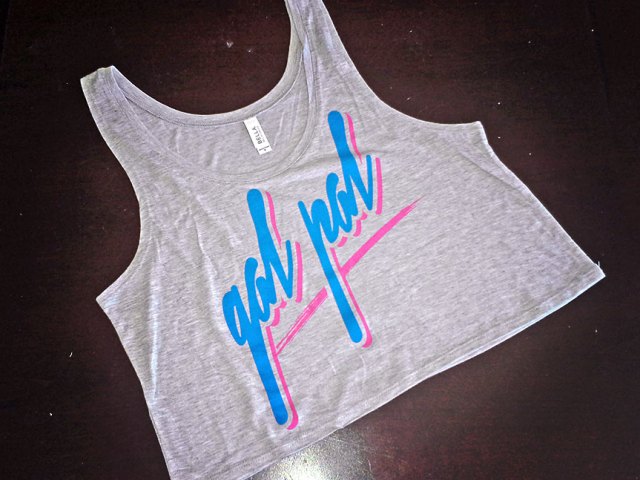 This crop top has a boxy silhouette, round neck, and elongated arm holes and we love it so much.
---
Let me tell you how amazing these ridiculous 90s colors look on a black t-shirt. These are printed on American Apparel unisex fine jersey short sleeve t-shirts.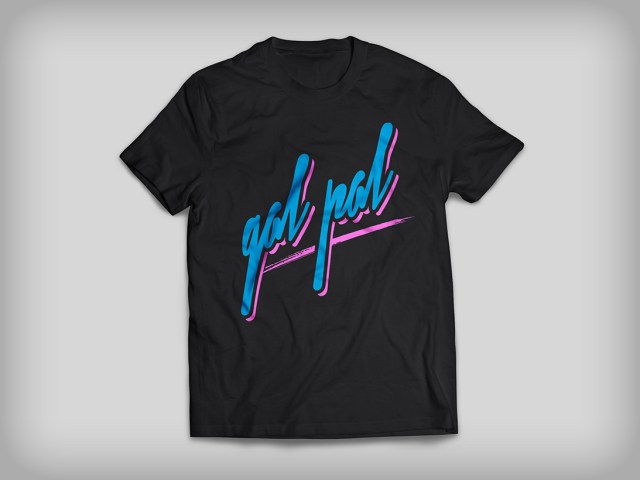 We haven't done a crew neck in awhile (or ever?) but after I did the crew shirt design for Greyscale Goods and wore it at camp and got all these compliments, I thought we'd try it out.
---
We want your photoz!
Grab yourself a Gal Pal Shirt from our store, and if you feel so inclined, take a photo of yourself in your Gal Pal shirt hangin' with your gal pals (bonus if they're ALSO wearing a Gal Pal shirt), post it on instagram and tag us (@autostraddle) with the hashtag #galpals so we can see all your cute shining faces and everybody can see how the clothes fit on a variety of bodies!
---
---
Before you go!
It takes funding to keep this publication by and for queer women and trans people of all genders running every day. And A+ members keep the majority of our site free for everyone.
Still, 99.9% of our readers are not members.
A+ membership starts at just $4/month.
If you're able to, will you join A+ and keep Autostraddle here and working for everyone?
Join A+