Letter From Your Editors
Hello daily doubles!
Yes, this is a combo Insider for November/December — a situation which ideally will never reoccur but nonetheless is clearly occurring at present. The reason for this is that November was entirely consumed by an intense move which included a long drive and then the top of December was a lot of crashing and finding a new place to live and now it's unpacking! But listen we're all here now:
1st row: Tiara, Laneia, Valerie Anne, Mey, Rachel, Heather // 2nd row: Erin, Alexis, Cee, Casey, Riese, Carrie // 3rd row: Yvonne, Raquel, Vanessa, Kayla, Siobhan, Carmen // 4th row: Stef, KaeLyn, Laura, Nora, Kristin, Sarah
We are now mere days away from the end of 2017, every day continuing to be full of its own beautiful and/or (more often) dark magic. It's almost over, y'all. It's almost fucking over.
This is the deepest blue, talking, Maggie Nelson writes in "Bluets." A feeling I have felt, torpedoing into 2017 on January 1st in a fitting scene: d...
You've Reached A+ Content!
Why is this paywall here? We never put anything vital or truly lifesaving behind a paywall, but we publish A+ Content like this (and the A+ member advice column and our monthly behind-the-scenes newsletter) as a treat for the A+ Members who support Autostraddle and keep us here for everyone else who needs us. <mark>Reader support is an important part of our business model and keeps this site and our primary content free. </mark>
A+ starts at just $4 a month and we're asking you to consider joining! We're fundraising right now to fill the gap between our expected income and our costs through January 2022, and every new A+ membership or upgrade counts toward our fundraising goal.
Already a member? Sign in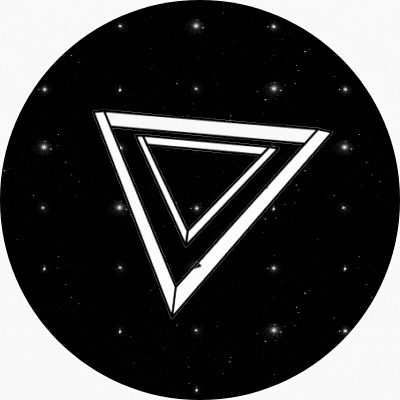 Before you go!
99.9% of our readers don't support Autostraddle. Still, it takes funding to keep this indie queer publication running every day.
And the majority of our funding comes from readers like you.
That's less than 1% of our readers who keep Autostraddle around for EVERYBODY.
Will you join them?