A general welcome to fans of taking heterosexuality to task and a very specific welcome to whichever intern or writer's assistant from The Ellen Show reads this series! For first time callers and listeners, Straight People Watch is where we peek behind the beige curtain of compulsory roleplay to get a glimpse of how opposite of okay straight people are based on stories of how they talk, laugh, love, breathe, fight, fuck, cry, drink, ride, win, lose, cheat, kiss, think, and dream, but mainly of how they stage their engagement photos. It's pretty much 85% engagement photo staging.
A couple things to address before we dive in for our fall edition; first, some people have expressed that they think this might not be "fair" to straight people – that they're living their lives just like all of us, one leg at a time. But to cite Mo'Nique on Charm School, when you do clownery, the clown comes back to bite. That's just science. Second, some people think this might be "too easy," and I have to tell you: it very much is. These things literally fall into my lap and basically write themselves. Third, there have been concerns of bi erasure in this series, as if the people featured in these stories are not passionate purveyors of the Leave It To Beaver, June and Ward, 2.3 children social paradigm we've all been spoon fed as the norm for decades, and as if queer people could ever be so muted. Neither are true!
Also, it's not that serious. ;) We're just trying to "have a little fun today," which is a tagline I've come up with all on my own. Who's ready to have some? Let see what those little rascals have been up to.
---
As you might have guessed if you'd read Summer 2K17's Straight People Watch, this trend among women started as what they thought would be a cleaning method to "control odor." A lot of you are probably thinking, "This cannot be true. Cis men are not such caricatures of themselves that they're still reacting to coming into contact with a vagina that doesn't smell like the first rose of spring in such a negative way that women are putting a burning substance inside of themselves in order to not feel like a hideous troll in front of someone with whom they've chosen to be intimate," and yet you would be wrong. That is exactly what is happening.
---
We got a hot tip (something we encourage, by the way) from someone who came across a chess message board that was having an intellectual debate about the gender and gender role of each board piece, wherein someone says "pawns have a boob on top" for probably the first time in human history. I have no idea what is happening or why it did, but I love it in the same way that I used to love watching my dog stare at a wall for hours: it's an incredible look at the feats of an absent mind.
---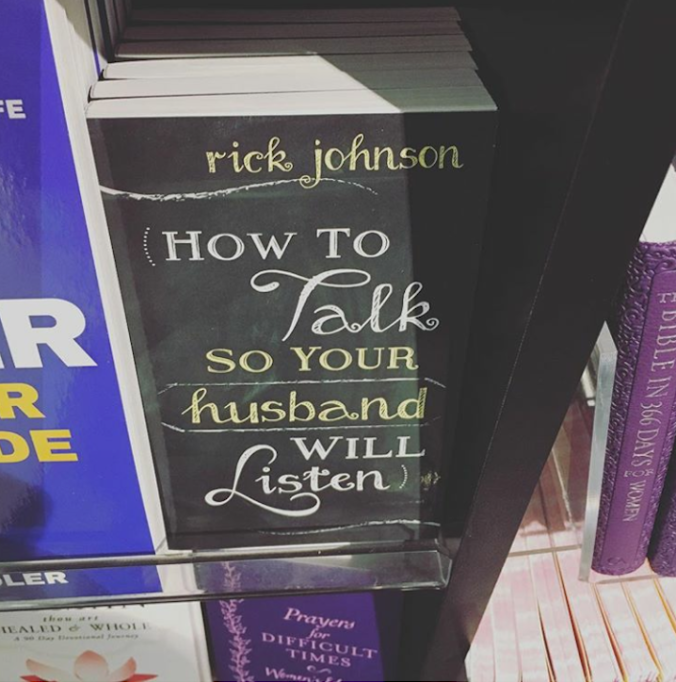 Rick, my man, you've gotta pick mansplaining communication or enabling a lack of accountability in men – you can't do both!
---
Why. pic.twitter.com/DS4FL4kDHx

— Andy Kelly (@ultrabrilliant) September 7, 2017
He went to VapeWorld!!!!
---
https://twitter.com/adamjk/status/932596605806575617
Life: it makes sense!
---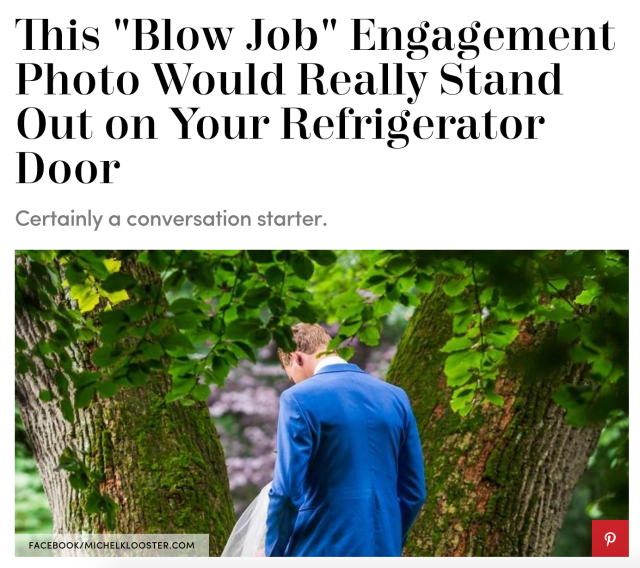 Or on the wall of your jail cell, which is where it belongs.
---
Agree or disagree: it is 2017.
---
https://twitter.com/IvankaTrumpHQ/status/931303381464965122
The straight women have shorted.
---

Straight people are that meme of that red-faced white boy with the veins popping out of his head at all times even though literally nothing bad ever happens to them.
---
Don't get me wrong, I think Pasta Fagioli would be a stunning name for my baby girl, but also: can someone check on every person we knew from high school.
---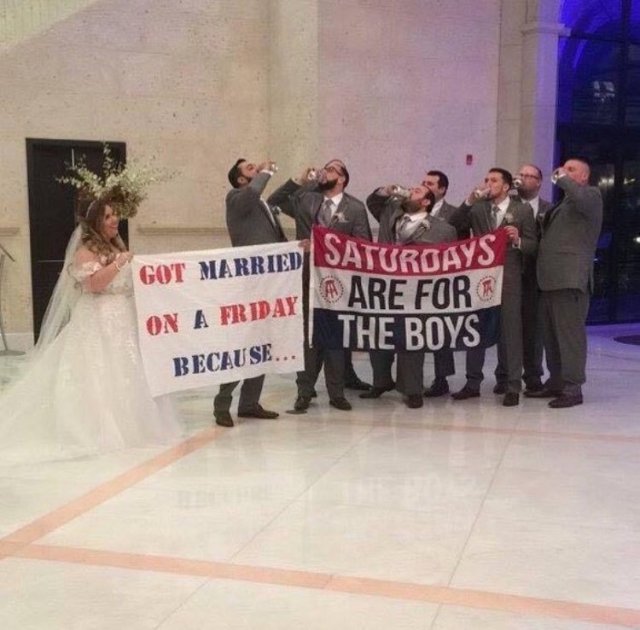 "So, on the 'Saturdays Are For The Boys' flag, you wanted the full bleed, right?"
"Yes."
"And on the 'Got Married On A Friday Because…' you wanted just like a bare-boned stencil design?"
"That sounds good."
"And you'll be holding the Friday poster made out of scraps we found in the back?"
"That's correct, and it is a choice I have made willingly."
"That sounds like a nice wedding."
"It does, and it is something I look forward to doing on what I have anticipated as being the best day of my life."