To say that straight people are at it again is to assume they've at any point not been at it. This is wrong, but understandable. The degree to which straight people are at it is so severe that it builds to the strained hum of white noise. It's only upon acute highlighting do we really see how persistent their at-itness is and how troubled a people they are.
Keeping up with it all can be a lot, but it feels like a necessary task. That's why we'll be keeping up with their goings-on here at Autostraddle. Let's take a quick peak to see what they've been up to as of late.
---

Is it okay to tell the barista my real name? Can I be in the same aisle as another person at the grocery store? Is it fine if when I'm in traffic and singing along to the radio I glance in another car's direction? Is it okay to watch gymnastics?
---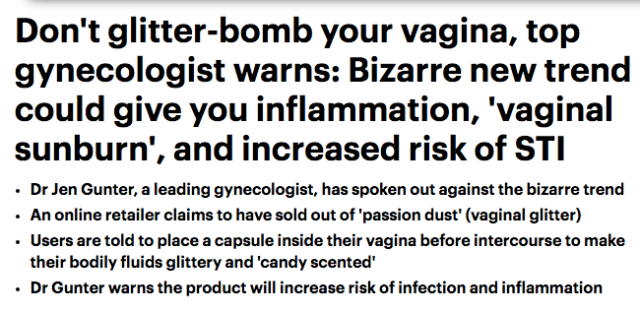 The various ways in which straight women have throughout the ages ruined their "water-lady" as this article so awfully puts it in an attempt to make sex with it more "appealing" to men has always been concerning, but putting glitter in it takes it to a whole new level. It's true that gay people have a better grasp on glitter but like, straight people know glitter…doesn't dissolve? And is in fact like small shards of metal? With sharp corners? The phrase "can migrate through the cervix" is never something that we as women, on top of everything, should have to consider when weighing the pros and cons of pleasing our sexual partner. People with vaginas: your vagina is fine as is, unless it's not, in which case, go to a doctor, and here I'm including the people who've decided to engage in this glitter trend and have small lacerations all up inside of it.
---
Why did this happen, and, no, she didn't.
---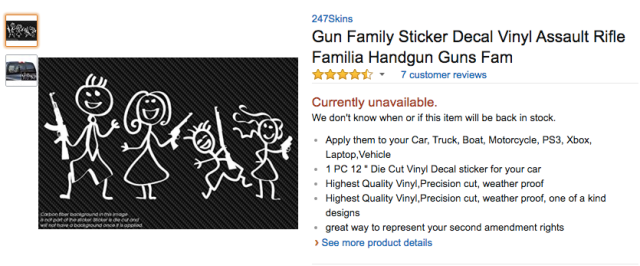 Here's the thing: I did not happen upon this. I knew it existed in my heart and soul before even looking up "gun family car decal" and being presented with many, many options, including this one that was probably so popular it is now out of stock.
---

The sanctity of marriage, everybody.
---
For those unwilling to click further into this, grapefruiting is a sexual act where grapefruit rings are used (As a reward? Training device?) during oral sex. Also, this one's a little what's wrong with "straight people" if you know what I mean but also: what's wrong with straight people.
---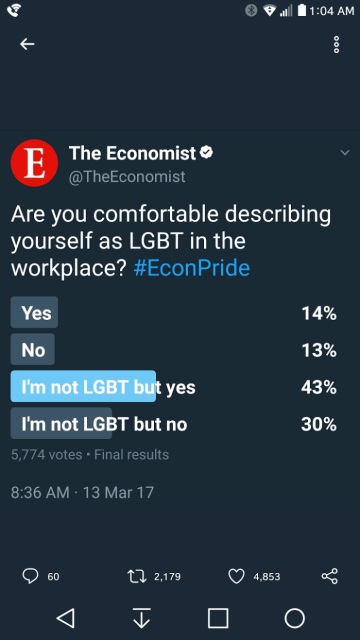 Hello?
---
SOME STRAIGHT WOMEN PLEASE STOP PUTTING DANGEROUS THINGS IN YOUR VAGINA, BUT ESPECIALLY STOP PUTTING WASPS NESTS IN THEM??? This has been said to "tighten and clean the vagina" when inserted and, thankfully, can be ingested as well to "rejuvenate genitals" after childbirth, because god forbid the mother of your child who's most likely had to ELONGATE HER VAGINAL OPENING VIA INCISION SO SHE COULD LET YOUR SON BRAYDON ENTER THE WORLD WITHOUT BREAKING HIS COLLARBONE be anything but tight.
---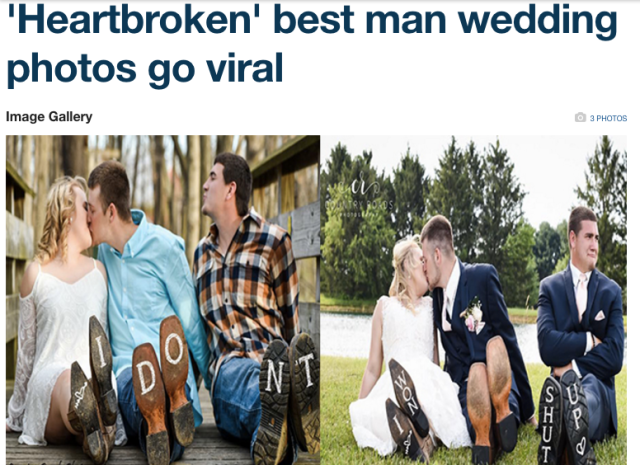 Do y'all need a minute? Sure this is a "jokey" take on the notion that women "steal" men from their friends when they get married and I know they're not "really serious" and I should maybe "take a joke," but this was born from genuine malice and that dude on the right has for sure said some disparaging things about this woman. Sorry.
---

There has to be a better way and yet.
---

Sure.
---
I don't know, the option to calm down is available to everyone.