Welp, it's a holiday of some significance to some people — maybe you, maybe not you — but regardless, we think you deserve a present. Last time we made you a video, you were pretty into it, so we thought we'd do that again. Thanks for bearing with us through podcast mishaps and one of the weirdest fucking years in the history of humanity.
Sometimes this website focuses on a thing for a time and sometimes that time lasts longer than initially planned, and maybe all the holidays stuff we do can feel like that. But I don't know, y'all, we just like the spirit of this season. It's not a religious thing (although it certainly is for many!), it's a "let's have fun and give each other things and be extra nice to strangers!" time. It can be a hard time, too, but it wants to be a good time. Against all odds. And damn if we don't all face some shitty odds sometimes.
This is just to say, really, "happy holidays." And who better to do so than Mariah Carey, who's "All I Want For Christmas Is ...
You've Reached A+ Content!
Why is this paywall here? We never put anything vital or truly lifesaving behind a paywall, but we publish A+ Content like this (and the A+ member advice column and our monthly behind-the-scenes newsletter) as a treat for the A+ Members who support Autostraddle and keep us here for everyone else who needs us. <mark>Reader support is an important part of our business model and keeps this site and our primary content free. </mark>
A+ starts at just $4 a month and we're asking you to consider joining! We're fundraising right now to fill the gap between our expected income and our costs through January 2022, and every new A+ membership or upgrade counts toward our fundraising goal.
Already a member? Sign in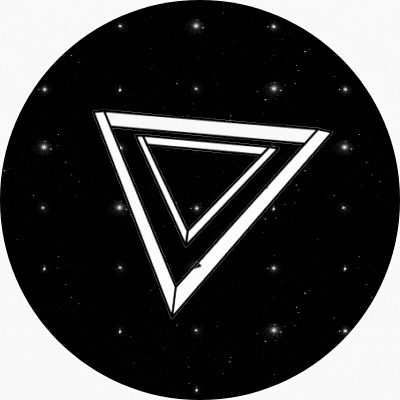 Before you go!
It takes funding to keep this publication by and for queer women and trans people of all genders running every day.
And support from readers like you keeps the majority of our site free for everyone.
Still, 99.9% of our readers do not support.
Autostraddle is fundraising right now to keep our site funded through January 2022.
Will you join our community of readers in helping to keep us around?