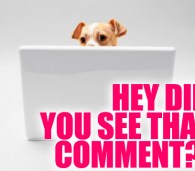 Good day fellow citizens of the world! This week is really special because THERE WAS AN ENTIRE ARTICLE DEDICATED TO HARRY POTTER and you all know my favourite thing is to give away Harry Potter comment awards.
You know who else is special? Fortune Feimster. Just go ahead and find out how special she is.
Carolyn, another resident Canadian and fellow Montrealer, live-blogged her Canadian vegan Thanksgiving and it's coming up again now that it's American Thanksgiving time. Read it, it's funny. Seriously. Also, don't forget to send Laneia your photos from International Meet an Autostraddle Reader week which happened last week ALL OVER THE WORLD. Didn't take pictures this time? I guess you have to meet all over again, this time with cameras.
---
On High Court Keeps US Gay Military Ban Intact: Life Without DADT Was "Fun" While It Lasted:
The Most Canadian Comment Yet Award to Emptyspiral19:
I wanna move to canada, maybe adopt an asian baby and eat pancakes for every meal every day. With loads of syrup, maple syrup that is.
On NOM Strikes Again: Iowa Voters Throw Out Judges, Reject Their Constitution:
The Autostraddle This Award to SomethingClever: I wanna autostraddle my way to heaven! Autosalvation? Now this is a religion I could get my legs around.
The Om Nom Nom Nom Award to KZ, Brooke, countrysongs, e:

On 10 Great Hits You Won't Find on Pink's New "Greatest Hits" Album:
The Double Entendre Award to petitekarma: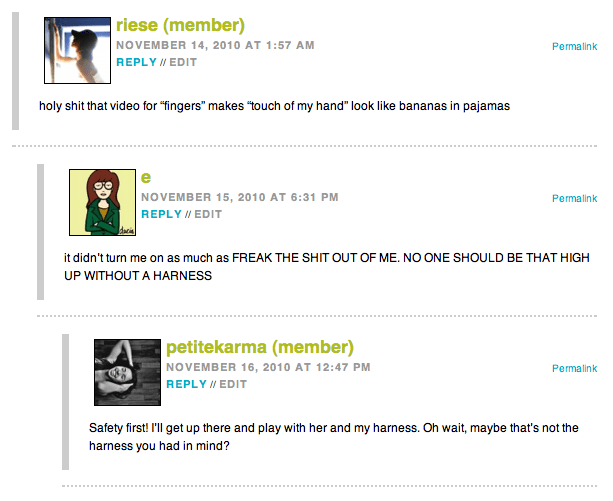 On RENT Returns to Off-Broadway: No Day But Today To Psychoanalyze Our Queer Attachment to RENT:
The Merry Happy Award to countrysongs:

The Some Things Last Forever Award to Lo, Cassandra: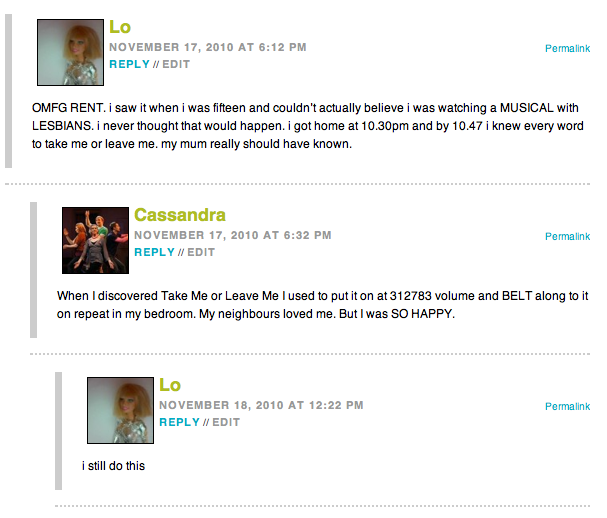 On Wow High School Must Be Super Awesome If You're Not Gay:
The Dire Straits Award to Tswizzle, Dina, Ziggy Hreins, terracottatoes, e, jenin: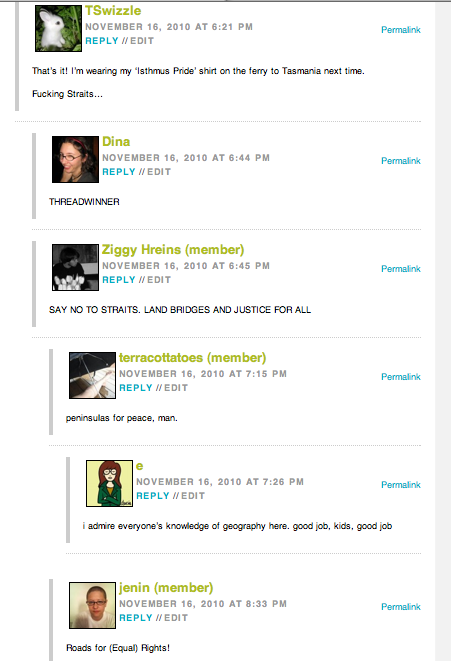 The Fruit By The Foot Gives New Meaning to Sex Swing Award to Kate:
So I'm thinking of sending my niece to school tomorrow wearing an "Incest Pridewp_postsT-shirt citing Genesis 19:30-36, you know, where Lot has drunken sex in a cave with both of his daughters…Those girls would lose any drinking game of "Never Have I Ever.wp_postsIf you've done it in a cave–and you've done it with your Dad–you've probably also done it tangled in Fruit By The Foot or by accident with a vegetable.
The Truth Award to terracottatoes, Ziggy Heins: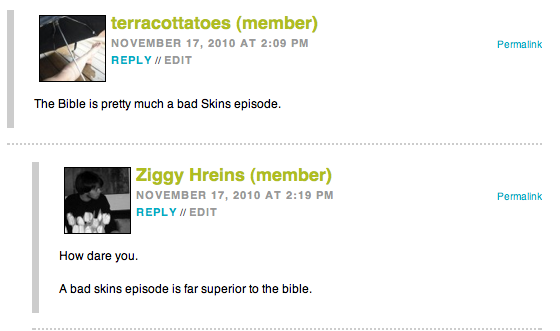 On I Met Autostraddle Lesbians Last Week, Did You? Send Me Photos!:
The We Heart Laneia Award to Turkish:
Uh, all I have to contribute to this post is that Laneia you are really hot. But I'm sure you hear that all the time anyway.
The Rushing Into Battle Award to wallow14: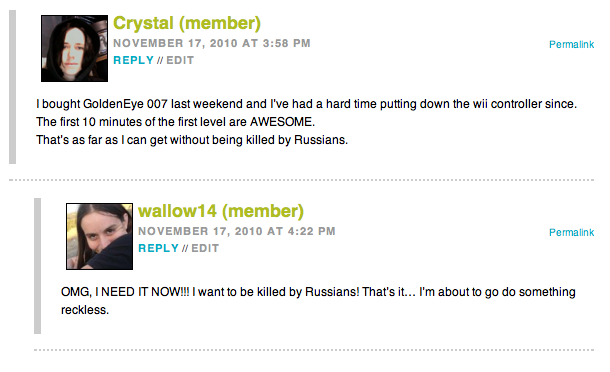 On Dear Harry Potter, We Are Lesbians And We Love You:
The Combination of My Favourite Things Award to Jade:
Harry Potter is a big fat sack of feelings for me. I've read them all so many times it's actually stupid. When Dobby died, it was the first time I ever cried over fiction. No, wait, the first time was Pokemon…
#NERD
The Just, Loyal, & Unafraid of Toil Award to LS:
the only thing I dislike about Harry Potter is that my friends make fun of me for self-identifying as a Hufflepuff
On AFTAH President Argues Airport Security Too Sexyfor Gay TSA Agents:
The Longest Line Most Worth My Time Award to Jade:
I think that if Ellen DeGeneres is being forced to work airport security we have grander socio-political concerns.
Like, which airport and how do I get in that line?