Today our Senior Editor Rachel is 23 years old! I bet you thought she was older than that, since she's so wise and talented and smart. Nope, she's just a little child with an oversized brain!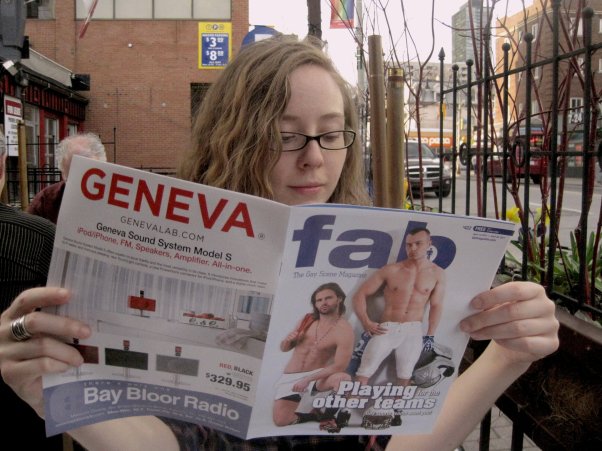 No really though if we'd known/realized that Rachel was only a tiny baby when she joined Autostraddle, would we have left her in charge while we all went to Dinah Shore and drank too much? Probably yes, actually, because as aforehinted, Rachel is wise beyond her years. Just look at her insight on:
How Dudeliness is Next to Gayness
How the Lindsay/Sam Affair Will Outlast the Heat Death of the Universe
The Prop 8 Trial AND The Prop 8 Appeal Trial
WOW! THAT'S A LOT OF INSIGHT!
These are the Top Five Titles of Rachel's Future Memoir, as theorized by Rachel:
1. Who Are You People
2. Back Pain: A Life
3. My Life in GChat
4. I Need A Vacation From This Vacation
5. Build A Better Life via Online Shopping and Supermarket Tea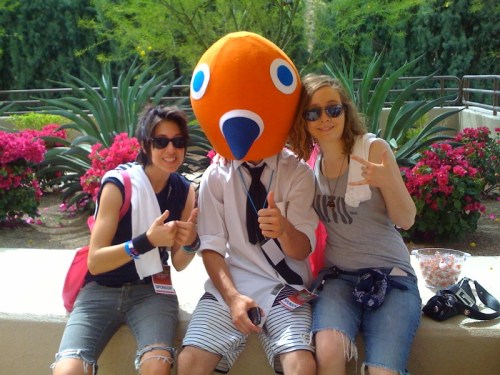 If you've not had the good fortune of spending time with Rachel in three dimensions, it's possible that you are unaware that she talks kinda like Daria.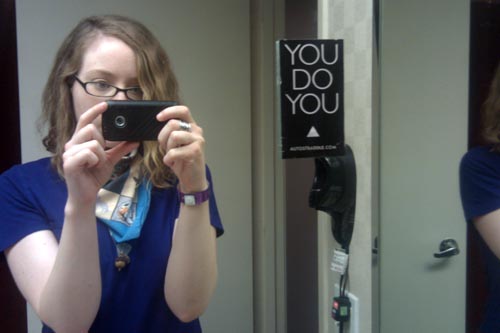 Did you hear about the time Rachel's Dad asked her "So do you keep in touch with your friends on email and stuff when you're on the computer? Is that what you do?" See what Rachel has to deal with just to bring you The Truth and The Word?!!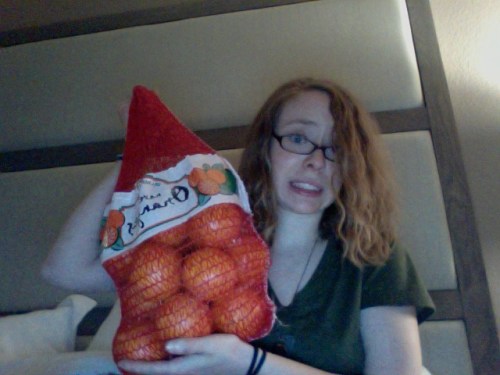 Okay you should all go make some vegan desserts and some tea and sit there and think about Rachel for a while. BECAUSE THIS IS HER BRIGHT SHINY DAY. Happy Birthday Rachel!