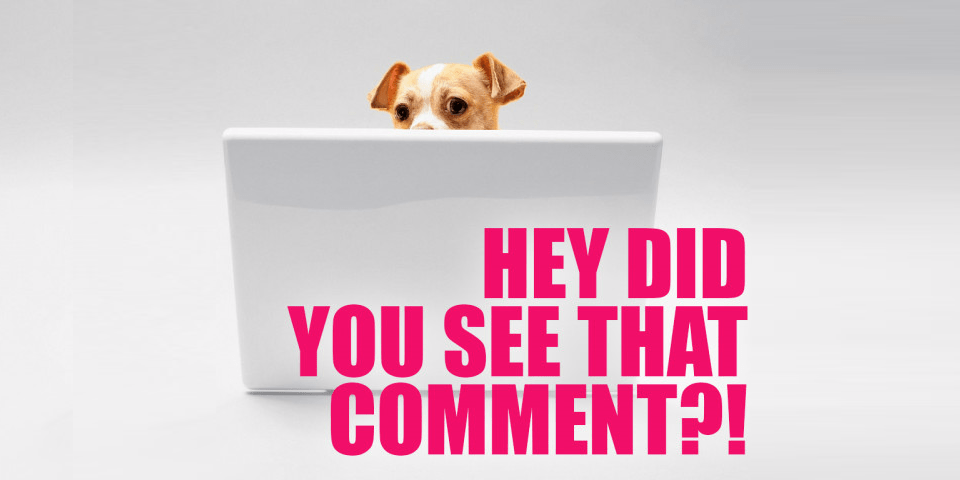 Hi there, caterpillars! Instagram showed me a sunglasses ad the other day where the model was wearing butterfly clips in their hair. BUTTERFLY CLIPS. We truly have come full-circle from 1997, friends. Seventh grade Queer Girl would be shocked and amazed. Also their scalp would kind of hurt because SO MANY BUTTERFLY CLIPS! Brb, I'm off to zig-zag part my hair and find a high-necked, faux satin spaghetti strap tank top to wear to the school dance!
This week, KKU reviewed Dead Ringers, the Rachel-Weisz-playing-twins thriller from Amazon. This show was REALLY something!!!!
Riese knows which early '00s movie made you gay! My own personal answer is ALL OF THEM.
It's National Poetry Month, and A. Tony's got eight new queer collections you need to read!
I loved this, from Niko: Reimagining My Closet After Coming Out of It.
Oh! I also loved this, from Sai! Calling Myself a Lesbian Has Been a Lesson in Self Acceptance.
How did you celebrate Lesbian Visibility Day? Ever on-brand, Heather brought us the 20 TV moments that changed lesbian history (and the topography of my own heart) forever.
Here's Liv Hewson calling out the issue with gendered Emmys categories.
For Blush and Bashful, Vanessa's got some important tips for saving money on your wedding!
And then there were your comments.
---
The Good Clean Fun Award to Pallas:

On 10 Hot Things You Can Do to Boobs, Chests, and Nipples:
The Deeply Considered Horniness Award to Sollemnia: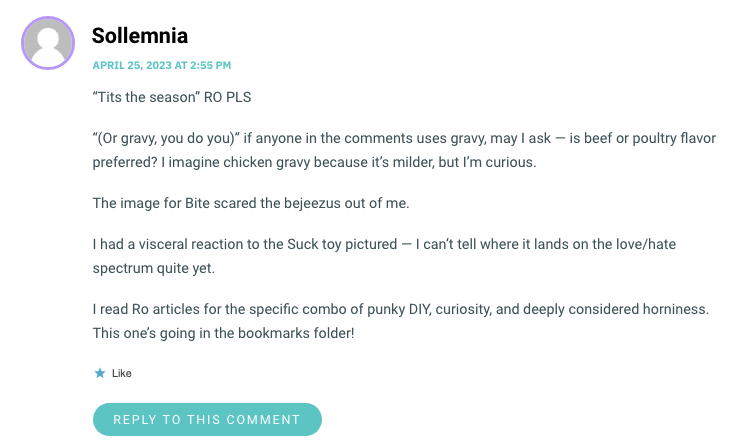 On Also.Also.Also: "I Never Felt Straight Enough; I Never Felt Gay Enoughwp_postsSays Keke Palmer, That's Relatable:
The Yup! Award to Sea: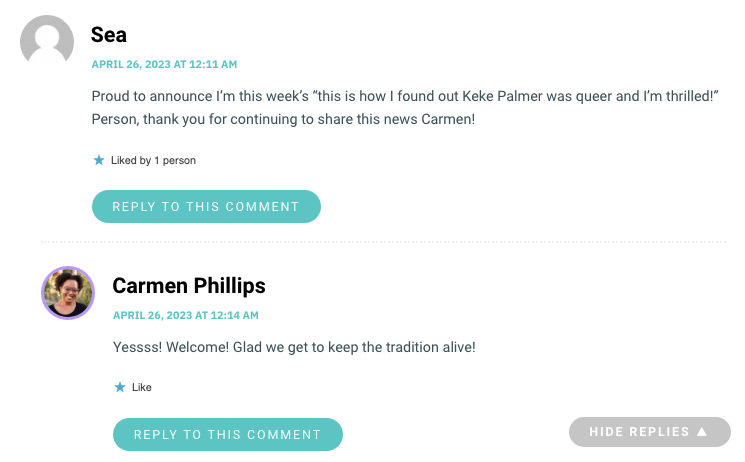 On Calling Myself a Lesbian Has Been a Lesson in Self Acceptance:
The K-I-S-S-I-N-G Award to Snaelle:

On No Filter: This Pic of Chef Melissa King Is Such an Enormous Flex That I Actually Don't Have the Capacity To Discuss It:
The Uh! Huh! Her! Award to Angie:
On Pop Culture Fix: Butch Lesbian Bro Che Diaz Is Back in "And Just Like Thatwp_postsSeason 2 Trailer:
The Porter for President Award to Lindsey Sealey and msanon: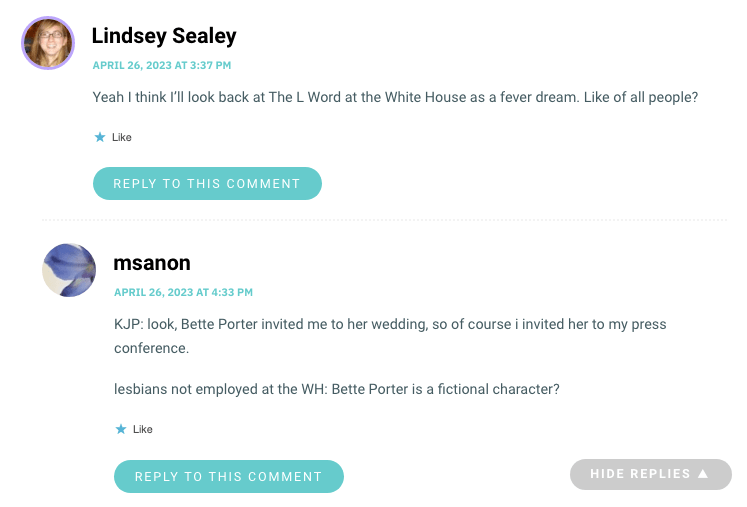 And on Five More Cronenberg Remakes That Should Star Rachel Weisz as a Lesbian:
The Too True Award to Kayla Kumari Upadhyaya:

---
See a comment that needs to be here? Let me know! Tag me [at] queergirl.