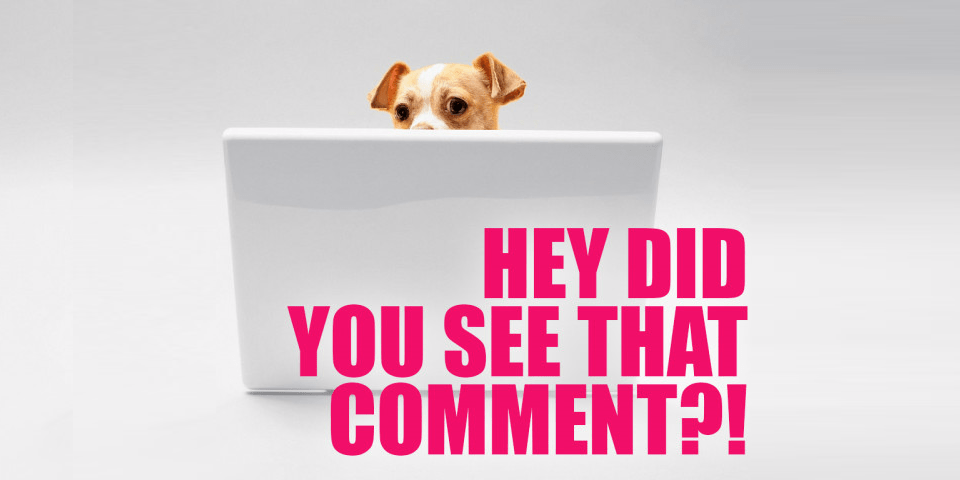 Hi there, fireflies! This week we had a rare summer rainstorm, and Milo wasn't sure what to think about the whole 'water falling from the sky' thing. I absolutely cannot WAIT for fall weather! It's coming!!!!!
This week, Christina's got your autumn wedding looks!
I know which Star Trek officer you are. I am personally a Sylvia Tilly (with Seven of Nine rising).
Drew is reporting from TIFF! She loved How to Blow Up a Pipeline, but wanted more from Glass Onion: A Knives Out Mystery.
Niko reviewed Curses, a video game where '90s nostalgia serves as both catharsis and curse.
KKU is here to help you dress like Carson in this week's Style Thief!
Heather helped a reader who's not sure how to feel about getting older. This was lovely.
The 2022 Emmys were kinda gay! Carmen has the details.
The Imperfects has a queer asexual character, and Valerie Anne is here to tell us all about it!
On the preschool front, Pepa Pig's got lesbian polar bear moms now! What a world!
And then there were your comments!
---
On 8 Other Ways Pilot Kayla Watts of Jurassic World: Dominion Could Have Come Out As Bisexual:
The Gender Fluid Award to Am I Ginger:
On Quiz: Which Iconic Star Trek Officer Are You?
The To-Do List Award to Ortegas appreciation:
On You Need Help: How to Feel Good About Getting Older:
The Superpower Award to Northern-Barbarian: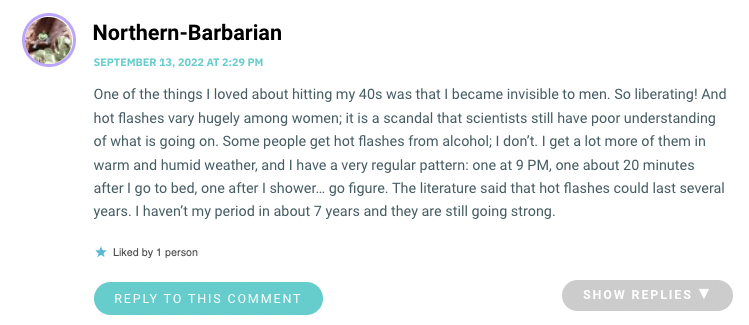 On Also.Also.Also: DapperQ Hosted the 'Largest Queer Show' in Fashion Week History, We Can Be Our Own Vogue if We Believe:
The Dog Days Award to Cleo:

On No Filter: It's Hard To Express How Much I Loved This Dress on Megan Stalter:
The Great Expectations Award to Andrea_T:

On Peppa Pig's Lesbian Polar Bear Moms are a Pretty Big Deal Actually:
The British Idol Award to KeltyV:

And on Beth Ditto Is a Lesbian Country Music Star in the Gloriously Unhinged "Monarch":
The Ditto! Award to dragonsnap:

---
See a comment that needs to be here? Let me know! Tag me [at] queergirl or email me at darcy [at] autostraddle.com!