Valentine's Day is kinda stupid, but sex isn't stupid and love isn't stupid either! It's our annual duty as an Online Magazine to come up with a new object to poke into your girlfriend every Valentine's Day/Holiday Season, and every year I'm tempted anew to simply cut & paste from prior guides (and really, our  Sex-Themed Holigay Gift Guide This Year was especially extraordinary), but that would be cheating, and unlike your ex-girlfriend, I would never cheat on you.
If we were to re-hash, we'd remind you how much we love the RodeOH Harness (we reviewed it, remember?) and the SpareParts Harness Combo. We'd recommend some Lesbian Erotica and tell you that Amazon still has crazy-ass deals on Lelo products like 63% off a Lelo Liv Personal Massager and we'd tell you that we'd like a WeVibe. We'd also direct you to Good Vibrations' Sexy Valentine's Day Gifts and Babeland's Gift Guide and remind you to get an Autostraddle Calendar which is now on sale for $14.
But let's not rehash (though all links to prior gift guides are at the end). Let's start all over again, but brand new, with ten things we're 100% positive your girlfriend wants. Honestly probably any female relative, roommate, or co-worker would want these things.
+
10 Super-Special Valentine's Day Gifts
+
From Lesbophilia: "When I came across [The Joy of Lesbian Sex], I was captivated by it, partly by the text, which spoke of love between women in a way I'd never heard before, but mainly by the pictures, which struck me by their difference from the photos of girl-on-girl action I'd seen in men's magazines, and which I came to prefer over such photos for two reasons.
+
This packaging is super cute. Prepare your ass pre-spanking and soothe your ass post-spanking. What else could a girl ask for? Nothing. This is the most.
+
Once upon a time, somebody decided to print 100 lesbian "erotic challenges" on tiny pieces of paper, in English and in Spanish, roll up those pieces of paper, stick them in a heart shaped box, and sell them with tweezers which are intended to be used to remove the pieces of paper from the heart box. The papers are then read out loud and erotic challenges are performed. So now this exists. It's here for a reason, just like sunshine.
+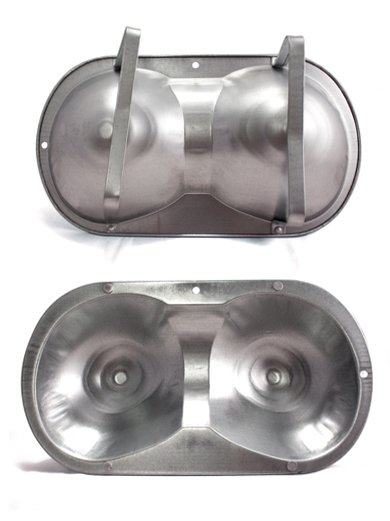 If you've ever seen someone try to make boob-shaped cake without a boob-shaped cakepan, then you'll understand what a valuable gift this is.
+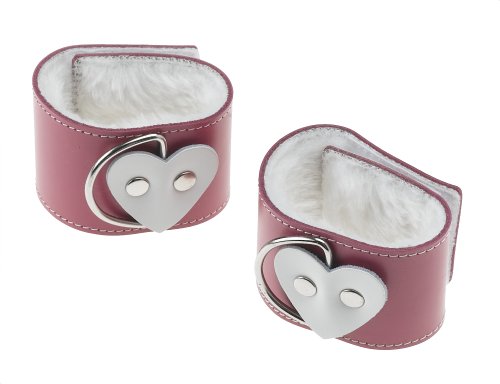 Aren't these the cutest restraints you've ever laid your little eyes on? I'm being serious I think these are super-cute.
+
This costs less than $5, so you can bet it's really good for your vaginal pH.
+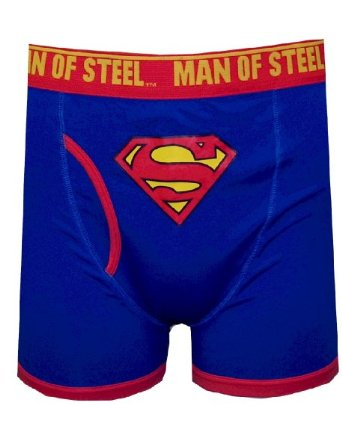 If your babe is a superhero in the sheets, she needs underpants that reflect this legacy.
+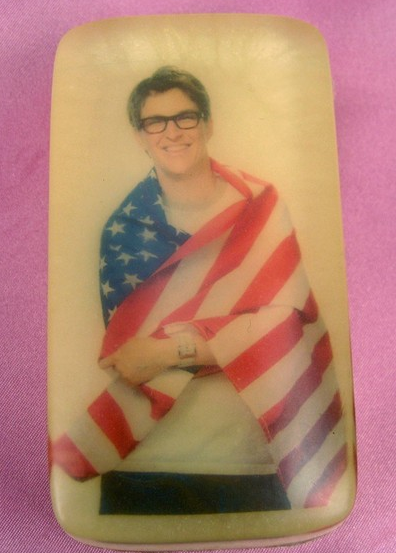 This bar of soap is made of hand-poured natural vegetable glycerin and is vegan-friendly. The Rachel Maddow Soap is coffee-scented. Although they only have one bar of Rachel Maddow soap presently, it appears they'd be happy to make more bars of Rachel Maddow soap per your request.
+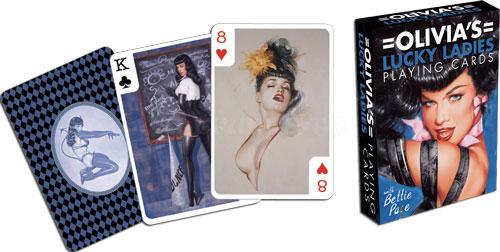 Will you be able to hide your poker face? Or your POKE HER face?
+
+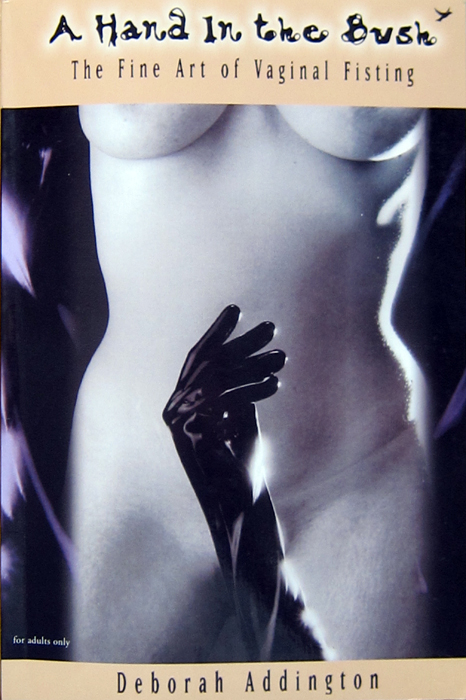 Apparently there is a lot to say on this subject. An entire book's worth!
For more help on sexy holiday shopping:
+ Autostrddle's 2011 NSFW Sunday Gift Guide
+ Autostraddle's 12 Books About Sex
+ Autostraddle's Last Minute 2010 NSFW Valentines Day Gift Guide
+ Autostraddle's 2010 NSFW Sunday Gift Guide
+ Autostraddle's Boyshorts Guide and Cologne/Perfume 101