​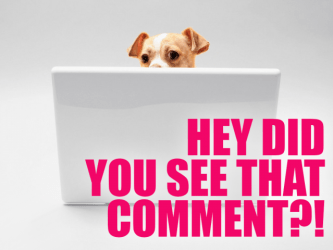 Good day, cuddle buddies!
This historic week in the 'straddleverse marked the return of Autostraddle Book Club as well as A-Camp Recamps! Yep, we're reading Blue Is The Warmest Color and reliving life on the snowy slopes of Alpine Meadows, where strip spelling bees and bear costumes are the norm.
Then Maddie taught us how to queer college tours and Vikki shared another story from her life as an unstoppably extraordinary lesbian mom. Did you know that Fun Home is now a musical? A damn good one, according to Rachel. Tiny Pineapple had the best day ever and (speaking of funny-looking produce) kohlrabi has more uses than you think. And Anna's DIY terrarium could be just the thing to cheer you up this winter.
---
On WaPo's Racist Misogynist Columnist Richard Cohen Still Not Fired Despite Racism, Misogyny:
The Making Mom Proud Award to bra:

The Someone Call the Avengers Award to Emily Leticia:

On A-Camp October 2013 Recamp #2: How Do You Spell "Regalement"?:
The No Apology Needed Award to Amy:
The Part of the Revolution Award to Kate Kirby: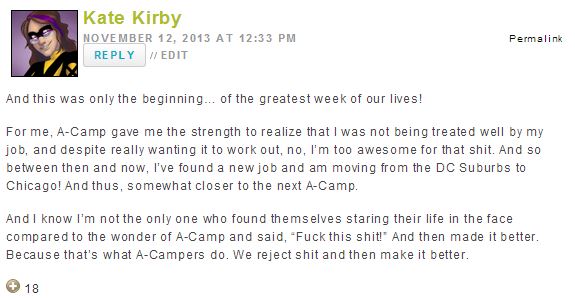 On 16 "Hard-Core Facts" About Lesbians From 1963's "A New Look At The Lesbian":
The If There Are Lesbians, IFC Will Come Award to Leigh:


The Gravity of the Problem Award to Dana:

The Tower of Terror Award to Leah:
​​
---
See a clever, hilarious or thought provoking comment around this website-ship? Email it to me at: carrie [at] autostraddle [dot] com!