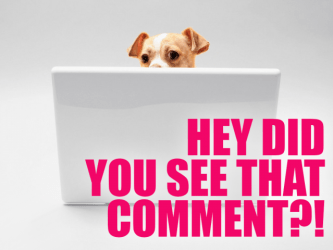 Hello flip flops! What fine things are you up to today? I'm making weekend plans involving oysters, patio beer and young adult fiction. Things are looking good.
This week was full of summertime inspirations for your tastebuds with caffeine-rich cold drink recipes and delicious foods you can make out of freaking flowers.
Jack Tar 207's list of 50 Fierce Femmes included some familiar faces (Hi Mey!) and speaking of lists, Lorraine Hansberry's lists of things she liked, hated and was "bored to death of" are the absolute best.
Remember when practically every OITNB character was on Law & Order? And when Alabama finally decriminalized gay sex? And when you read a post on Autostraddle and decided to finally adopt that cat because internet cats were not enough anymore? That was exciting, but does anything in the universe holds a candle to Bren getting married on Mt Feelings?
---
On And Now, Every Character From "Orange Is The New Blackwp_postsAs They Appear On "Law And Order":
The Stef Is Still Sleeping Because It Took So Long Award to Gill:
On Out of Our Parents' Closets:
The Sew Gay Award to Mei Tighe:
The Skinny Ties That Bind Award to Rachel C.:
On Playlist: It's My Pool Party, I'll Cry If I Want To:
The Drowning In Sorrow Award to Jane:
On FRIDAY OPEN THREAD: Where Everybody Knows Your (User)Name :
The Not A Canadian Band Award to Amanda ling:
The Thumbs Up Award to Casey:
The Good Luck! Award to shewasnice:

The And We Have A Winner Award to Jack: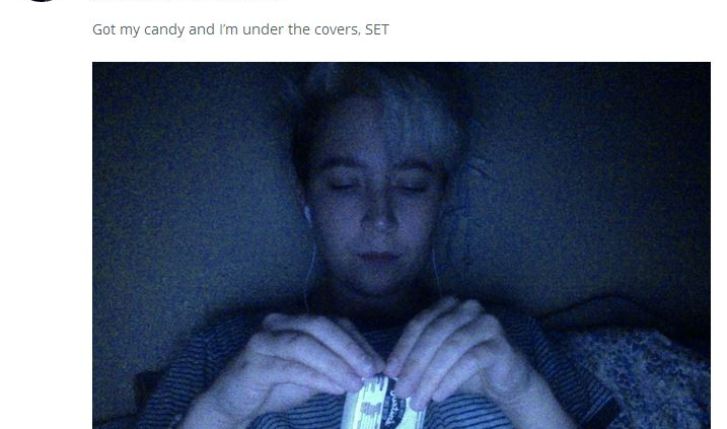 On You Need Help: Here Is A Worksheet To Help You Talk To Partners About Sex
The 10-4 On That 1040 to Monique:

---
See a clever, hilarious or thought provoking comment around this website-ship? Email it to me at: carrie [at] autostraddle [dot] com!