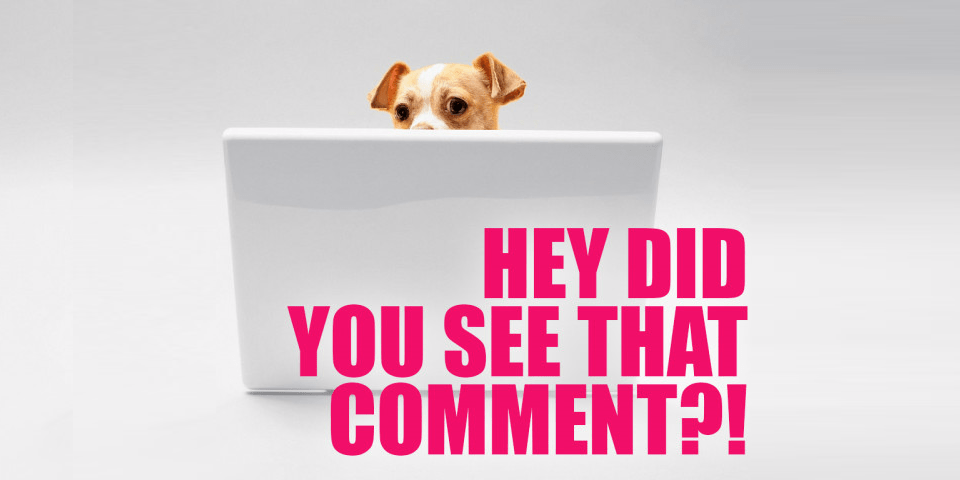 Hey hi hello! I hope you're warm and cozy and that you've checked the batteries in your CO2 detector! Just a lil winter tip from me to you! 😘
This week, Christina took us to a holiday party.
I loved this: Eight Ways To Spell 'Hanukkah,' as Regulars at Your Local Bar.
Sai took a look back on all of the queer episodes of Say Yes to the Dress.
Carmen wrote about the reimagining of Blair Waldorf as a Black lesbian debutante on the Gossip Girl reboot.
Yashwina helped out a reader who's having trouble moving on after a friend break-up.
Julie's wondering if you might've missed any of these queer video games that came out in 2022.
Here are 36 seconds of Aubrey Plaza saying "nurture me, mommi" to Drew Barrymore. This was not on my Bingo card, but ok!
Araguaney brought us this thoughtful guide to caring for your friends after gender-affirming surgery.
Read this, from Niko.
And then there were your comments!
---
On JoJo Siwa and Avery Cyrus's Breakup Incites Unprecedented Levels of Fallout, Gossip, Speculation and Sapphic Chaos:
The Found in Translation Award to thatottergirl:
On NURTURE ME! 36 Seconds of Aubrey Plaza Basically Saying "Mommi? Sorry."
The April Ludgate Would Approve Award to M.:

On Also.Also.Also: Love to Megan Thee Stallion, Now and Forever:
The Fantastic Plastic Award to Caitlin:
On Mini Crossword Has Cut to the Feeling:
The Listen Up, Fruits Award to Ann:

On Pop Culture Fix: Cate Blanchett's TÁR Cinematic Universe Is Expanding for Some Reason:
The News We Can Use Award to FootballDyke:

On Jigsaw Puzzle! Cozy Winter Wish List:
The Multitasking Award to Sally:
And on 92 of the Best Queer Books of 2022:
The Million Good Books Award to Gina:
---
See a comment that needs to be here? Let me know! Tag me [at] queergirl.