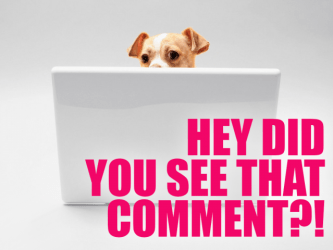 Hello champions!
Autostraddle Plus is here and we are the happiest! It is the best plus of all time. Way better than Tampax Plus or that B+ you got in International Media class in high school because you didn't know 10% of the grade was based on participation (I'm looking at you, Ms. Niccoli).
Thanks to the Supreme Court's Hobby Lobby ruling, some religious leaders are asking for exceptions to skirt employee discrimination laws against gays. Just what we need, more LGBT employment discrimination.
At least Laverne Cox is having the best week of all time. You might be too if you're eating one of these ice cream bars or at a Waffle House with Grace!
---
On Top Ten Ice Cream Bar Situations:
The Worth It Award to Brook:
The Facist Mom Award to (Riese's) -mom-:
On FRIDAY OPEN THREAD: It's The F*cking Fourth of July, Betches (And Happy Belated Canada Day, Too!):
The That Escalated Quickly Award to Jack: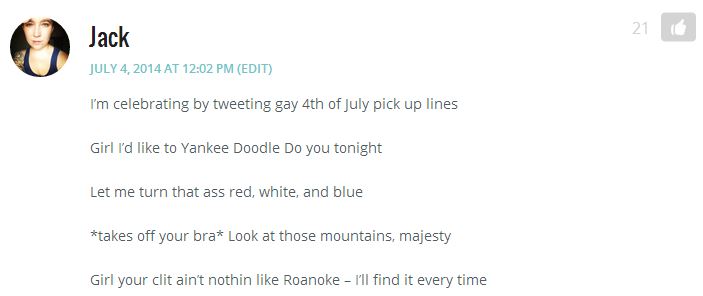 The True Patriot Award to Katie:
The Take That, Britain! Award to JP:

On It's Time for White Feminists to Stop Talking About Solidarity and Start Acting:
The Anthony Ridgway Award to Anthony Ridgway: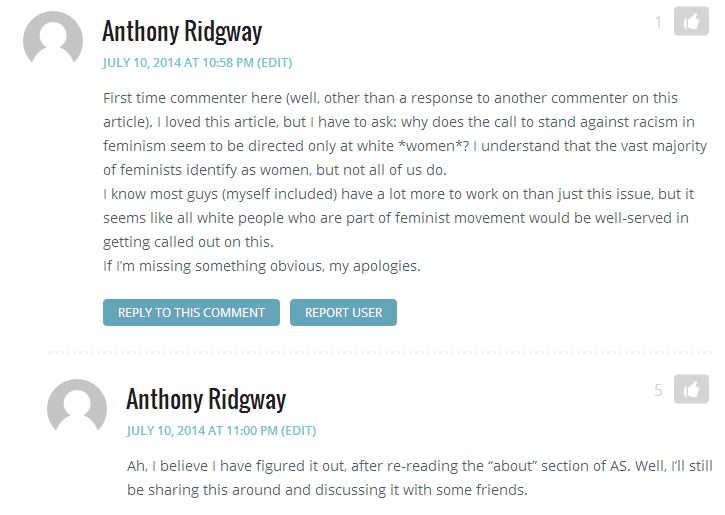 On The Future Is Here: Join Autostraddle Plus:
The First! Award to dutchdyke and Hannah (for being the first A+ Commenters!):
The A+ Wit Award to Kate Kirby:

---
See a clever, hilarious or thought provoking comment around this website-ship? Email it to me at: carrie [at] autostraddle [dot] com!