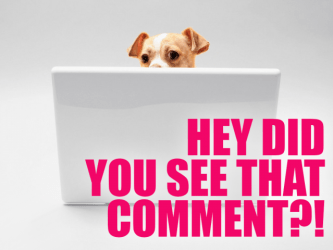 How goes it, sparklers? You're looking hot today. Like really, really hot. In fact you should put a popsicle in your mouth, stat.
This week on our interwebz Carmen shared her Cher obsession, Riese made a classic rock playlist  and Anna explained that fat liberation is really queer!
Halifax just might be Canada's queer lady mecca and speaking of lady meccas, Malaika went to New York's Dyke March last weekend and told us all about it. And did you know that Istanbul's Taksim Gezi protests had gay roots?
Last but not least(s), you should submit a thing to this zine and listen to DeAnne Smith's latest latest podcast!
---
On Brittani's Video Party: Janelle Monae's Lips Are All Over Her Hacker Girlfriend:
The I Want To Go There Award to Rags:


On A Prairie Homo Does New York: Wooooh, Dyke March:
The I (.) (.) NY Award to amanda:

The Bad Religion Award to foxy_boo and Amie: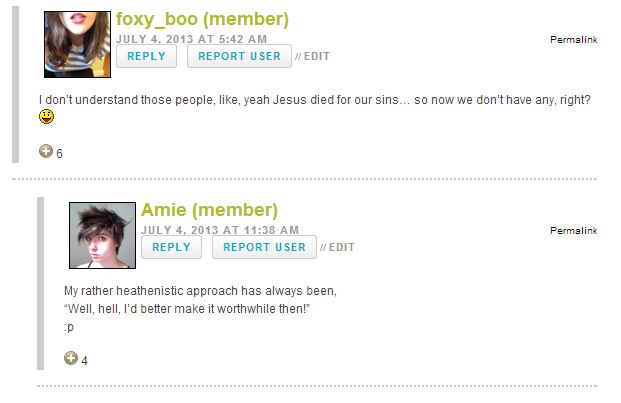 On Ode to Poutine:
The Foodie Fourth Award to kd15:


The Praise Cheesus Award to Dragon:
On Playlist: Classic Rock Radio Is The Best Radio!:
The Fighting the Good Fight Award to Amanda ling:

The 5-7-5 Award to HarryTheHandsomeExecutive:

The Haiku Part Duex Award to Maddie:
On Kate Moennig's New Lesbian Character Debuts in "Ray Donovan," A Terrible Show About Men Being Terrible:
The Definitely Has It Figured Out Award to whatifiguredout:

The Hats Off Award to Leigh:


​​
---
See a clever, hilarious or thought provoking comment around this website-ship? Email it to me at: carrie [at] autostraddle [dot] com!