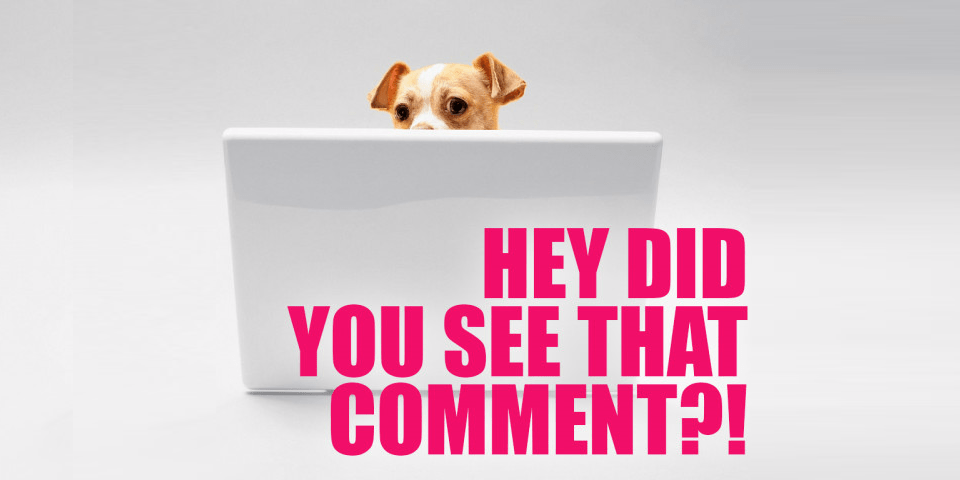 Hi there, seastars! Did you know that you — yes, you — have raised over $196,000 during the Autostraddle fundraiser? You're amazing!!!!!!!!!!! Here is Milo, running in to celebrate!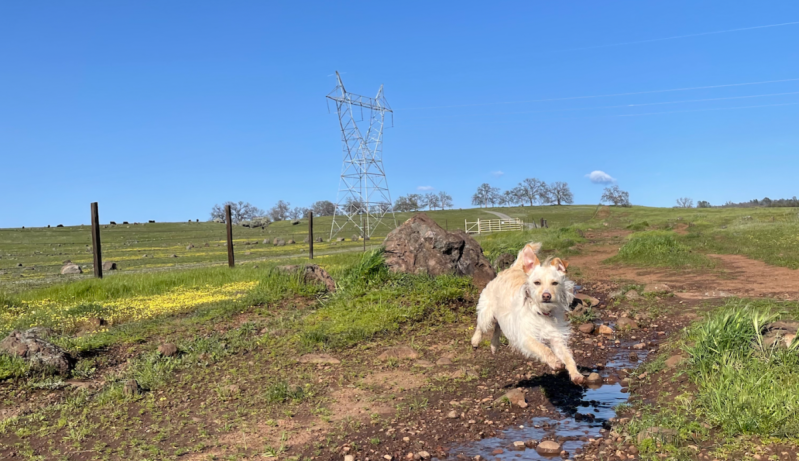 This week, Kayla knows which gay party bus you belong on!
Em would like to thank that one ex for the great ring dish that reminds her she's hot.
For this week'sYou Need Help, sex therapist Aliyah Moore wrote to a reader who's dealing with some shame around sex.
Shelli Nicole knows: you NEED to watch Kristen Kish's new Netflix show.
Need a campy new show? Class of '07 just might be it!
From Dani Janae: Death Cab for Cutie Songs I've Cried To, Ranked.
Ro brought us some tips for fingering when you have chronic pain in your hands!
Autostraddle's March Madness continues with these tropey wives.
And then there were your comments!
---
On Guessing Game: Endangered Species:
The Where Everybody Knows Your Name Award to Chess:

On Bravo Dyke Reacts to the Vanderpump Rules Midseason Trailer:
The Icon Award to Kris H:
On I'll Watch Anything With Witchy Women:
The Maybe We're The Weirdos, Mister Award to Sollemnia:
On GLAAD Report Confirms Cancellations Are Killing The Vibe For LGBTQ+ TV Characters:
The Site of Their Own Award to Nayeem:
On Death Cab for Cutie Songs I've Cried To, Ranked:
The Sad White Man Music Award to Dann:
On Dykes on Dates: Sometimes Date Night Is Just Chips, Dips, and a Drink Tasting:
The Buzz Buzz Award to Nova Duarte Martinez:
And on How to Finger Your Partner When You Have Chronic Pain in Your Hands:
The Fists Up Award to Mat: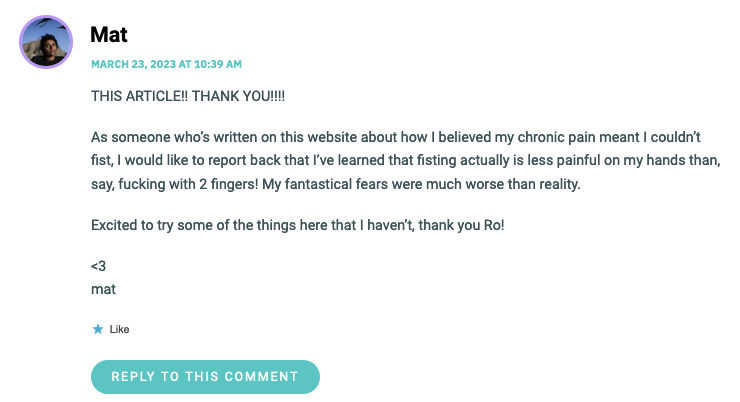 ---
See a comment that needs to be here? Let me know! Tag me [at] queergirl.