If you know me you've probably heard a million times that I used to work in the service industry. Working at different restaurants for years wasn't always the easiest but it was really dope. Some of my favorite working experiences came from my time in service industry. I had the opportunity to help folks celebrate milestones and make those moments special, I found some of my best friends while working late nights, and the best part was meeting new people from all over the world.
I worked in some pretty famous restaurants in Chicago. Do you know how cool it is to meet people from the other side of the world while working in a tiny, underground restaurant and find them so cool that the chef lets them stay after hours just to tell stories? What about seeing folks beam the biggest smile ever when you seat them and they tell you they've been dreaming of eating at the restaurant for years and live way across the pond?
Food can be one of the great connectors, and in the new National Geographic series Restaurants At the End Of The World, queer and world-renowned chef Kristen Kish brings together travel, food, and connection. This isn't the Top Chef winner's first time bringing travel and food together on television. In the series 36 Hours, she and co-host Kyle Martino had 36 hours to explore a different city each week — and, of course, part of that exploration was learning what the culinary faves were. In this series though, Kish goes deeper and a lot further away.
She travels the world from Panama to Norway, visiting remote restaurants that have to get really creative not just in their dishes, but in how they procure what they need to make them. She goes to great lengths with the owners of these faraway spots as they take her through their day-to-day process of creating meals — including going down the sides of waterfalls and hopping on boats in freezing cold water.
What makes the show really interesting is that Kristen doesn't just sit, eat the food, and talk to the camera. She is in the kitchen cooking and creating with the owners and chefs. She gets personal with the people behind these restaurants far off the beaten path. Kish becomes part of the process as they come up with dish ideas on the fly, and learns how to cook things she's never heard of on the spot. She has years of working in kitchens under her belt — including her own spot, Arlo Grey, in Austin — but none of that has prepared her for going through some of the things that these chefs do.
When I was watching the four-episode-long season, I got a bit nostalgic for my days in service, especially in the moments when folks were together and eating around a table. Before every shift in most restaurants, there is something called "Family", it's a meal that the chefs and cooks create for everyone to eat and enjoy while you go through what's going on at the restaurant that day. You never know what it's gonna be, and the whole crew is eating away while listening to how many covers there are for the night, what's been 86'ed, and who is gonna be first cut.
Everyone is laughing, listening, sometimes congratulating, and always complaining — but you're there with your crew. This little community of folks that you come in and see every day and connect with in some way. All the episodes in Restaurants At The End of The World end like this in some way. People, in community together, enjoying food created by folks who care.
Watching it was like going on an adventure that ends in one big family meal and I was eating up every bite.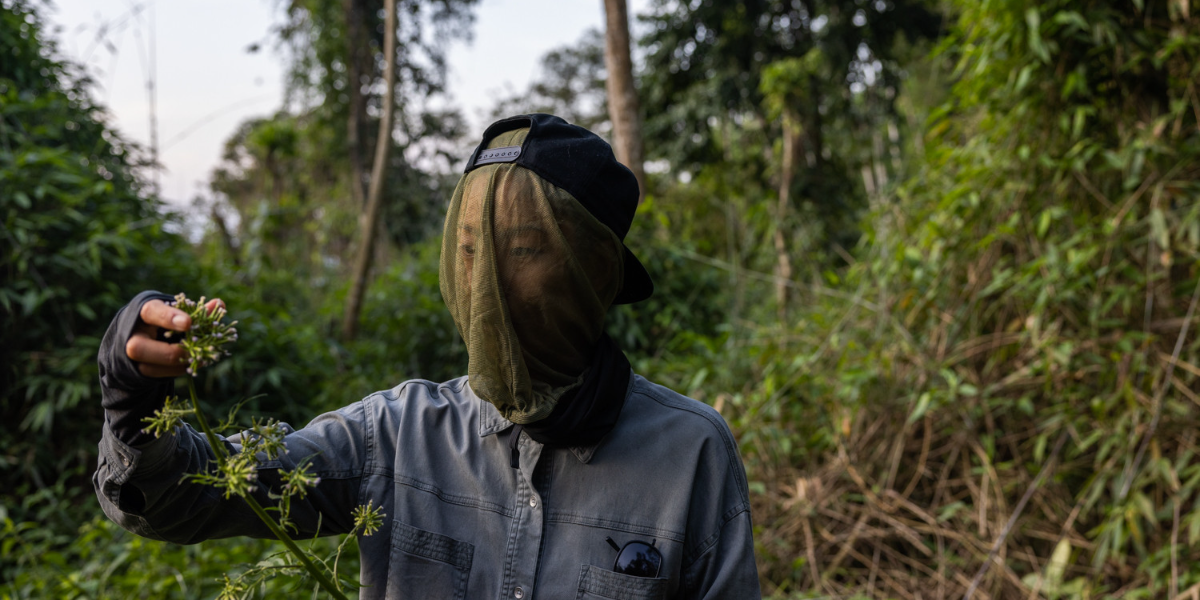 ---
Restaurants At The End Of The World premieres on Nat Geo March 21st and the complete season will be available to stream on Disney+ March 22nd