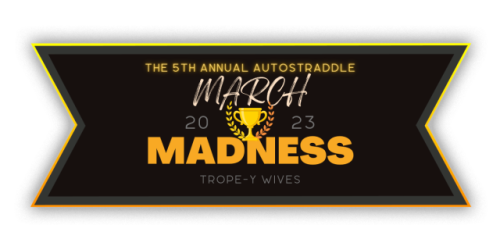 After an amazing set of games on Monday night, the women's tournament has crowned their Sweet 16. My jaw dropped as the Tennessee Lady Vols put on an offensive clinic in their dominant win over an upstart Toledo club. They'll meet a Virginia Tech team that narrowly beat them in the Jimmy V Women's Classic back in December. But these are two completely different teams than those that met in December so who knows which team will prevail in Seattle.
Miami became the second team in the field to take down a number one seed, as Destiny Harden and the Hurricanes bested the Hoosiers by just two points. And while I found myself cheering for North Carolina and Duke on Monday night — a testament to my ACC allegiance — both teams failed to advance to the next round. According to local news reports, their losses meant the earliest end to basketball season in the Triangle since 1996.
But now that the women's tournament has their Sweet 16, it's our turn. It's time to cast your ballots to see which of these 32 couples will advance to the Trope-y Wives Sweet 16! And, boy, if you thought some of those first round match-ups made for difficult decisions, wait until you see the chaos you've wrought for the Round of 32.
---
Forbidden Fruit Region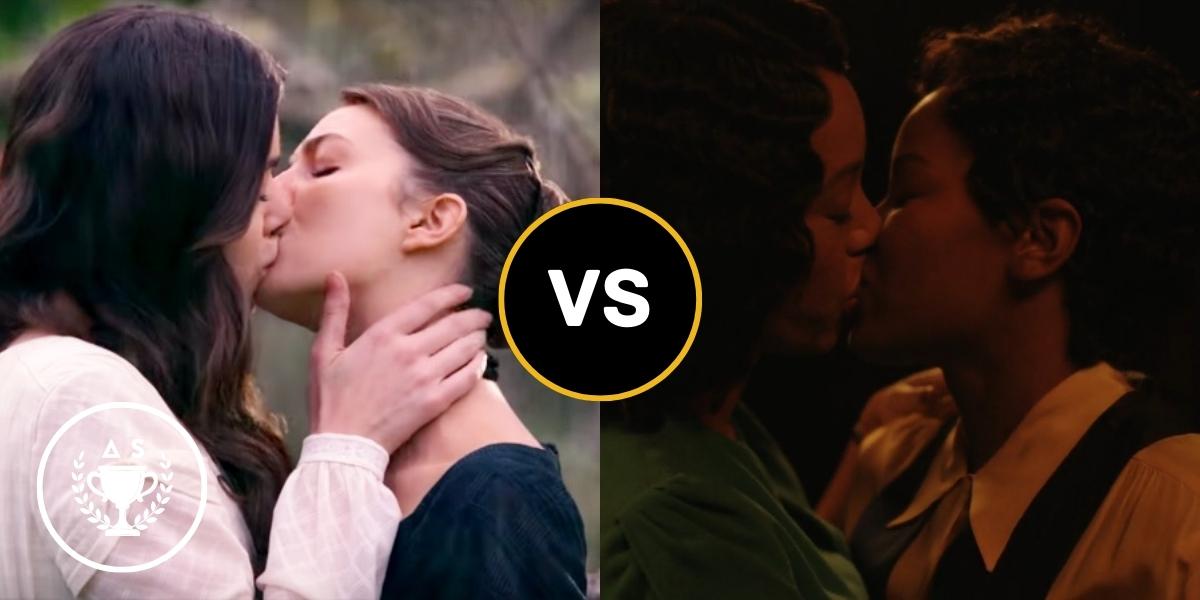 #2. Cal and Juliette – First Kill vs. #7. Mon and Sam – GAP the Series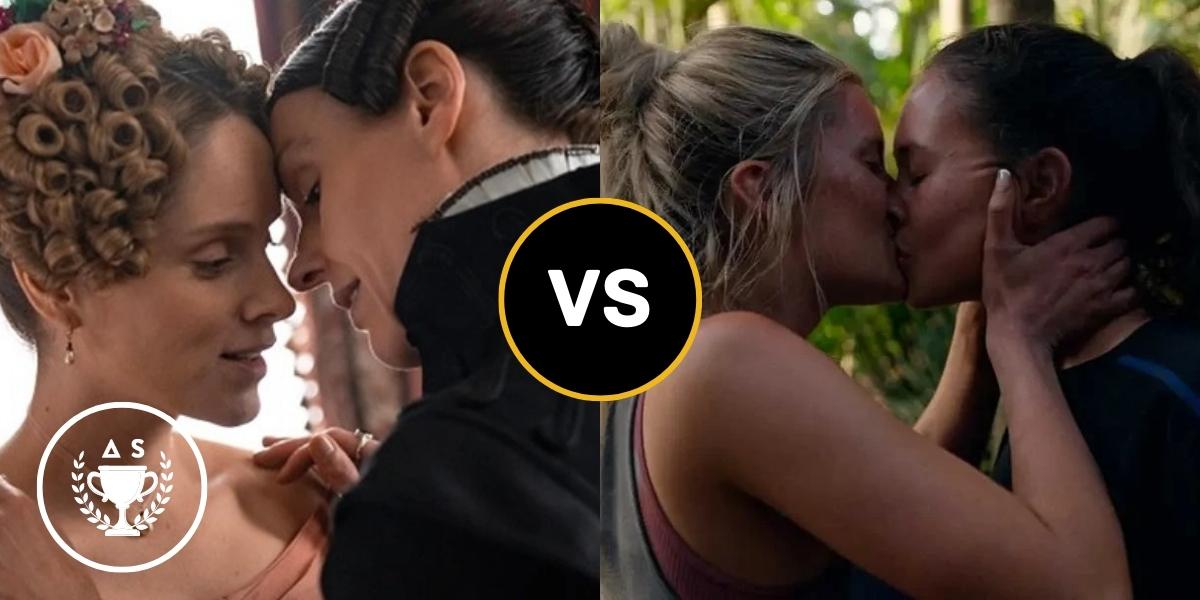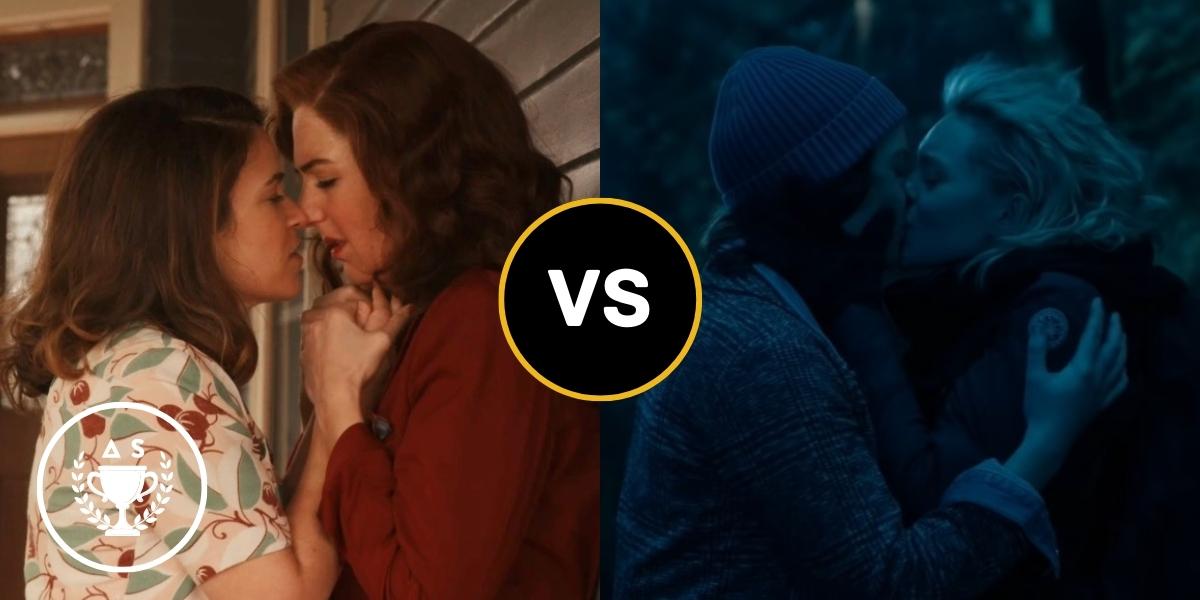 Autostraddle's March Madness was conceived to be a celebration of representation on-screen but, over time, it's become a space for mourning. Fans come here to celebrate their favorite 'ships, of course, but also lament that their stories have ended prematurely…that their futures will be written in fanfic and not portrayed on-screen. This is our fifth year doing this contest and only once have we produced a winner where its future seemed certain. History seems to be repeating itself, as the Forbidden Fruit region has just one remaining show, A League of Their Own, that will return for some new episodes…and even that seems woefully insufficient. Sigh.
---
Enemies to Lovers Region
#1. Ryan and Sophie – Batwoman vs. #9. Maze and Eve – Lucifer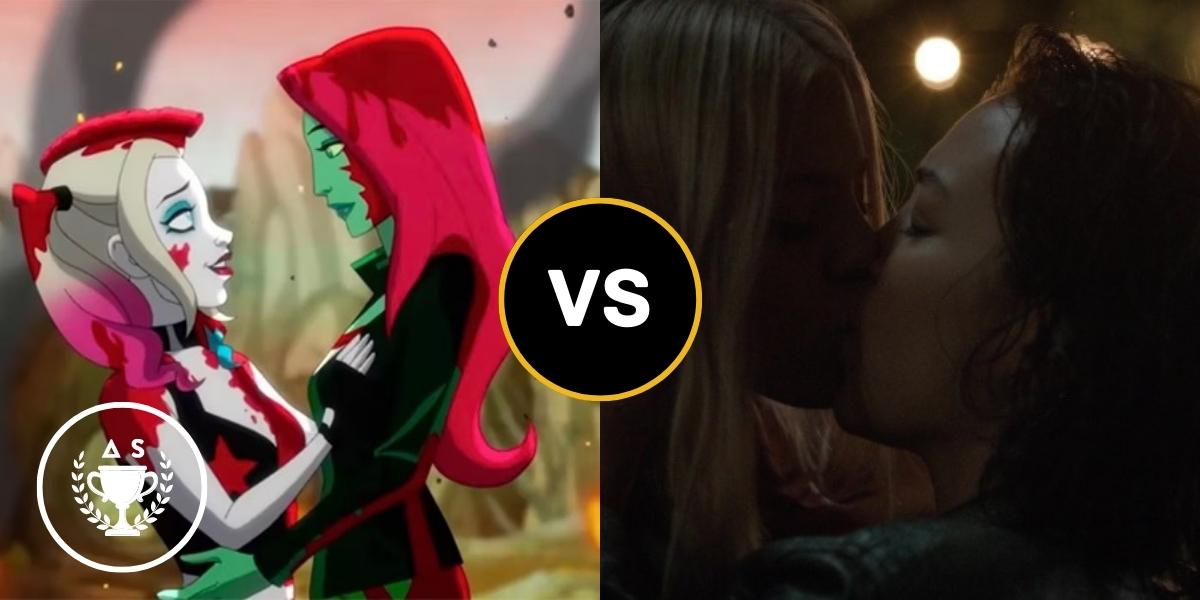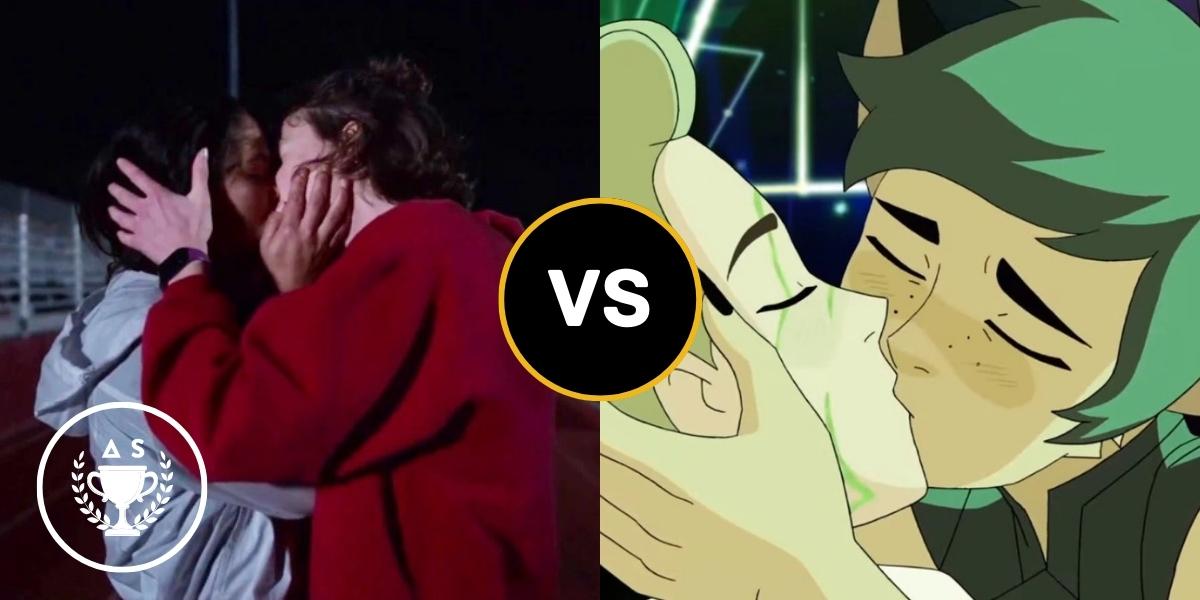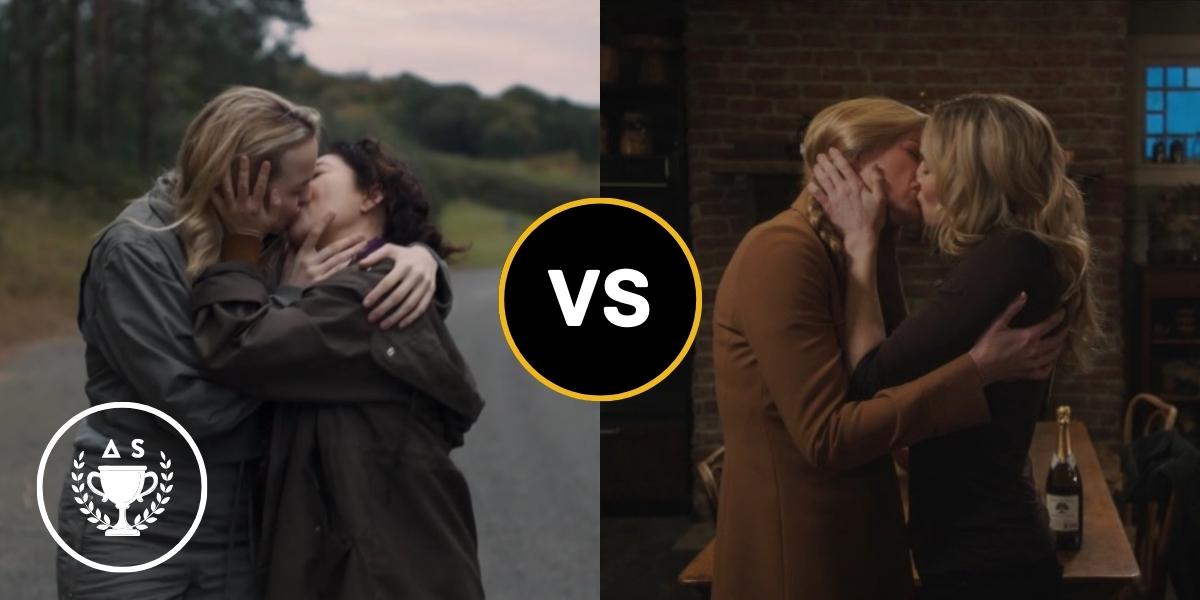 Admittedly, I fully expected Ryan and Sophie to win this region in a cakewalk…but after your first round of voting in the Enemies to Lovers region, I'm starting to feel a little nervous. Yes, Wildmoore won their first round handily but so did Harlivy (aka Harley and Ivy). In fact, they ended the first round with the exact same number of votes. Maybe this won't be quite as easy as I thought?
The match-up I'm most looking forward to in this round is between the couples from Killing Eve and Legends of Tomorrow. That's going to be a tough choice. According to our bracket prognostications, 71% of people predicted this match-up and 62% of people picked [redacted] to win. We'll see how that prediction holds out in your Round of 32 voting.
---
Opposites Attract Region
#1. Maya and Carina – vs. #8. Taissa and Van – Yellowjackets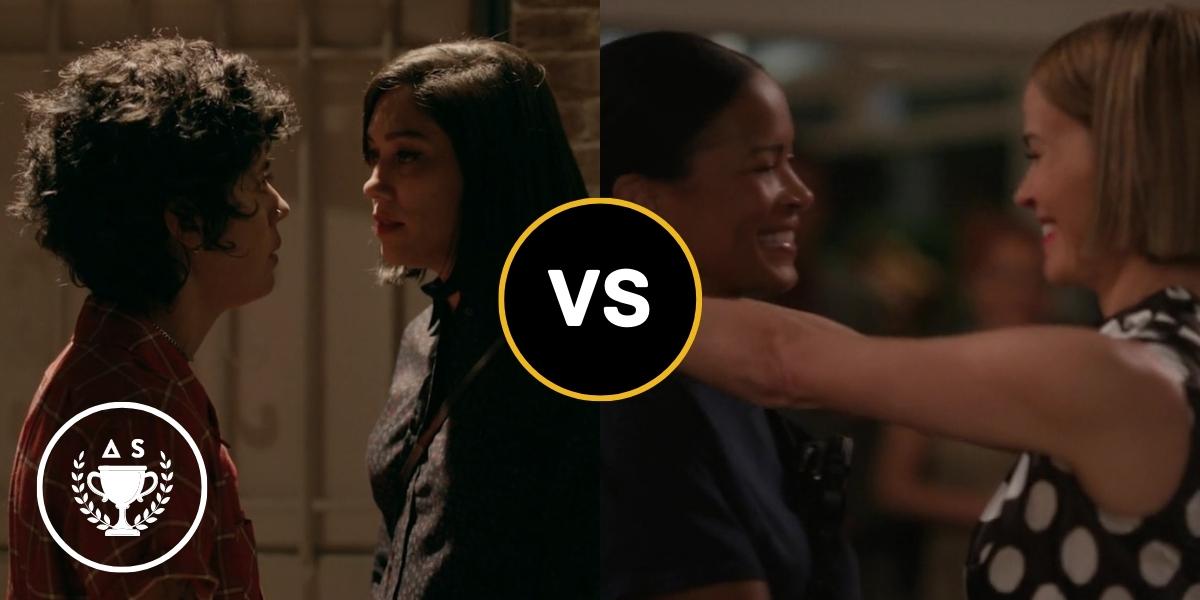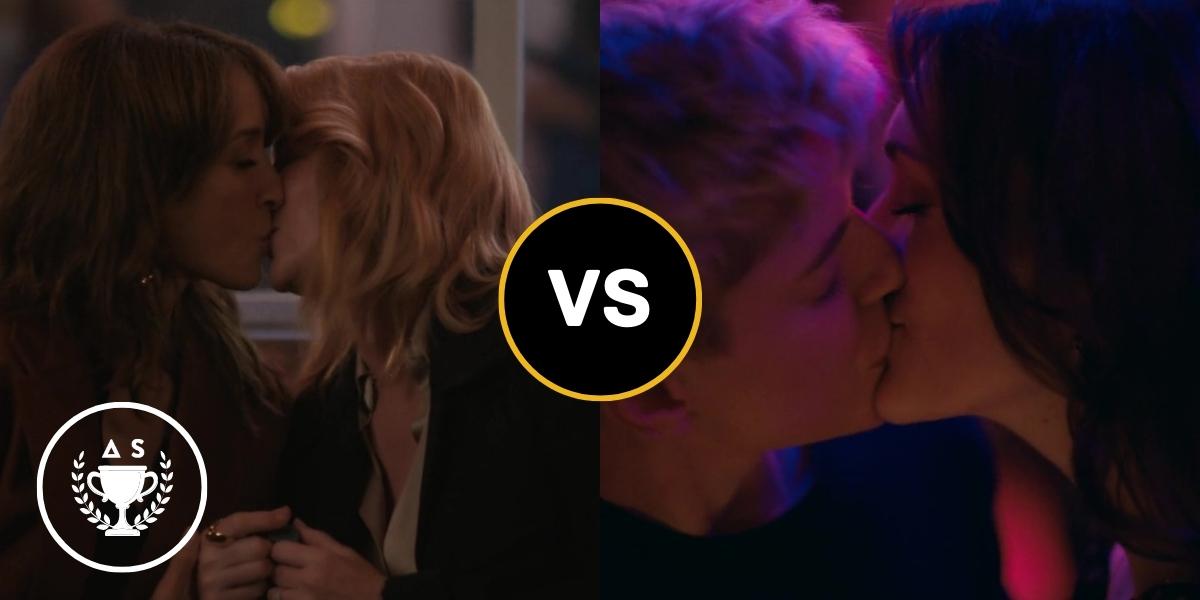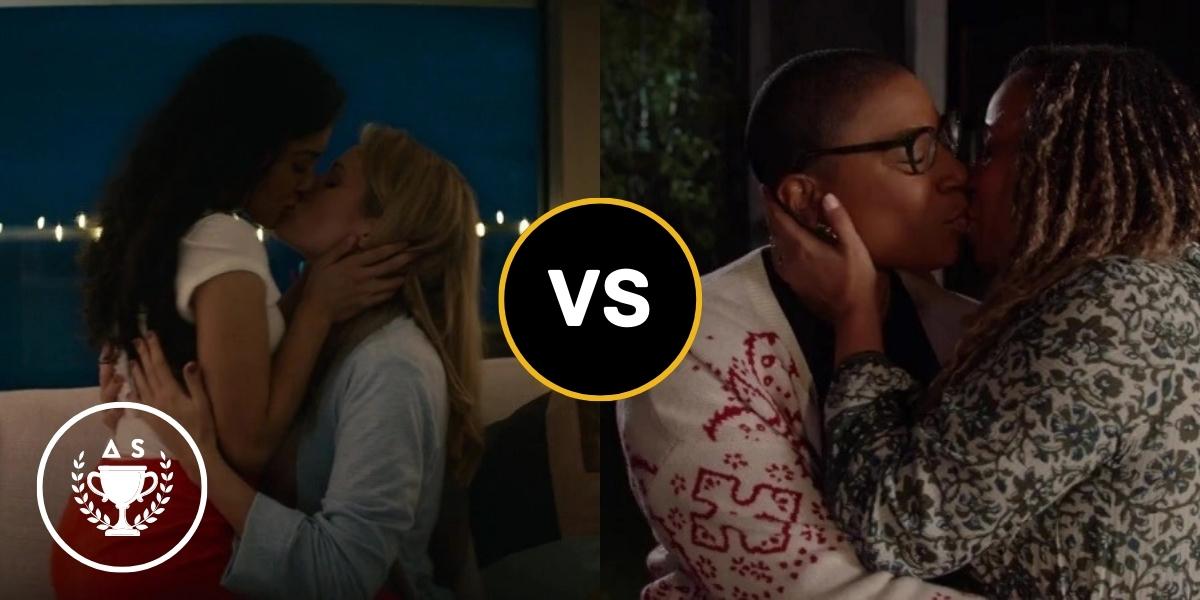 #5. Lucy and Kate – NCIS: Hawai'i vs. #13. Karen and Hen – 9-1-1
At the start of every March Madness tournament, prognosticators look at the field and assess which #1 seed has the most difficult route to the Final Four. In the women's tournament, most have given that crown to Virginia Tech who will have to get through Tennesseee and perennial favorite, UCONN, to advance. But the #1 seed with the most difficult route to the Final Four in Autostraddle March Madness? Hands down, Maya and Carina of Station 19. Now, admittedly, that fandom is strong, organized and enthusiastic…but can they overcome all the strong fandoms in this bracket? Bette and Tina? Lucy and Kate? It is not going to be easy.
I'm keeping my eyes on the #2 vs. #7 match-up in this region: did the ending of Gen Q stoke your Alice and Tasha nostalgia enough to pull an upset? Or is Roberta Colindrez's double daddy duty — on Vida and A League Of Their Own — enough to pull you to Emma and Nico's side?
---
Friends to Lovers Region
#1. Nicole and Waverly – vs. #8. Ava and Beatrice – Warrior Nun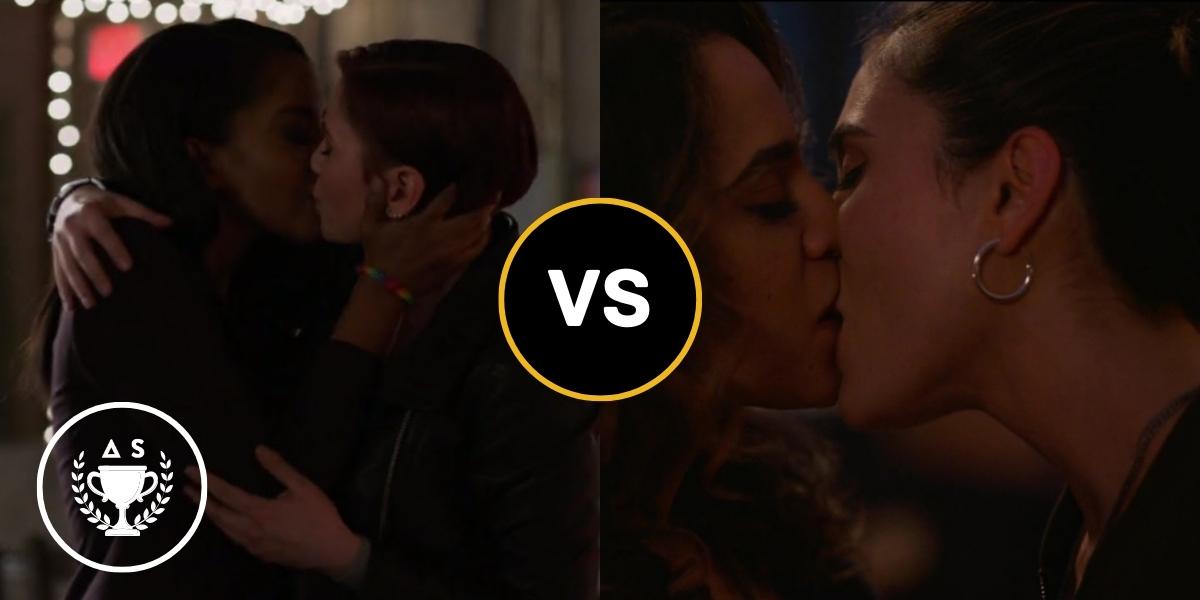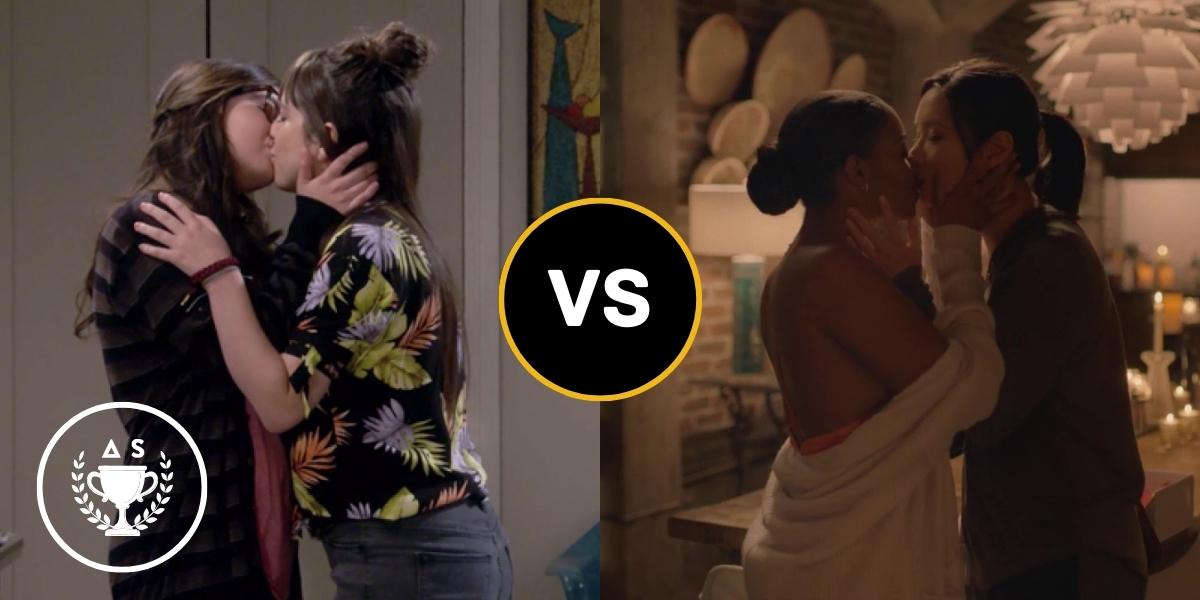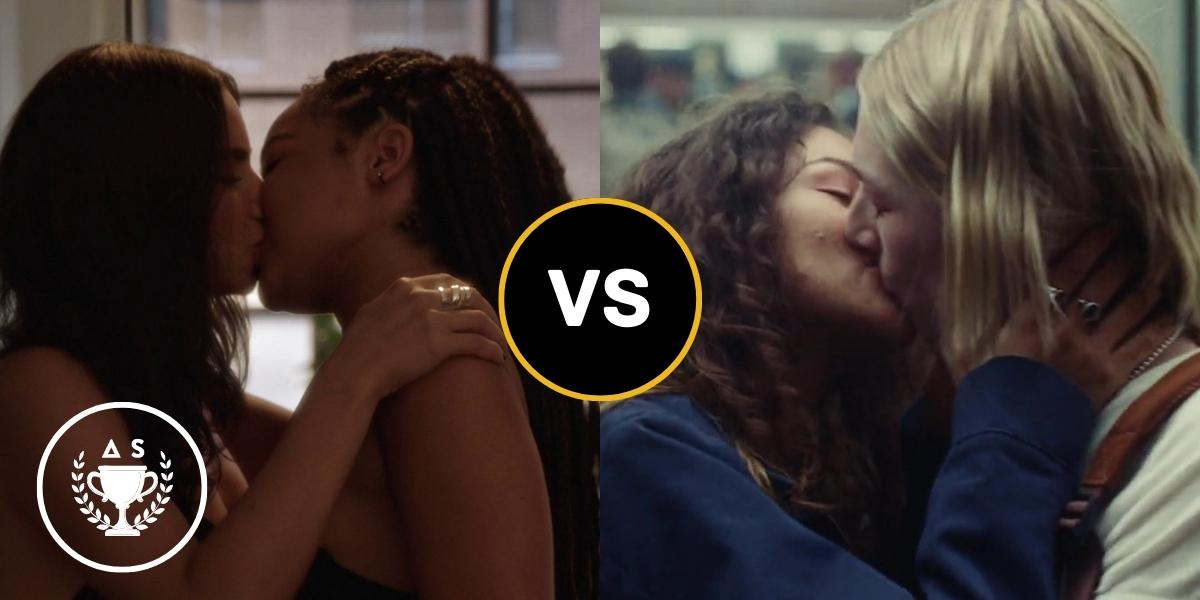 #4. Kat and Adena – The Bold Type vs. #12. Rue and Jules – Euphoria
I feel like we've been here before with last year's bracket but I remain ASTOUNDED by how much y'all don't like Sophie and Finley. Admittedly, the Gen Q writers did work overtime to make them unlikeable and unsympathetic but am I the only one that still remembers the good times? #Sinley? Apparently so because they were walloped in their first round match-up, producing an upset win for Rue and Jules. I wasn't surprised to see WIR go down in the first round to Black Lightning's Anissa and Grace — international shows have had a tough time advancing in this competition — but it's still a show I encourage people to watch, it's a really great story.
In the most talked about contest of the first round in the Friends to Lovers region, Ava and Beatrice of Warrior Nun pulled off a stunning defeat of Kit and Jade of Willow. For all the consternation about that match-up, most people didn't seem torn about whom to vote for: #Avatrice won handily in our voting and, in our bracket challenge, 70% of predictions had them advancing to the Round of 32. But here's the real test: can the power of the #Avatrice fandom overcome the strength of perennial March Madness powerhouse, #WayHaught?
---
As usual, you've got 48 hours to cast your ballots in the Round of 32. Remember, this year, you can vote four times over the voting period (or to be more precise once, every 12 hours) so be sure to take advantage of that! We'll be back on Friday to unveil the sweet sixteen.