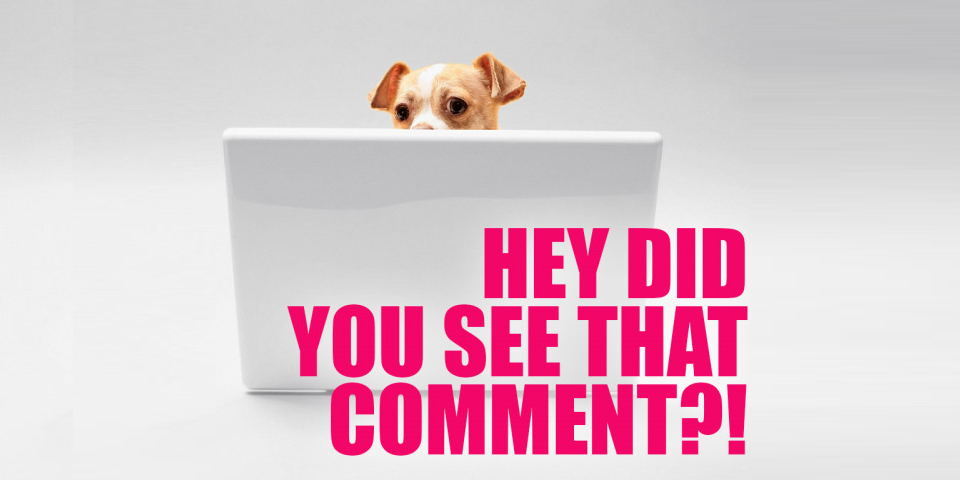 Hi friends! I have an announcement to make: Blake Lively's Simple Favor power suits (power TUXEDOS, occasionally) and I are very much in love. We shall U-Haul in the spring. Blake Lively is married and probably straight and I respect that, but her suits and I are going to be incredibly happy together. I just thought you all should be the first to know.
For absolutely no reason, except that HOW CAN I NOT, here's this:
This week, the team wrote about those things they just will never, ever do.
You deserve to upgrade your vibrator. (Extreme Donna Meagle voice) treat yourself!
"Captain Marvel" Trailer: Carol Danvers' Outfits, Ranked by Lesbianism. Fuck me up, Captain Marvel!
Thinking about getting into a polyamorous relationship as a non-primary partner? Chingy's got you covered.
Turns out some lesbian stereotypes are very, very true.
GO SEE A SIMPLE FAVOR! DO IT! DO IT NOW. And then read Kayla's review.
And then there were your comments!
---
On 15 Ways to Stay Out of Trouble According to a 1950s Reverend-Doctor:
The Jane Austen Award to DarthQueer and Sav:

On No Filter: Lena Waithe Greenlights the Lesbian Rom-Com of your Dreams:
The Lifetime Achievement Award to Snaelle (she did one for every person in No Filter this week! You owe it to yourself to click through):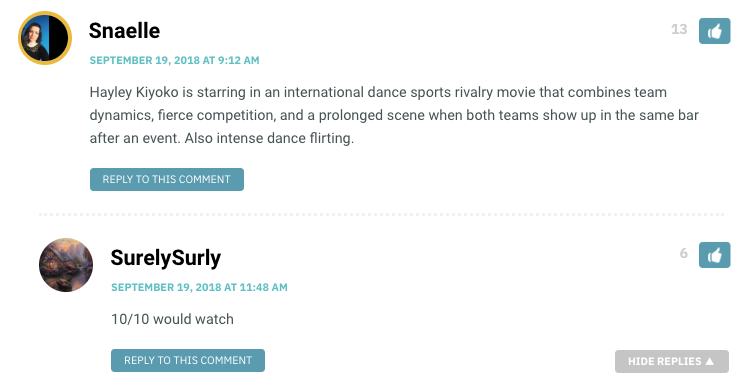 On 2018 Emmys Liveblog and Open Thread:
The I Scream, You Scream Award to Mathilde and Carmen Phillips: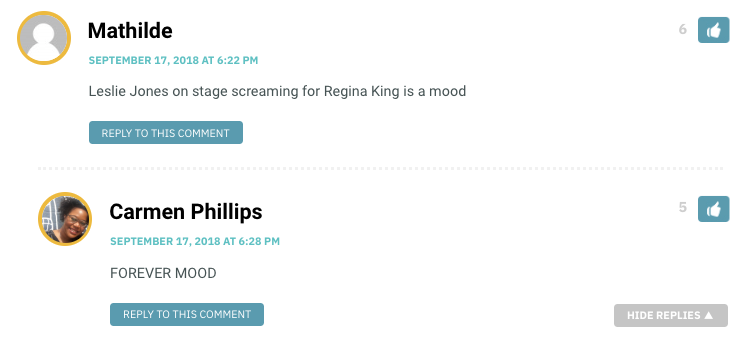 On It's True: Queer Women Own The Most Cats:
The QUAAKERS Can't Be Choosers Award to Valerie Anne:

The Paw Patrol Award to Rachel W. and Riese:
On How to Navigate Polyamory as a Non-Primary Partner:
The Petshop Grains Award to Amanda:

On "Captain Marvel" Trailer: Carol Danvers' Outfits, Ranked by Lesbianism:
The Dykeness Falls Award to Jane Grey and Even Rachel Would: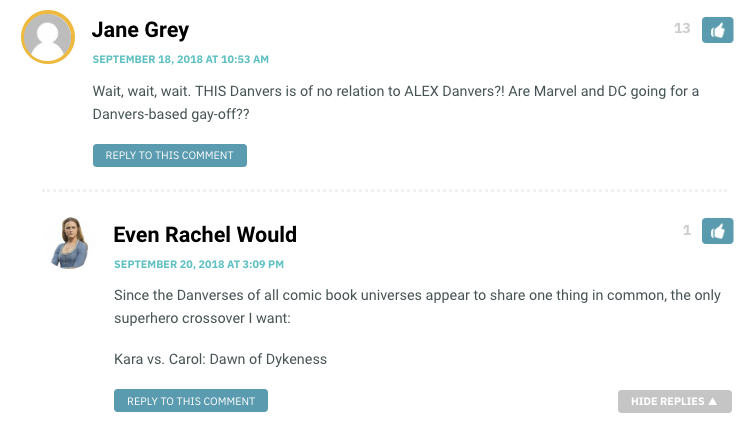 And on "A Simple Favor" Really Is a Whole Movie About Anna Kendrick Wanting Blake Lively to Ruin Her Life (Same):
The Flung Out of Space Award to thatottergirl:
---
See a funny or amazing comment that needs to be here? E-mail me at queergirlblogs [at] gmail [dot] com!