It's that time of the week, and for this Friday Open Thread we're talking about that time of the month! Yay periods! Laneia's reviewing the XO Flo Mini today and it got some staff members talking and giggling about our period practices and experiences. It felt freeing to share openly with friends about the elements I use to cope with the crimson tide and the times my cup has failed me in dramatic ways. So freeing that I decided you all deserve the chance to gush about it too!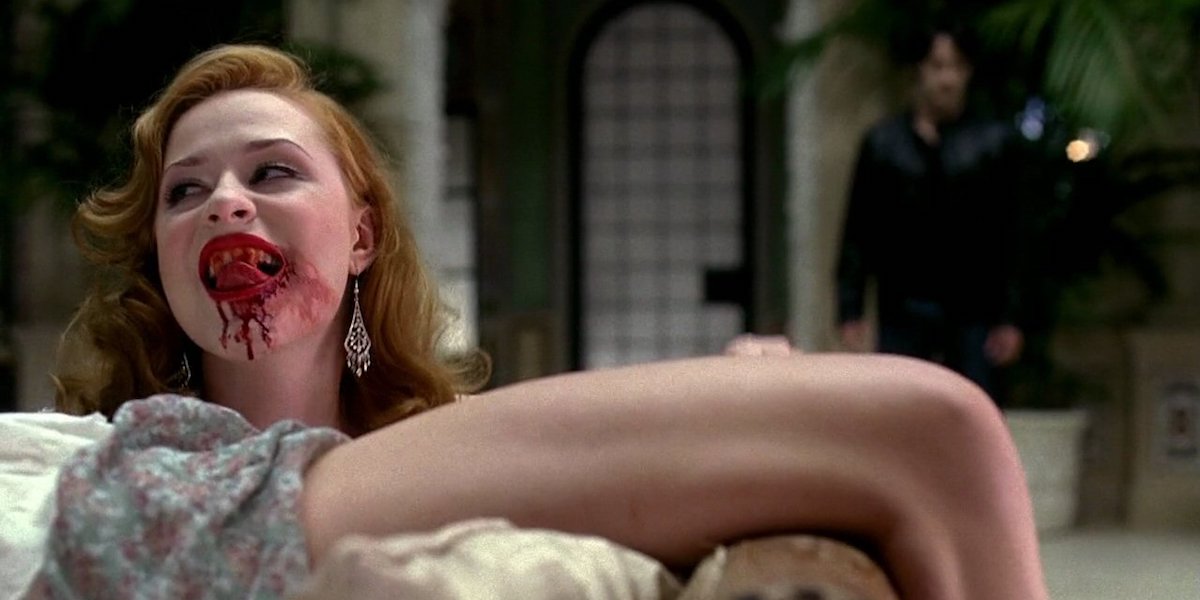 One of the many shitty consequences of the patriarchy is the fact that it's still pretty taboo to talk about periods. I've literally seen the color drain from people's faces when I've mentioned that I'm on my period / had an accident / use a cup, etc. It's like I've broken some sacred societal vow of silence that I don't remember taking and honestly, it pisses me off. The practice of expecting people with periods to have them but never speak about the physical and / or hormonal changes our bodies go through regurlalry for the majority of our lives is, quite frankly, oppressive. It allows for the view that there are things about us that are dirty / othering and unimportant. As long as that view persists in the minds of the old straight white men that insist on policing our bodies without even knowing how they work or caring about how we experience life, things will never change. We have to talk about it loudly, gladly, and boldly 'til all the secrecy and shame surrounding periods is dismantled, and what better place to do that work than here chatting amongst our beautiful friendly queer selves?!
Let's share our joys, concerns and confusions regarding menstruation. Have you figured out the perfect tea blend for calming cramps? What period products do you use or recommend and why? Have you tried those Thinx undies we're all curious about? How does having or not having a period affect your relationship with your body? Anyone out there making period related art or magic? What are your hormones' favorite foods? How was / is your education around periods? Are you someone with PMS, PMDD, endometriosis, or something else along those lines that needs a space to unload about your experience? Do it here! I wanna hear about your funny periods, your hardest periods, your post pregnancy periods, your first period – all the periods! Sharing your stories and advice is bound to be incredibly helpful to someone out there looking for guidance and a stronger connection with their body and flow, and that's a wonderful gift. Let's change period culture one comment at a time!
And if you don't have anything to say about periods? Tell me about your week. You know the drill – everything is welcome here!
---
How To Post A Photo In The Comments:
Find a photo on the web, right click (on a Mac, control+click), hit "Copy Image URL" and then…
code it in to your comment like so:
If you need to upload the photo you love from your computer, try using imgur. To learn more about posting photos, check out A.E.i's step-by-step guide.
How To Post A Video In The Comments, Too:
Find a video on YouTube, copy the URL, and paste the link on its own separate line in your comment. You no longer need to use the "embed" code!