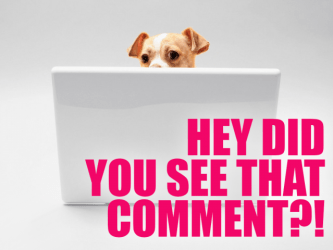 Hello, travelers! Happy almost October and happy Bisexual Awareness Week!
This week Lila wrote about finding her queerness in rural America, Carmen explained that it is possible to come out to your parents for the second time and Audrey talked about coming out as bisexual.
Fall television season is upon us and the Autostraddle recap machine is in full gear. Rachel wrote about the first episode of "Transparent" and Riese covered the season two premiere of "Faking It." Ellen Page and Kate Mara won't be on the next season of "True Detective" (because of the patriarchy) but at least we can watch them play detectives in this hilarious video.
Speaking of superstar lesbians, if you haven't seen Brittani's "Words With Girls" pilot yet you should queue that loveliness up, stat. Don't you know everything Brittani Nichols touches turns hilarious (or into quesadillas)?!
Also also also, editors and commenters talked about what first brought them to Autostraddle and Laura invited you to join the Speakeasy's book club.  Finally, KaeLyn's wrote a beautiful love story about her vacuum because KaeLyn is an amazing unicorn.
---
On FRIDAY OPEN THREAD: Let's Make Some Fall Resolutions:
The Honor Student Award to Lauren Rose: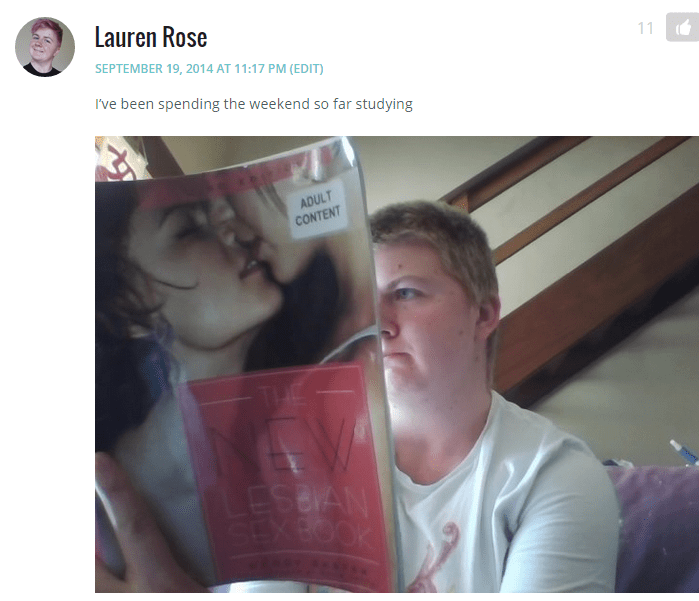 On The Autostraddle Insider: Issue Three, September 2014:
The Overheard On Autostraddle Plus Award to tex and Ellaria:

On The A+ Bee Issue Four: Won't You Bee My Neighbor?:
The Another Shameless Plug For A+ Award to Sam, Vinzzz27 and Hannah: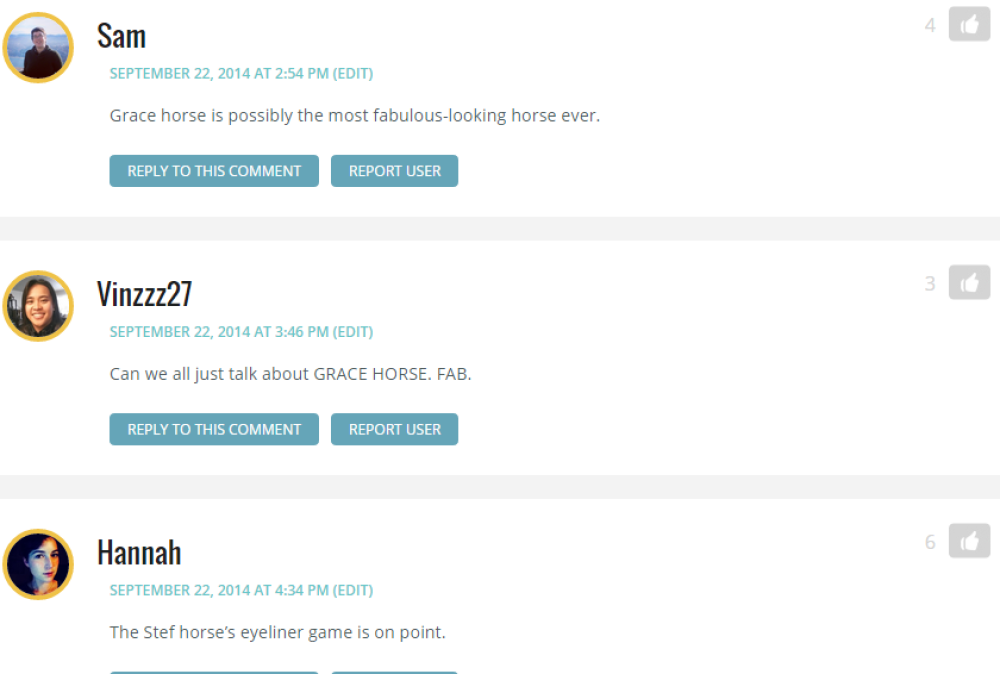 On All My Sims Are Queer, Here, Getting Used To Sims 4:
The Monique Should Probably Build Another Trophy Room To Keep All Her Comment Awards Award to Monique:
On What's Your "Root"? Autostraddle Editors Remember What Brought Them to This Website for the First Time:
The Forever Cringing Award to Amanda Ling:
The We See You Award to Mariana:
The People's Choice Award* to Starling:
*Thanks to Autostraddle reader Susannah for submitting this comment!
On It's Bisexual Awareness Week! Here Are Five Ways To Celebrate:
The This Would Be Karaoke Gold Award to Sarah:
---
See a comment on this website-ship that you wish you could give ten thumbs ups instead of one? Email it to me at: carrie [at] autostraddle [dot] com!