How do lesbians have sex? Do you know? Like what lesbian sex is? Anyone? Can lesbians even have sex? I'm so confused. I'm also wondering if they should really get married. What's a legally binding contract matter when you've got the prospect of pimpy pool tables and fancy dresses?  Lesbians. Such odd yet beautiful creatures!
Anyhow, recently, my frienemies told me about this RAD new show called The Real L Word. Although I was pretty sure I'd already seen it and hated it, I agreed to give it another shot. After all, I needed to answer the burning questions that keep me up all night — it's like I have a mission, you know?  Like a higher purpose?  Like I'm guided by some lesbian superpower? I think this higher calling probably could possibly be THE POWER OF THE MOTHERFUCKING CLAM, as we demonstrate in this photograph from Pride: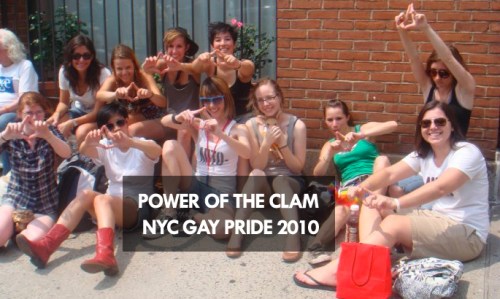 Anyhow, in search of entertainment, lesbian action & something to get upset about; Laneia, Alex and I sat our asses down in front of the teevee for The Real L Word and what did we see? Mikey's weirdo head staring back at me!
Mikey: "There's a huge difference between having sex with a man and having sex with a woman. One kind I like, and one kind I don't."
+
Yes, today's hot topic was "What is Lebsian Sex?" This is a v.important issue, so let's dig right in and get all those parts out of the way right now. Like foreplay!
+
WHAT IN GOD'S NAME IS LESBIAN SEX?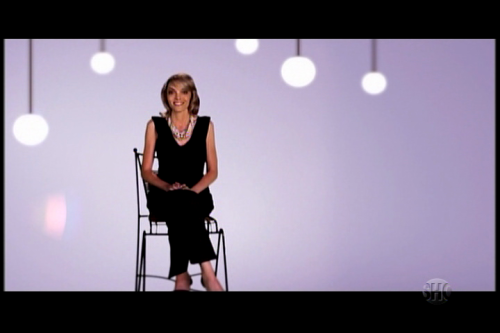 Nikki: We're not one hit wonders. I mean we could go and go.*
*I have no idea what this means. Multiple orgasms? Multiple positions? Kama Sutra? More than one dance track exploding all over the Billboard charts? Is that what the descending fluorescent disco balls are there for?
+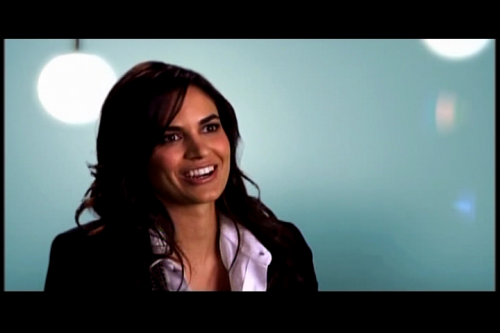 Tracy: "Lesbian sex is when two vaginas rub together and they don't catch on fire."
+
Via Lesbian Sex Positions for Dummies:
+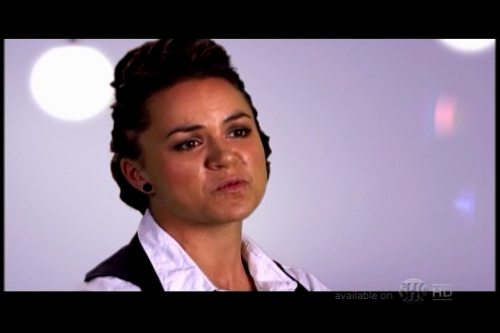 Whitney: "Lesbian sex is anything you want it to be, that's why it's so amazing."
+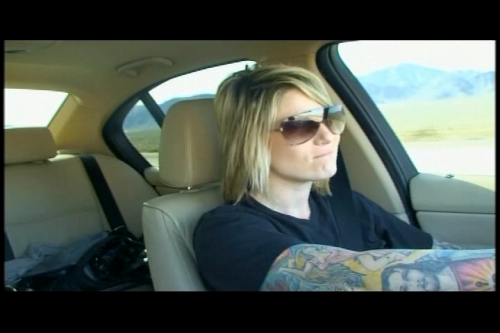 Mikey: "When two chicks go down on each other, that's not sex. Banging a girl with your foot/toe is also not sex."
+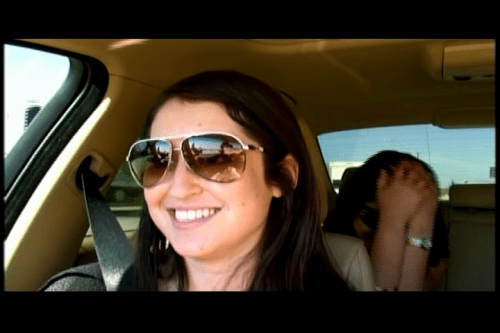 Mikey's Assistant Shanna: "If you had a strap-on and fucked a girl, that would be sex."
+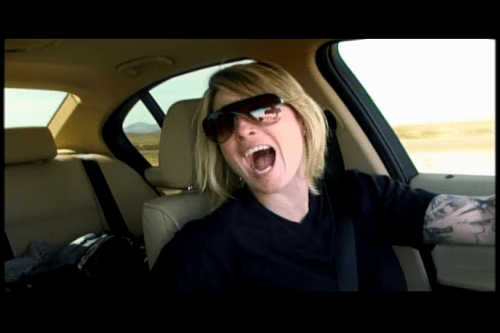 Mikey: "If you have an orgasm or if you're being penetrated, that's sex."
+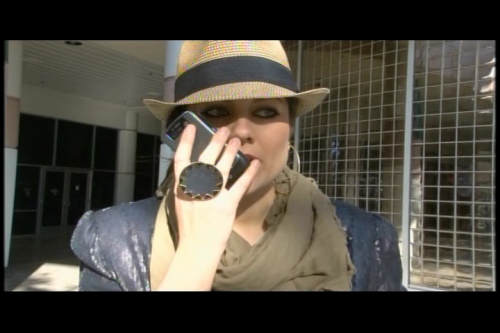 Raquel: "Fingerbanging does not count as sex, but other kinds of penetration are sex."
+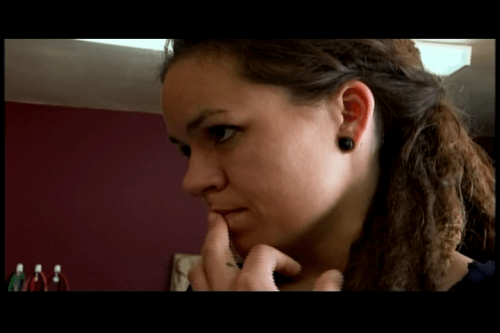 Whitney: "Oral sex exchange" is not "full sex."
+
Another delightful definition comes courtesy of Stamie's business partner. It happens. One minute you're talking about the arrangement of furniture in a potential sale property and the next minute you're asking Stamie & Tracy for their definition of lesbian sex.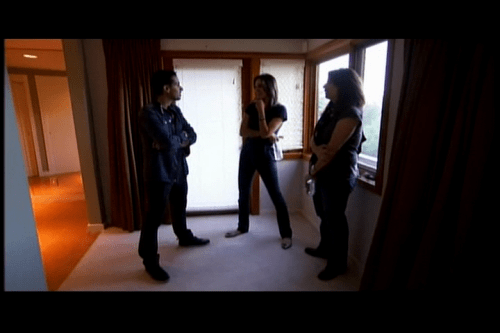 Josh: "In the straight world, 'slept together' means sexual intercourse. Penetration, is what I mean."
+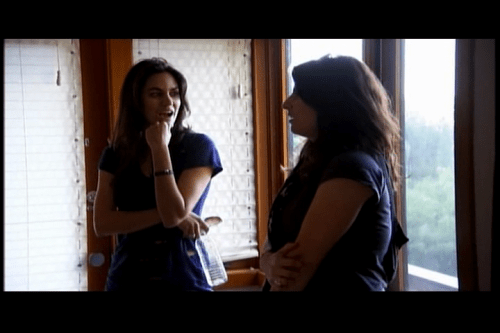 Stamie: "It's just cuddling. Or sometimes I put her boobs in my face."
+
Jill's getting handsy: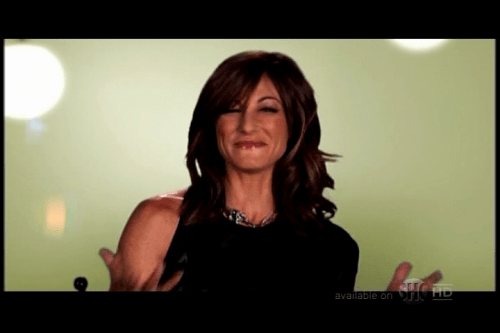 Jill: "There's plenty of ways to do it. We have hands, we have mouths…"
+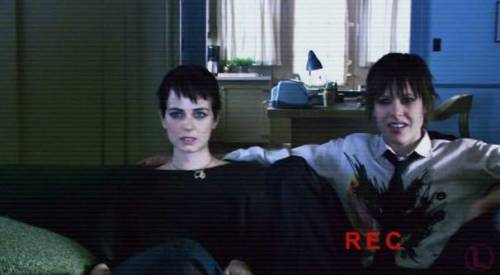 Shane: "Are you fucking kidding me, [lesbians fucking] is entirely possible! Where do you live, Mark? It's entirely possible. Is this a joke?"
+
Alex: Let's just keep talking about how we're SO DIFFERENT from everybody else.
Riese: Exciting, Alex, the word is "exciting."
+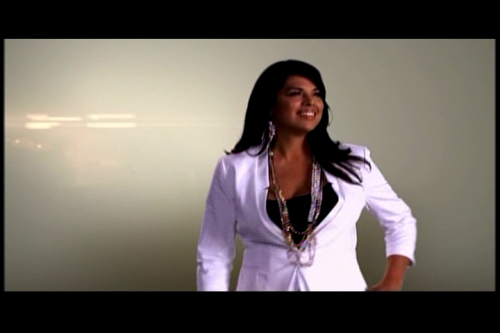 Rose takes the question very seriously, explaining that "sensuality" is what connects women and makes lesbian sex so amazing. She elaborates: "It's more than you just sticking your dick in her pussy." And just like that, our collective "pussies" close up and die, never to be seen or entered by another hand, mouth, strap-on, or Mikey Lesbian again.
+
Unfortunately, the "scenes from last week" bit was extra long this week. We had to live through it all over again…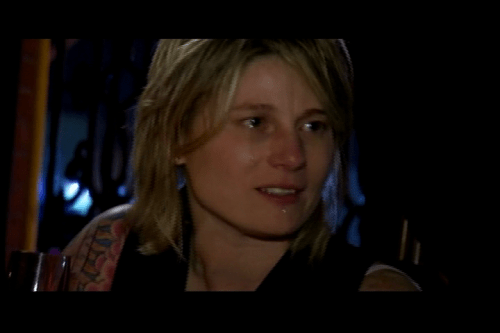 Riese: OMG PTSD!
Laneia: DIE! DEATH! DIE!
Riese: <—-dead
Laneia: ^ this
+
After the episode we asked you to tweet your feelings about the show to us, and we'll post those responses throughout the recap. Let's start here:
Oh Kstellar56. We can do much better than that. In fact, we've taken it upon ourselves to create a Lesbian Sex Flowchart which is so amazing, you'll have to turn the page afterwards, because the rest of the recap is not worthy of this flowchart and cannot share its stage [thank you to my fine collaborators, Taylor and Alex Vega]:
Pages: 1 2 3 4See entire article on one page