Sometimes we do something really amazing and feel like you didn't really notice? Or maybe you noticed, but even more of you should have noticed? The team knocked their heads together and came up with some of the posts from this year that we thought deserved more attention than they actually received.
---
 25 Awesome Posts You May Have Missed
25 posts whose page views and/or comment numbers do not reflect the posts amazingness
March 28, 2012
"A few years later, spending my weekends waiting around amusement arcades for older boys to finish playing pool so they'd go and buy cider for me, I thought of this again. I was still waiting and sometimes I felt as if I could burst."
This was just so beautiful. It was written by a guest writer, Nine, and it has lots of comments but actually deserves even more than 36 comments. I just want to crawl around in the hills with her words.
---
November 27, 2012
"Coffee as a religion. Tea is maintenance."
I feel like people somehow missed that we INTERVIEWED EILEEN MYLES.
---
October 12, 2012
"When we were all there, the sixty of us marched down Metropolitan Avenue to the elementary school, P.S. 87, singing at the top of our lungs, "Oh when the dykes, oh when the dykes, oh when the dykes come marching in." We revised a few other Dixieland standards, and proclaimed, "We are family. I've got all my sisters with me." One banner read, "Teach About Lesbian Lives" and another "The Lesbian Avengers.""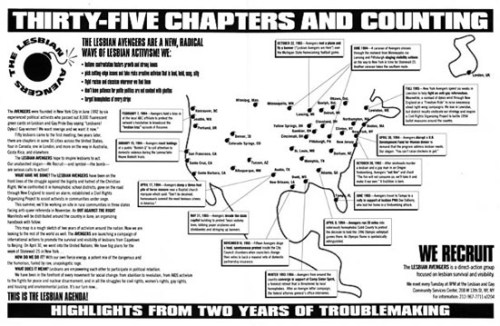 So this is actually one of the coolest things we've ever published.
---
November 7, 2012
"One of the things that really upsets me is when people on either side get in each other's faces and are just mean and nasty and dismissive. …I understand that people have really strong opinions and deeply-held passions, and this stuff matters, right? Lives are at stake, and the future of our country. But I just feel… like we should be able to find our common humanity and aspire toward a higher level of engagement with each other, as opposed to always just rolling down in the mud."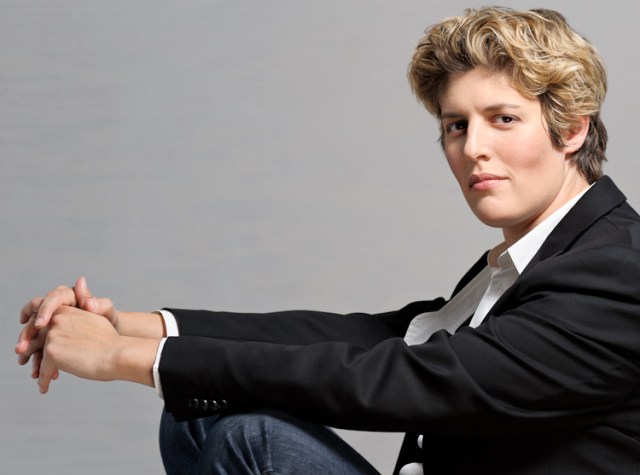 Sally Kohn is a liberal lesbian who writes for FOX NEWS. Fox News you guys.
---
February 24, 2012
"There's this bit in the music video where Perry picks up a cat and strokes it in her lap. I'm all for double triple bypass innuendo but at the same time I want to stand in front of YouTube and shout like a person with pride, 'No, k8ty perry! Thou shan't put a cat where my pussy is!'"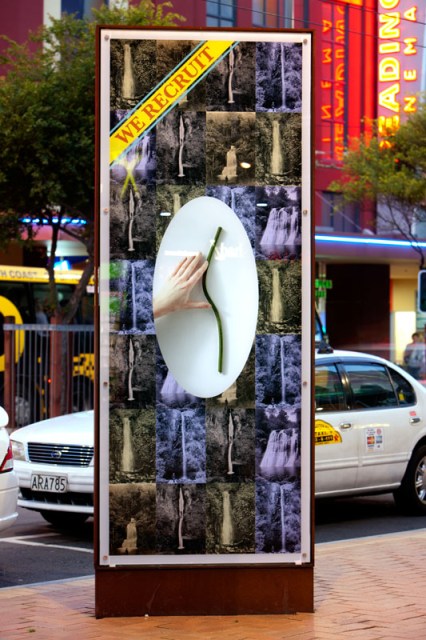 Remember when Effing Dykes wrote about these kickass queer ladies? Probably not. You should look into that.
---
July 17, 2012
"We're about to explore female rap from the roots right up to the turn-of-the-century. We're about to take an ambitious journey with women wearing tank tops, leather, athletic gear, and combinations of all of those things. We're about to learn something and we're about to have feelings about the world we live in. You're gonna wanna be a part of this."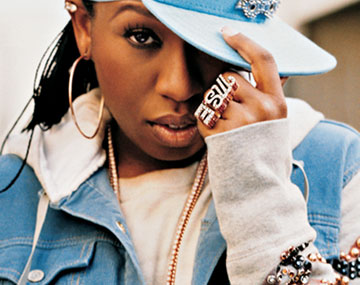 I'm pretty sure this took about 50,000 hours to complete and is pretty rad, therefore deserving ~50,000 comments.
---
October 10, 2012
"I don't think I have to tell you that I didn't go on the Big Ass Waterslide or get my boobs painted. I mean, right? We're all friends here."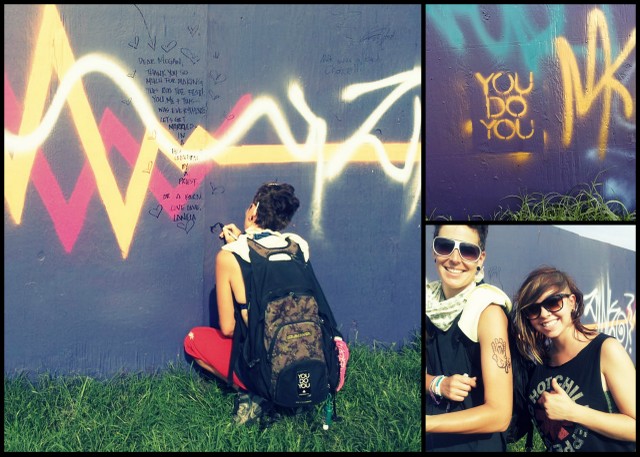 This post is just super-fun and has loads of awesome photographs in it, too.
---
August 22, 2012
"Activism needs art as much as it needs anything else. And if you can understand where you are within the context of social change, your writing will be strong. Whether you are writing directly about social change or not, you will present a face of change that will be valuable, and inspiring."
Jewell Gomez is a big deal and has words of wisdom for y'all.
---
September 7, 2012
"Wedding-wear tips for queers" has always been one of our number one requests and so we put together an amazing multi-part series on queering your wedding wardrobe, of which this is but one installment. There's also DapperQ's East Coast Wedding post kickoff, solutions for dressing in the heat, picking shoes, queering dresses, finding MOC wedding-style, dressing in dresses under variant circumstances, butch bridesmaids and short people.
---
August 21, 2012
"It was so amazing to be united with a bunch of queers screaming the lyrics to "I'M GONNA MARRY THE NIGHT!" on the dance floor."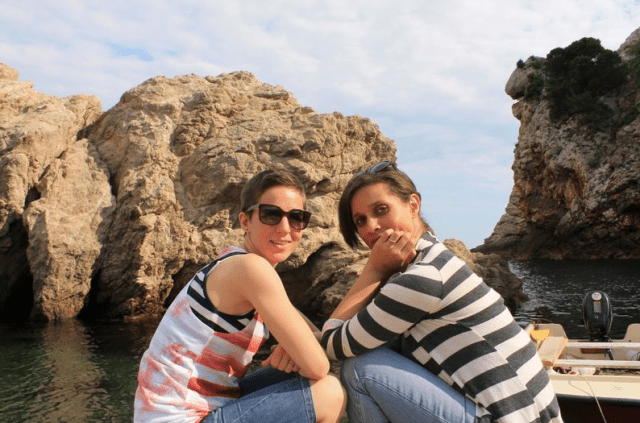 Queer life in Bosnia and Herzegovina: something you probably don't know very much about, but totally could, if you wanted to. Anita opens it with a helpful FAQ (sample "Q" –  Is there, like, shooting on the street? Like, is it all war-torn?) , talks about the environment for LGBTs in the area, and then takes us on travels through Bosnia and Herzegovina, Croatia (did you know they're filming Game of Thrones there? I did not) and Montenegro. I think there are a lot of misconceptions about that area of the world being basically a non-stop warzone of intolerance and that's not the case at all.
---
February 12, 2012
"When people can [write about bondage] really well, it speaks to people who are into bondage, but it also speaks to a wider meaning, because it taps into so much more than just our sexual side — it taps into ideas about power and giving up power and who you're willing to do that for and why."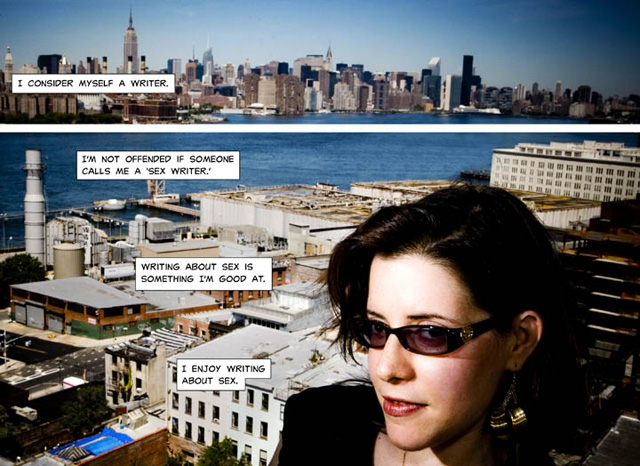 In celebration of NSFW Sunday's Bondage Month, Carolyn interviewed the extraordinarily prolific editor & writer Rachel Kramer Bussel.
---
August 14, 2012
"April Ross is one of the most feared servers in the world. When I was a waiter that's what they said about me, too."

Now that The Olympics are Over, this piece is less relevant, but it's still funny and honestly, Intern Geneva's graphics are 4Ever.
---
Pages: 1 2See entire article on one page