December 25, 2012
"Tongue-tied readers, meet Láadan, the constructed language designed to let us express ourselves so perfectly that we blow up the patriarchy. "'More than words' is right."

I realize that this just happened like four days ago, but it's really just so interesting that you must check it out.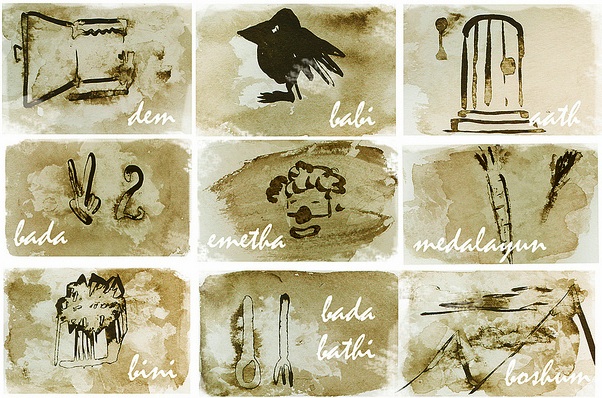 ---
July 11, 2012
"As a culture, we're particularly conflicted about adolescent female sexuality, like the moment of becoming a woman — and when there are conference tables of people packaging that moment, it's like throwing gasoline on the fire."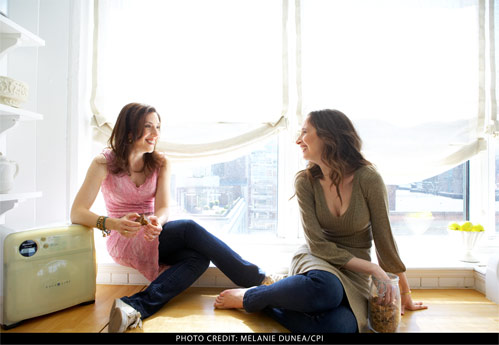 ---
May 30, 2012
"Gonzalez honors her Mexican heritage, takes pride in being queer and is studying ways to properly educate and empower others. The combination all of these things makes her more than a candidate; she's part of a movement."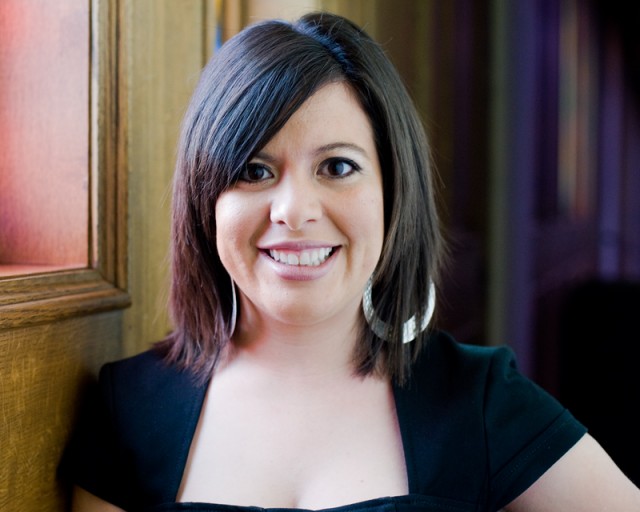 Mary ended up coming out as pansexual/queer in the comments and said it was one the most "real" pieces written about her. The follow-up interview Gabby did with her was also great.
---
March 6, 2012
"Slow Like Brown Rice Syrup"
---
June 15, 2012
"But when the women writers — and there weren't very many of us, fifteen or twenty were active during that period — when we wrote the books, it was of far more interest to us to explore the characters themselves, the feelings and the emotions and the interconnectedness and the struggle to communicate without offending."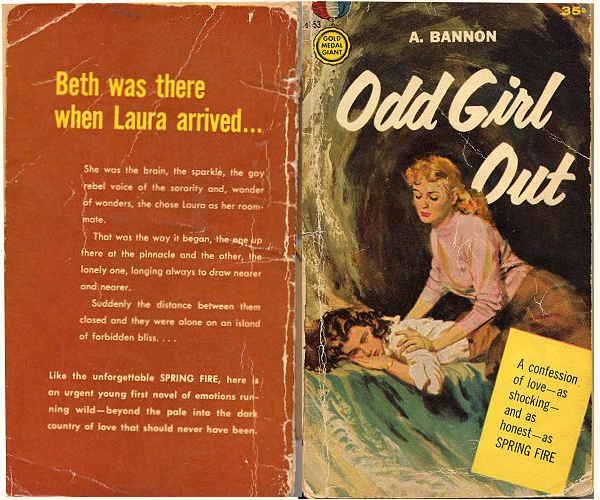 ---
March 20, 2012
"So finding homolicious thangs to do in the Bronx takes a little creativity and some fearlessness. Without exclusively homo safe spots, we've got to exist in the open at all times and not give any fucks. But that's what Bronx life is like for all of us: Not giving ANY fucks. The Bronx is the birthplace of salsa music, hip-hop, break-dancing and the best damn pizza on the planet. Eat that, Brooklyn."
The thing is that this was fully entertaining in its own right, regardless of your intentions regarding ladies and The Bronx.
---
June 9, 2012
"I think that the dilemma that we as feminists are always facing is when you can get the governments to define one piece [of human rights] that's a victory, you want to do that but how to make sure that doesn't start to narrow the whole picture?"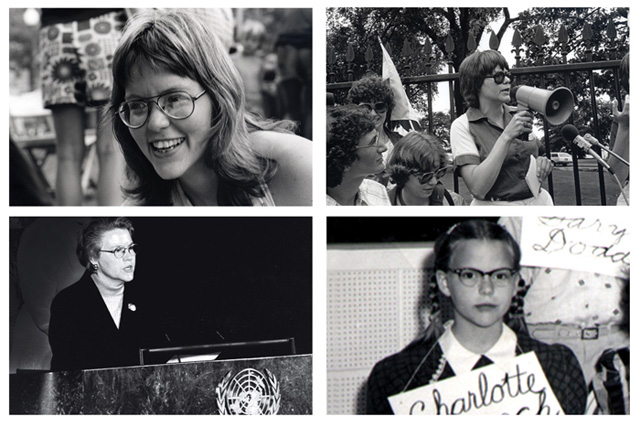 Charlotte Bunch is an out lesbian and an International human rights advocate and organizer, the founder of the Center for Women's Global Leadership at Rutgers and the author of Passionate Politics: Feminist Theory in Action. It's a really fascinating interview, talking mainly about how the UN and activists have to negotiate different aspects of the women's rights and LGBT rights "agenda," the hierarchy of oppression and other things for smart people who care about important things.
---
February 20, 2012
"The word "Malaya" means "to be free," and these images are truly liberating — how often do you see queer people of color feeling proud of themselves, doing well for themselves, and fighting for themselves?"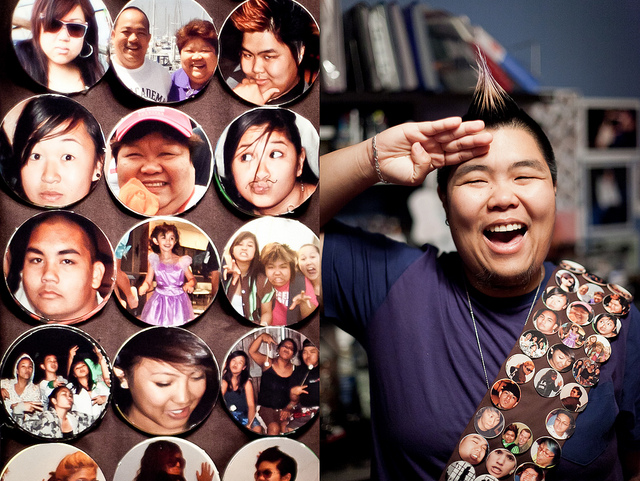 ---
December 4, 2012
"This is why I'm constantly chasing after other Southern-reared queers; the kind who also had "Home Is Where The Heart Is" wood- or needlework somewhere in their childhood homes; who understand what Allison meant when she wrote, We claim our heritage with a full appreciation of how often it has been disdained; whose bodies are familiar with manual labor; the kind with at least one family recipe that is not a secret but a national treasure which is shown off whenever the opportunity to entertain presents itself."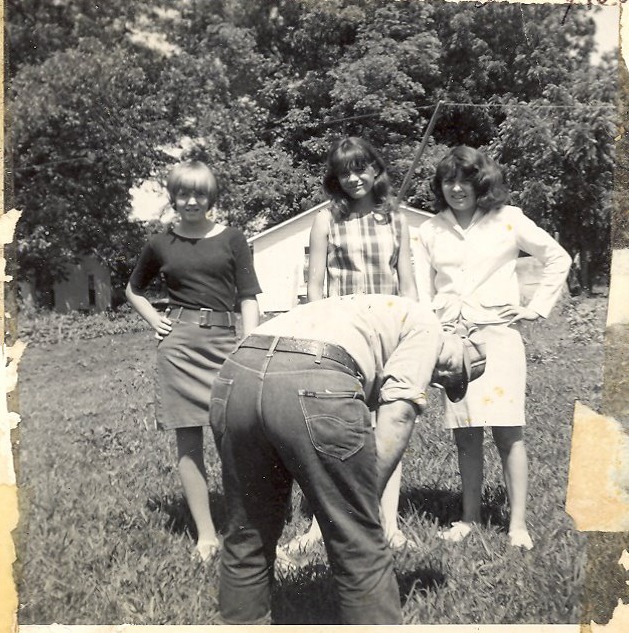 ---
September 5, 2012
"Grier would later note that "no woman ever made a dime for her work, and some … worked themselves into a state of mental and physical decline on behalf of the magazine.""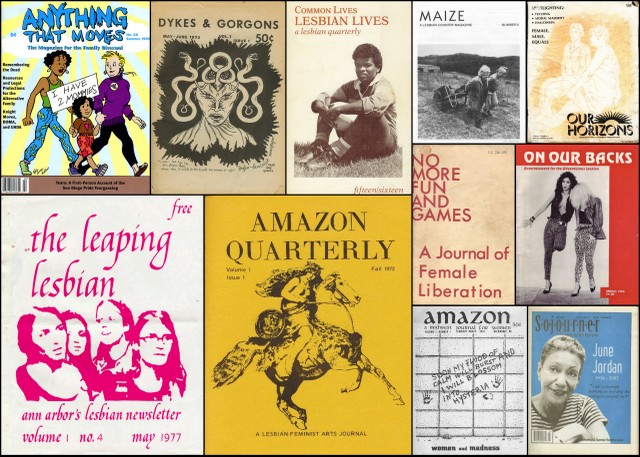 ---
October 28, 2012
"When Dr. Queen told me, "I so agree with you about the fuzz, FYI," it confirmed all our suspicions."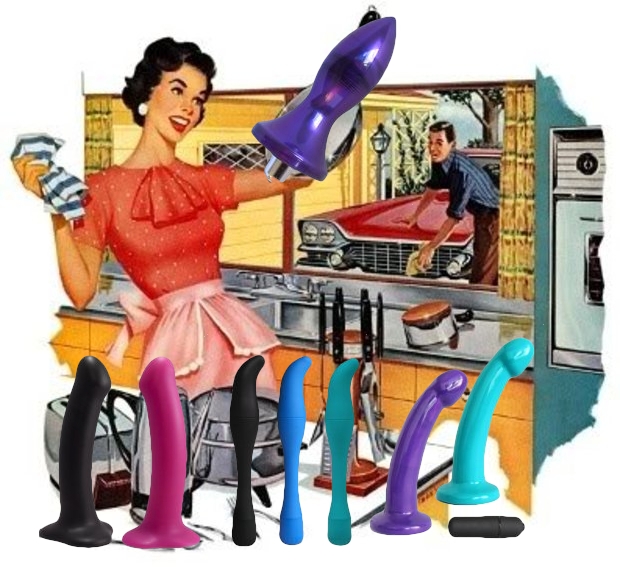 So practical, so helpful.
---
May 28, 2012
"I had left the party earlier in the night to smoke a cigarette with Danny because of my impending anxiety attack about capitalism, and talked a little bit about how weird it felt being in such an unaffirming environment."

I'm not really into Drake and sort of react with lukewarm enthusiasm to most things we publish that are totally about men with nothing queer going on whatsoever. But this piece was actually just really interesting and good in its own right, seriously.
---
December 13, 2012
It occurred to me that I started feeling cold around the time I started feeling self-conscious, which was at about 12.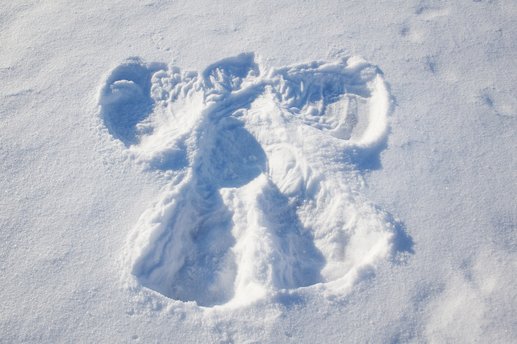 Now more timely than ever.
Pages: 1 2See entire article on one page