Hello and welcome to our sixth birthday party! We are so pleased to be here with you!
Here's how it works:
Below we've listed today's question-answerers, in order of appearance. Rachel, Heather, Laneia and Riese will be around for most of the day, and everybody else is working in 2-3 hour chunks.
You can ask us anything — anything at all! The primary focus, we anticipate, will be advice questions. You can ask a specific person (by @-ing that person at the start of your question) or you can just ask something and see who we decide would be the best answer-er(s) of your question.
If you'd like to drop in a question for a specific person who won't be around 'til later in the day, you can do that, and they'll answer when they arrive.
We hope that you'll ask us as yourself (Activity Streams have been disabled and you can also go to edit profile > settings > privacy to turn off activity streams on your profile) but if you need to ask anonymously, you can send a private mes...
You've Reached A+ Content!
Why is this paywall here? We never put anything vital or truly lifesaving behind a paywall, but we publish A+ Content like this (and the A+ member advice column and our monthly behind-the-scenes newsletter) as a treat for the A+ Members who support Autostraddle and keep us here for everyone else who needs us. <mark>Reader support is an important part of our business model and keeps this site and our primary content free. </mark>
A+ starts at just $4 a month and we're asking you to consider joining! We're fundraising right now to fill the gap between our expected income and our costs through January 2022, and every new A+ membership or upgrade counts toward our fundraising goal.
Already a member? Sign in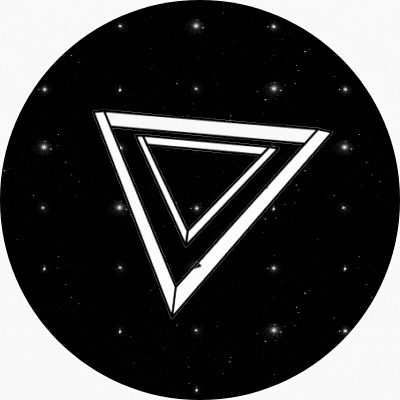 Before you go!
It takes funding to keep this publication by and for queer women and trans people of all genders running every day.
And support from readers like you keeps the majority of our site free for everyone.
Still, 99.9% of our readers do not support.
Autostraddle is fundraising right now to keep our site funded through January 2022.
Will you join our community of readers in helping to keep us around?