feature image via shutterstock
This is a playlist for those times when you need a chorus of outrageously, outlandishly confident lady-types in your ears. I use it as my "fake it 'til you make it" pump up music. Because fuck modesty, y'all. Unless your name is Kanye West, I can pretty much guarantee you there are still people in the world who need to hear more about how great you are.
Blast it.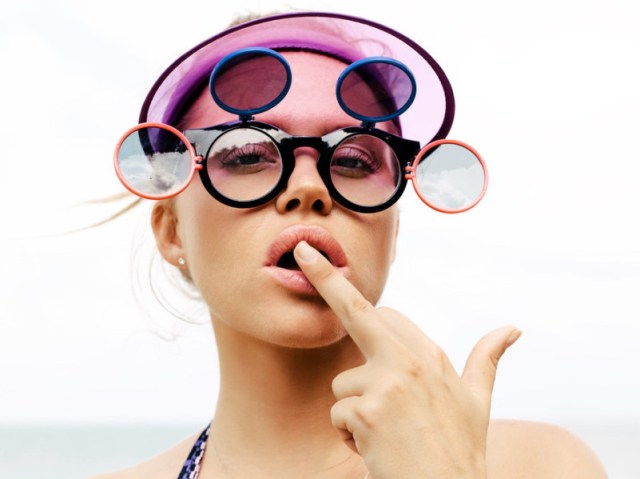 F*ck Humility
Let Me Blow Ya Mind – Eve, Gwen Stefani
Electric Lady [feat. Solange] – Janelle Monae, Solange, GianArthur
Feeling Myself – Nicki Minaj, Beyonce
Echelon (It's My Way) – Angel Haze
We Run This – Amended w/o Manicure Interlude – Missy Elliott
I Look Fuckin Cool (feat. Alaska Thunderfuck) – Adore Delano, Alaska Thunderfuck
I'm Every Woman – Radio Edit/C + C Club Mix – Whitney Houston
---
Want to suggest a playlist theme? Hit Stef up and someone on the team might make it for you.