We've already rolled out calendars, some extra-special posters and our last printing of "Autostraddle This" t-shirts and now it's time for our final merchandise debut of the holiday season:
The Autostraddle A-Game T-Shirt – $25
We are super excited about this t-shirt in a major way. Less sexually suggestive, perhaps, than the "Autostraddle This" t-shirt, the Autostraddle A-Game T-shirt is a 100% cotton heather grey American Apparel V-Neck t-shirt with a distressed Autostraddle "A" logo on your chest: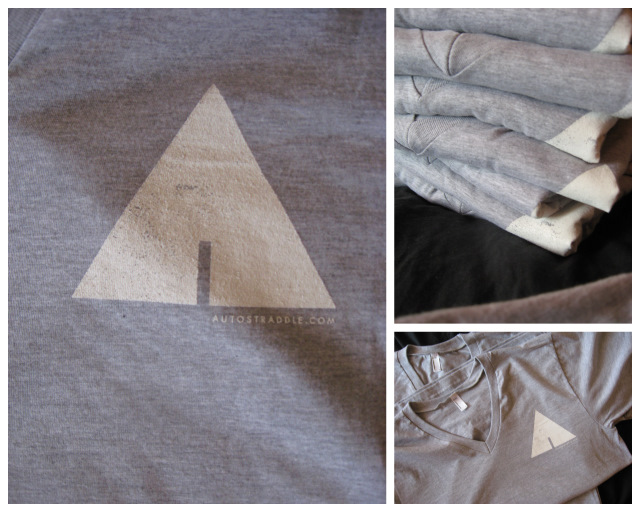 These are unisex sizes, so err on the side of smaller, but also they shrink in the first wash.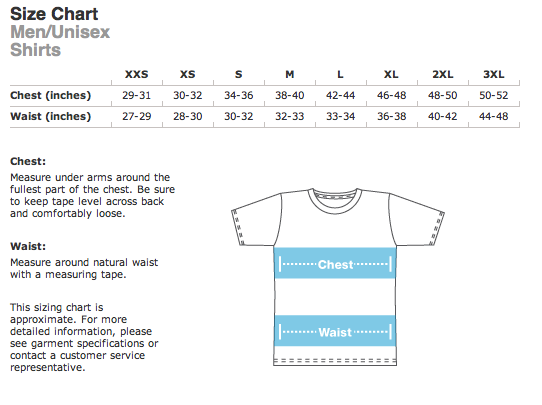 We guarantee we will get this shit to you before the holidays. Also if you order any merch today or tomorrow, you have our promise that it'll be in the mail by Saturday the 10th at the latest!
All profits benefit the ongoing existence of Autostraddle, which is a lesbian-owned independent business that needs your support!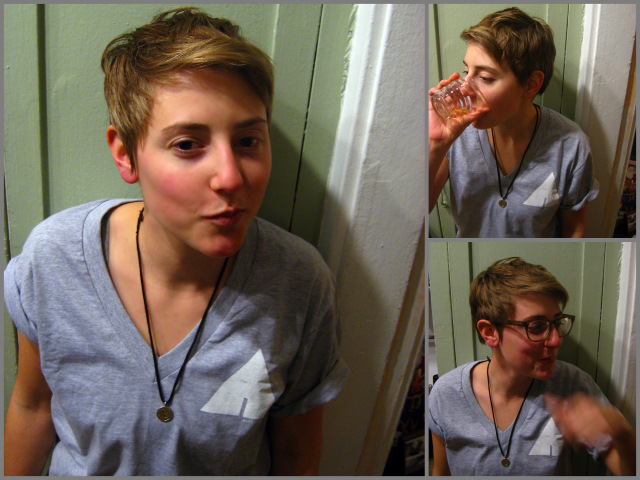 Oh yes, and if you wanna cut up your shirt, you can find out how to do that right here.
+
"Autostraddle This" T-Shirts (M, L, XL, 2XL)
Go get one before they sell out!