Hello and welcome to this thing we're doing where we help you figure out what you're gonna put in your mouth this week. Some of these are recipes we've tried, some of these are recipes we're looking forward to trying, all of them are fucking delicious. Tell us what you want to put in your piehole or suggest your own recipes, and we'll talk about which things we made, which things we loved, and which things have changed us irreversibly as people. Most recently, we ate marvelous mushrooms.

Yep. You asked for it, Sally, and here it is. International snack foods. Munchies from around the world that you can enjoy with one quick trip to the grocery store and a little action in the kitchen. Oh, what a wonderful world we live in!
A quick note before we start, though. The foods on this list aren't intended to be singular cultural representations of the places they came from. Many of these recipes are adaptations — and beyond that, I don't support the weird obsession many people have with "authenticity" in food anyway. If you have other suggestions, though, feel free to share them in the comments!  It's all good.
Now get your hearts, minds and mouth holes ready for some tasty snacks. We're doing this, right here, right now. As in, snack snack snack crunch. Snack snack snack munch. Snacks on snacks on snacks. GO.
---
My girlfriend and I had Tim Tams for breakfast every day last month.
---
---
---
---
---
"These are delicious pierogi, and needed no adornment to be perfect and wonderful and exactly what I needed. Also, if you're worried about them somehow being transformed into health food, you can stop. It's all white flour and white potatoes up in here. Rejoice!" – Senior Editor Rachel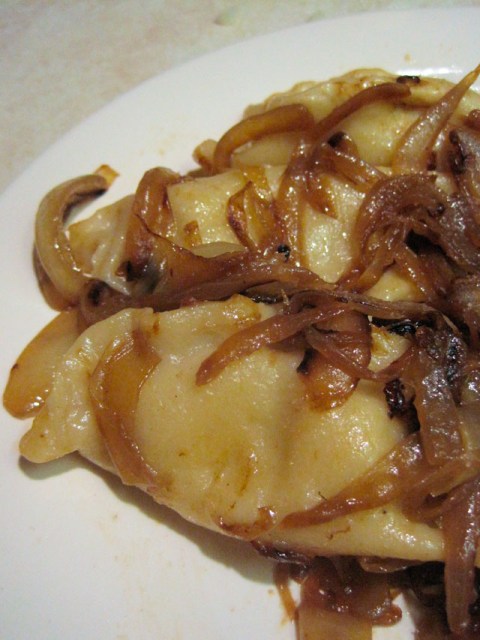 ---
---
---
That's melty cheese in the middle, in case you couldn't tell.
---
---
---
Yesssss. Spammity spam, wonderful spam! I highly recommend this.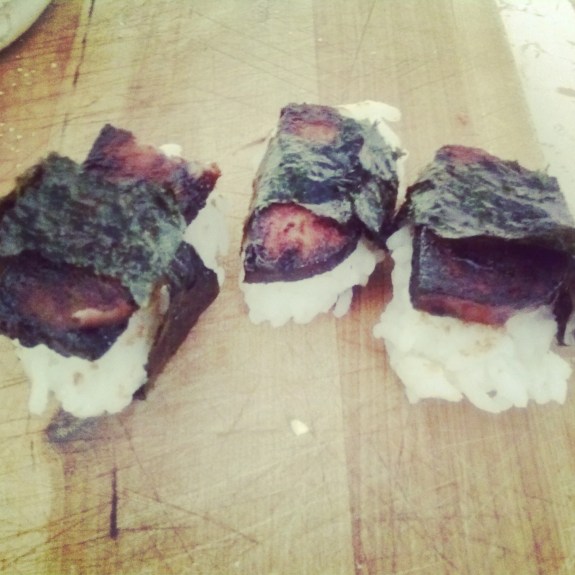 ---
---
Pocky was my favorite snack food as a teenager, hands down. One year I was Audrey Hepburn's Holly Golightly for Halloween, and I tried to use Pocky as a cigarette stand-in. It worked okay, except that I kept nibbling at it.
---
---
---
---
You can thank Mey's mom for these.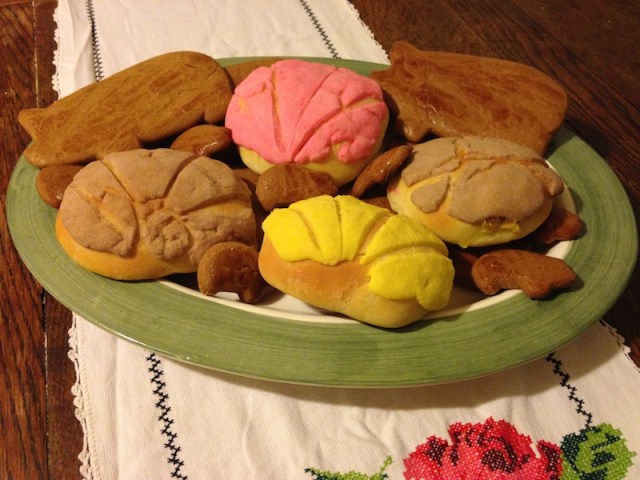 ---
---
Wheat pudding with rose water and saffron. I haven't tried it yet, but I'm very intrigued.
---
---
---
Basically a coconut icee. Yum.
---
---
---
---
---
Just so you know, this recipe includes photos of Vanessa as an adorable little girl.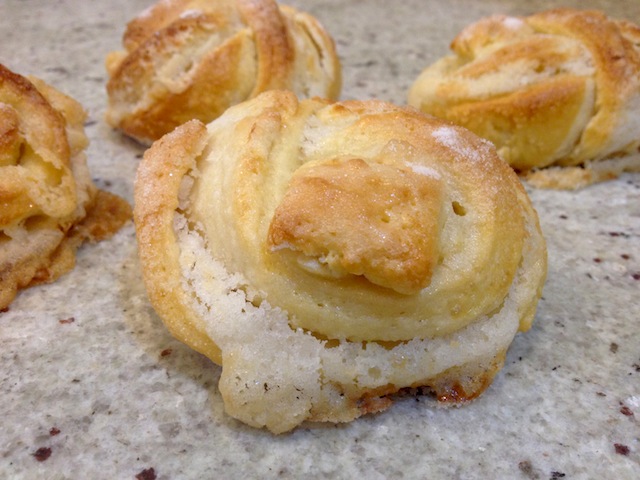 ---
---
I love mochi so much! Especially with ice cream.
---
Are fried green tomatoes actually Texan? Some would disagree, but that's the first place I ever had this snack. So here we are.
---
---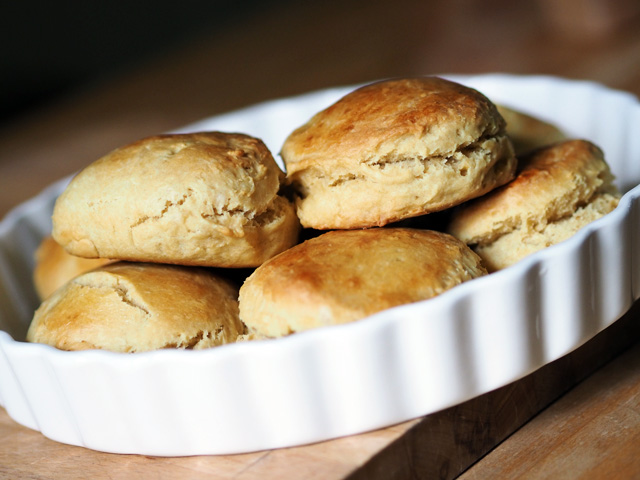 ---
---
Yeahhh, I'm not sure how snack-like lamb stew is, either. Open to suggestions.
---
There's no country that begins with X, so please accept these cookies in homage to a place where nobody dared to go.
---
---