Hello and welcome to this thing we're doing where we help you figure out what you're gonna put in your mouth this week. Some of these are recipes we've tried, some of these are recipes we're looking forward to trying, all of them are fucking delicious. Tell us what you want to put in your piehole or suggest your own recipes, and we'll talk about which things we made, which things we loved, and which things have changed us irreversibly as people. Last week, we munched on quesadillas.

---
There are two kinds of people in the world: the kind who love mushrooms and the kind who loathe them. Luckily, I am life-partnered to a fellow mushroom lover, because I don't know that our love could survive without 'shrooms.
The best thing about mushrooms is you can eat them for every freaking meal of the day. You can eat them raw or cooked. You can eat them here or there. You can eat them in a boat or with a goat. There are a gazillion types of mushrooms, from all across the world, in various shapes and sizes, different textures, from the inexpensive white cap mushrooms you can buy in bulk to the $1000 variety.
One promise to y'all before we delve in: none of these recipes are for simple sautéed mushrooms or a simple portobello burger because, while delicious, there are much more interesting ways to eat mushrooms. We can do better! #TeamShroom #YesAllMushrooms
---
---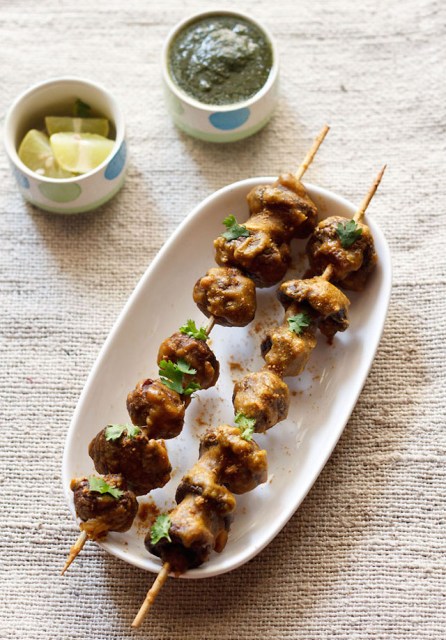 ---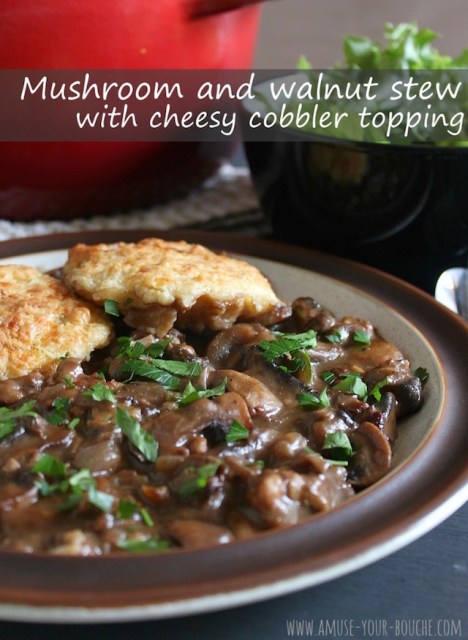 ---
---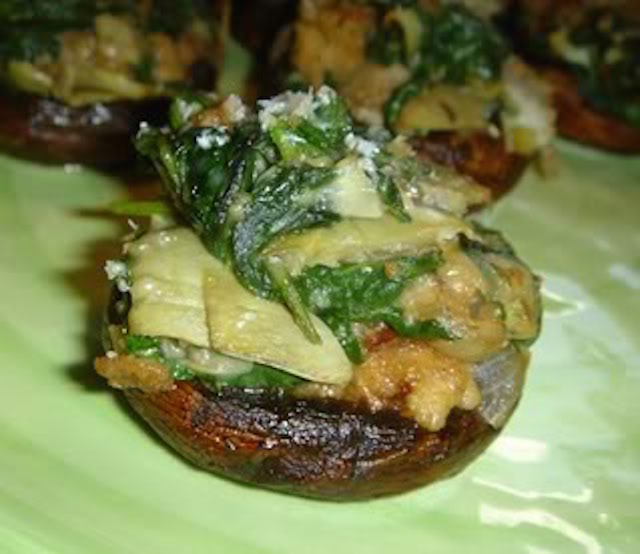 ---
---
---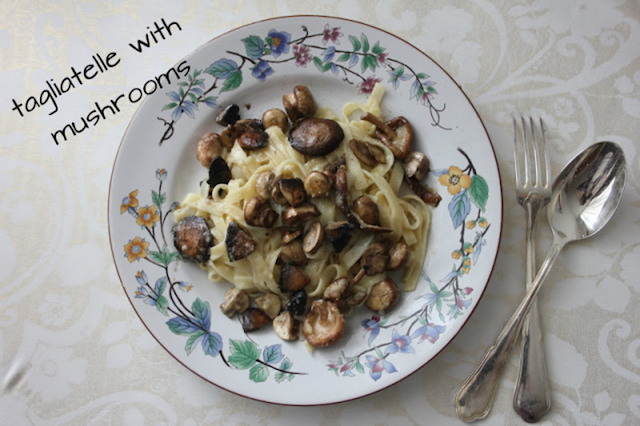 ---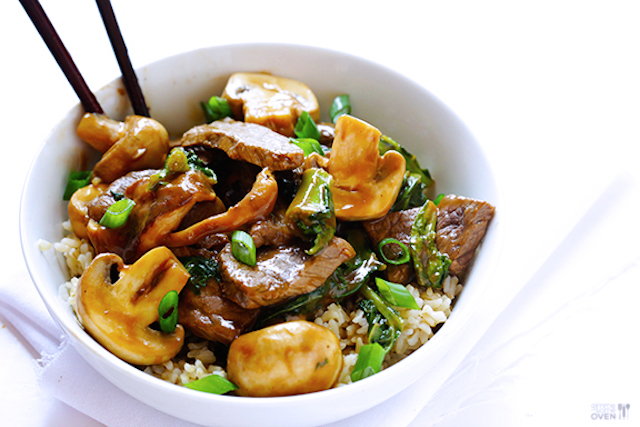 ---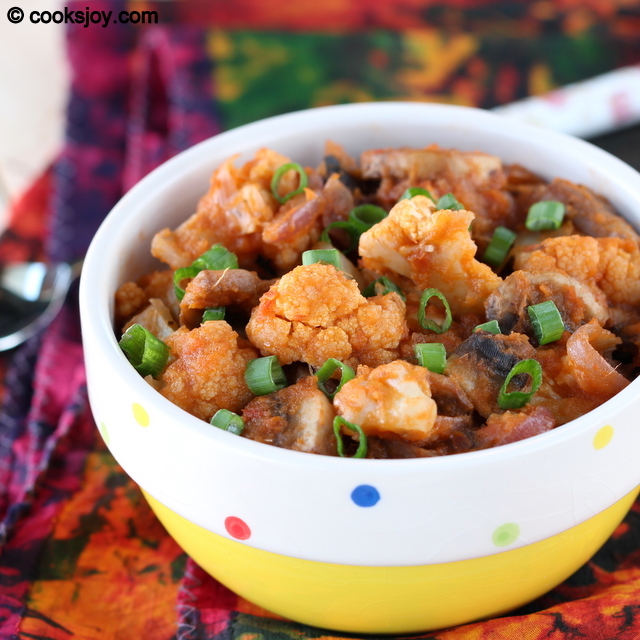 ---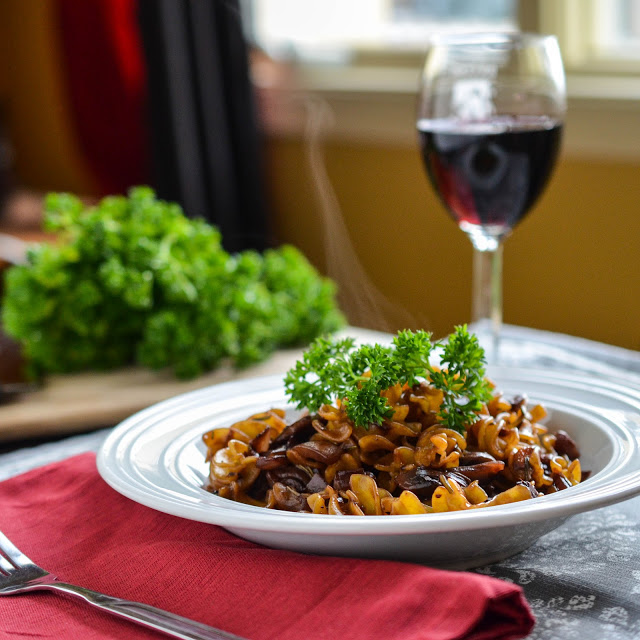 ---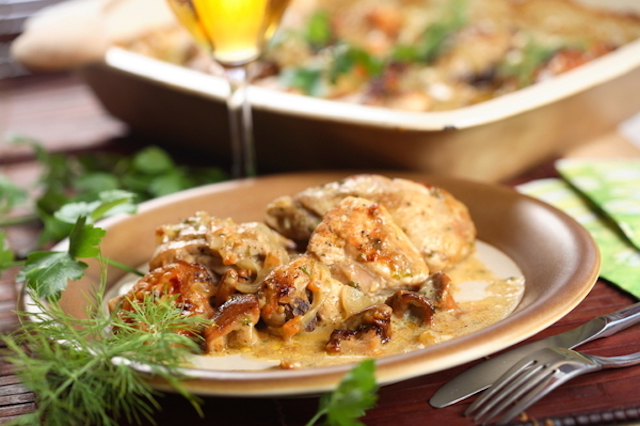 ---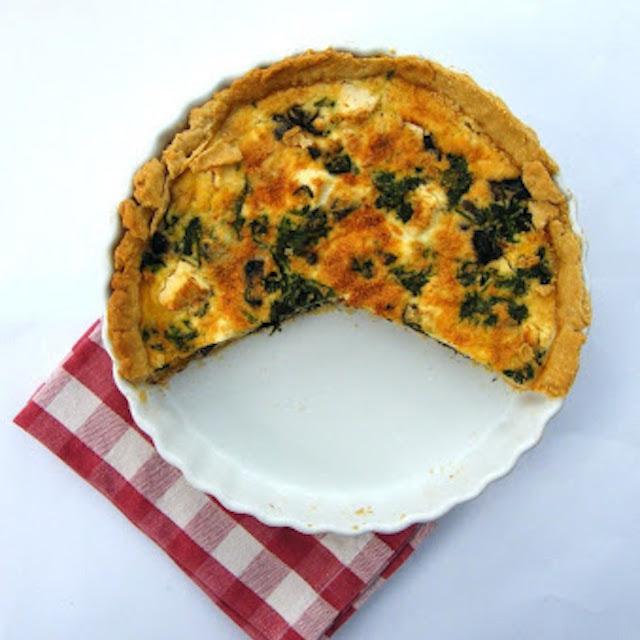 ---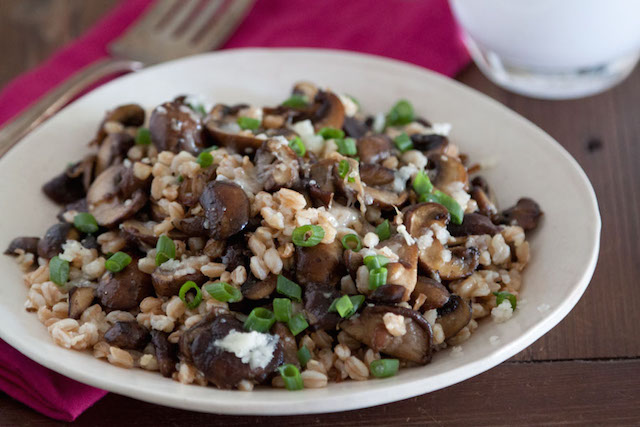 ---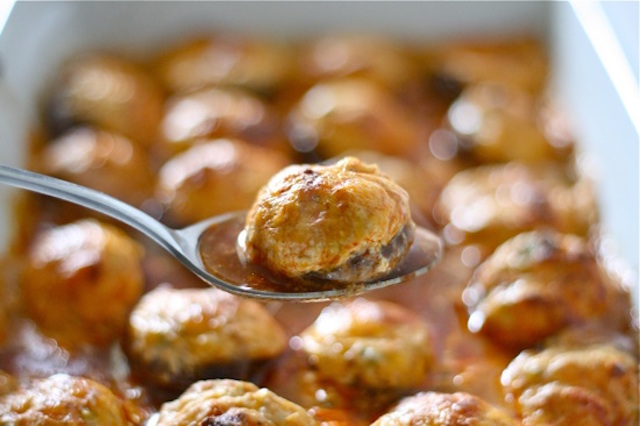 ---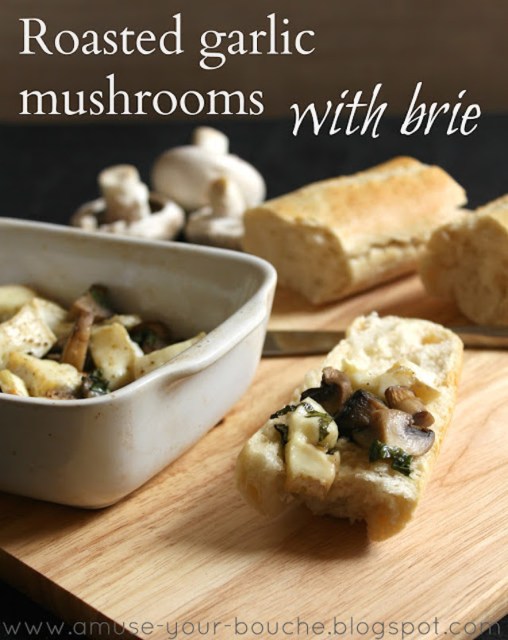 ---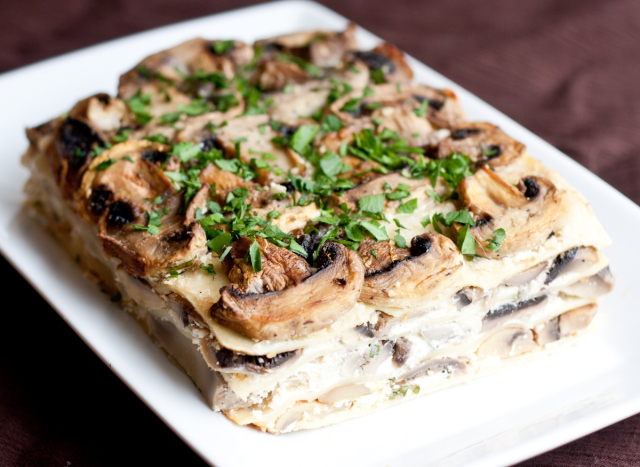 ---
---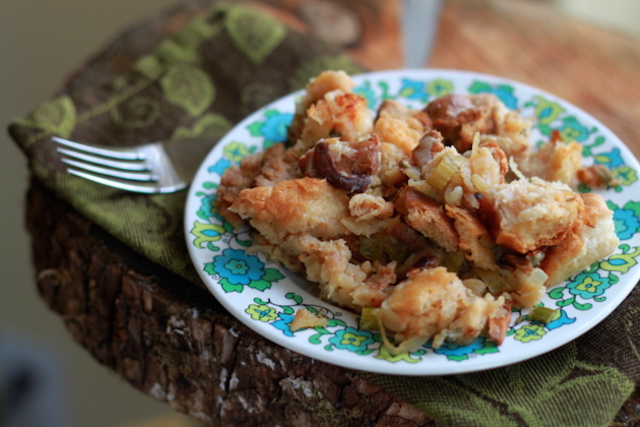 ---
---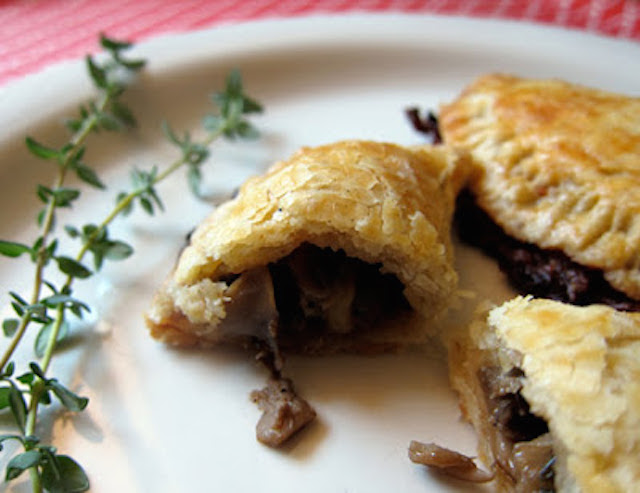 ---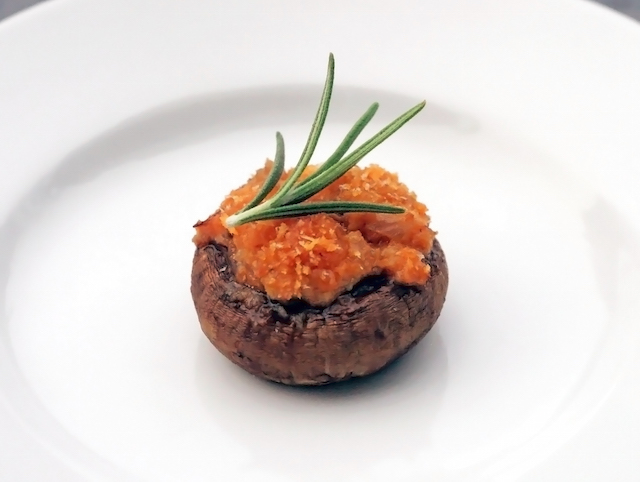 ---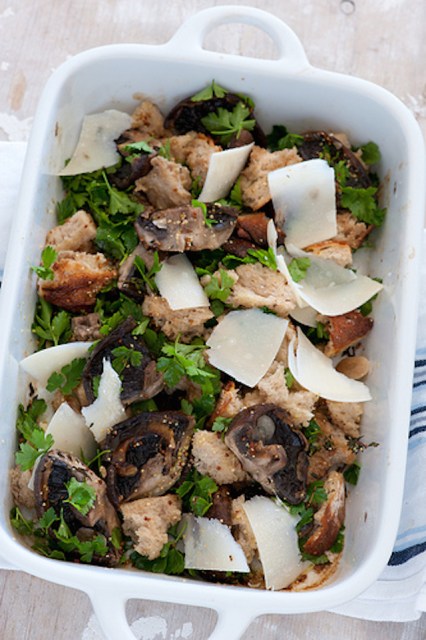 ---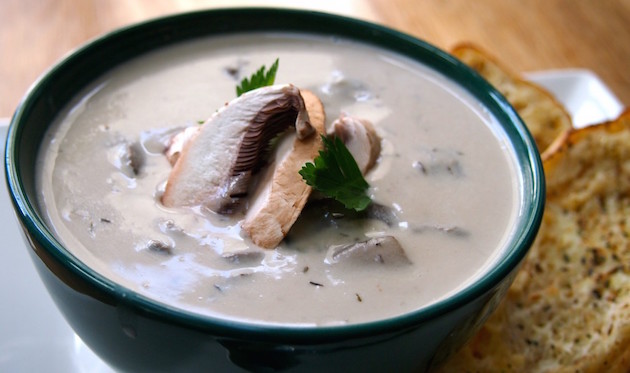 ---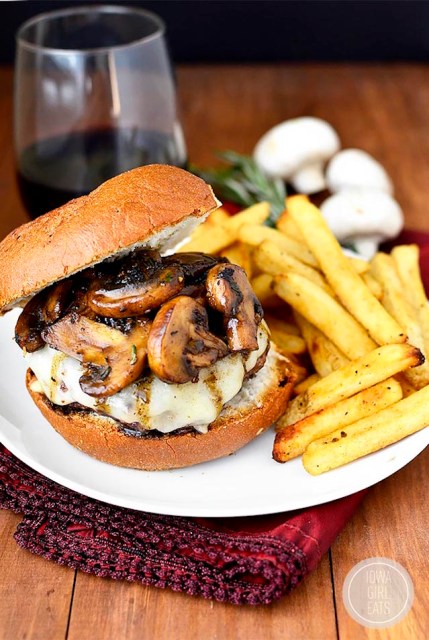 ---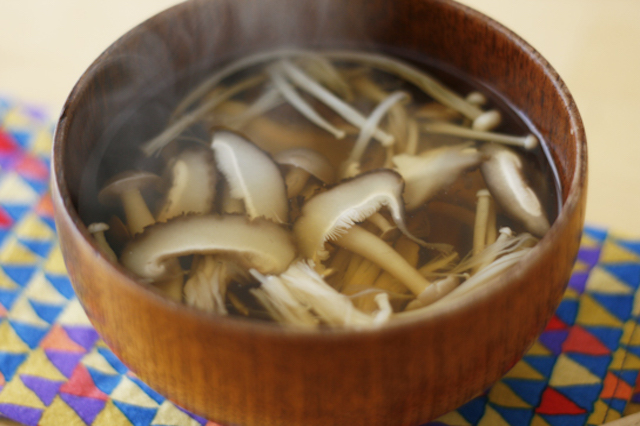 ---
---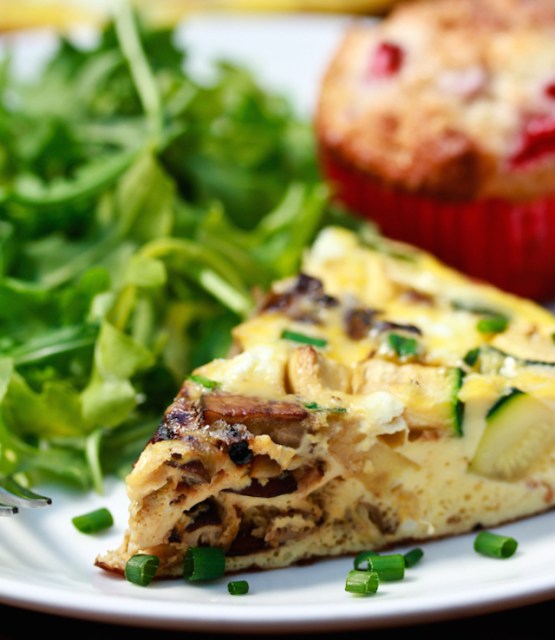 ---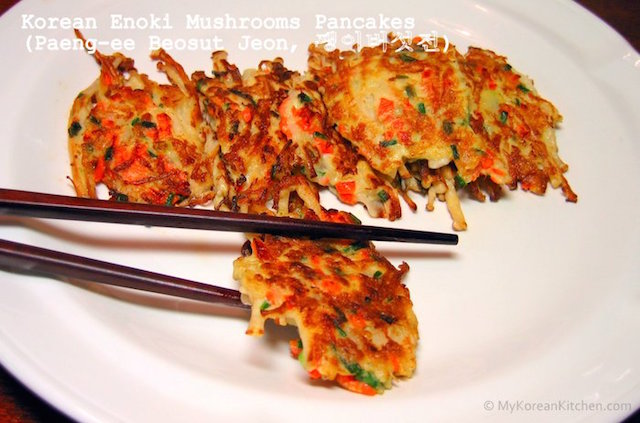 ---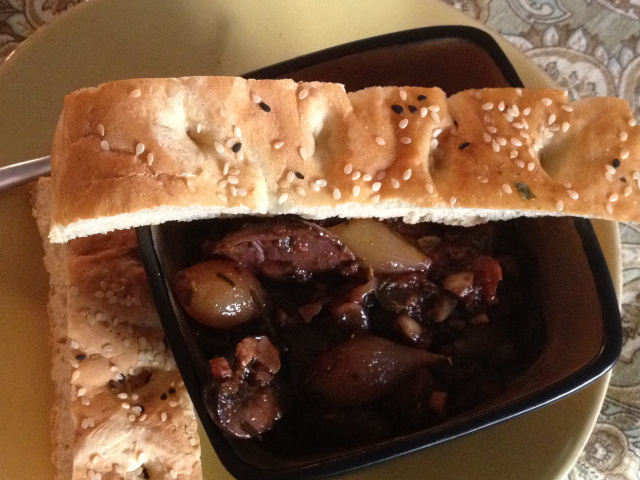 ---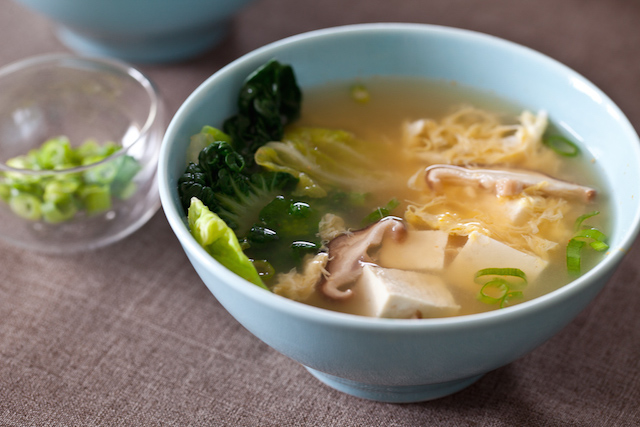 ---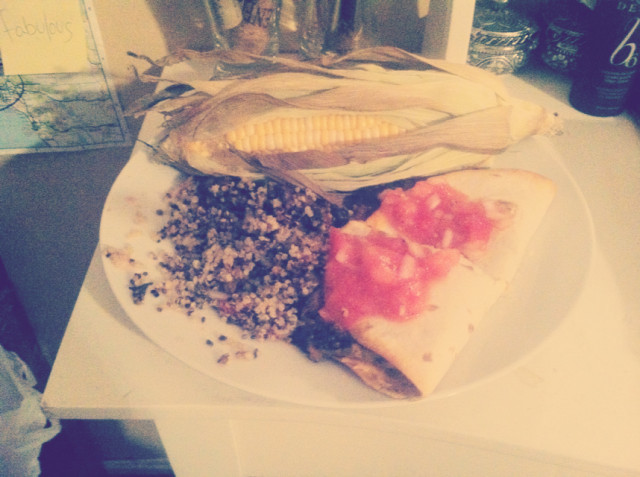 ---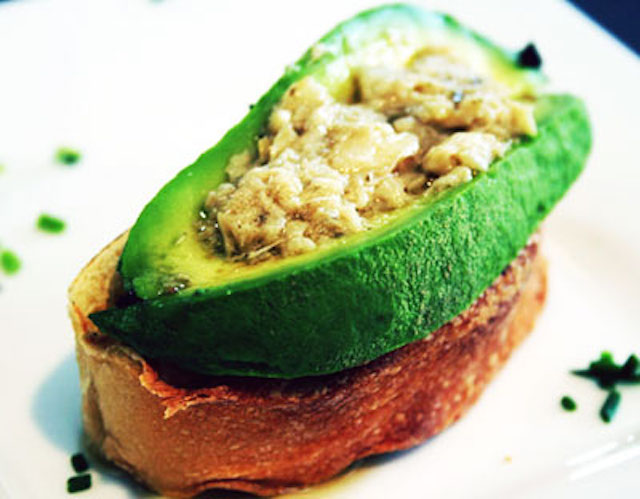 ---
---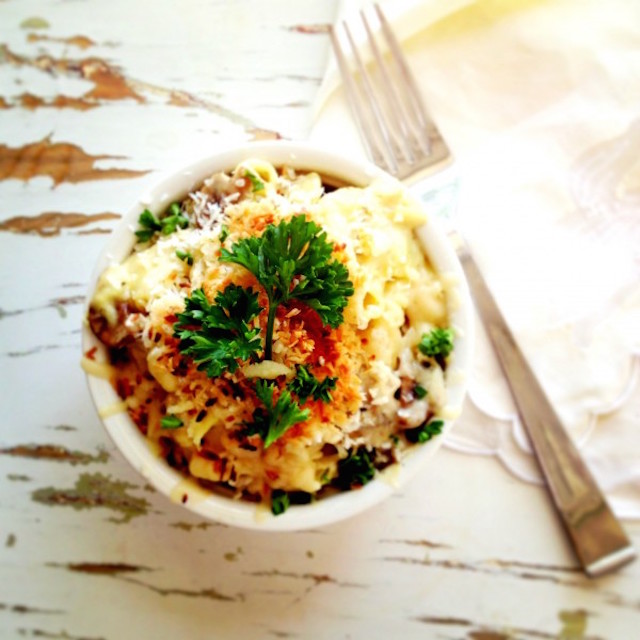 ---

---
---

---

---

---

---

---

---

---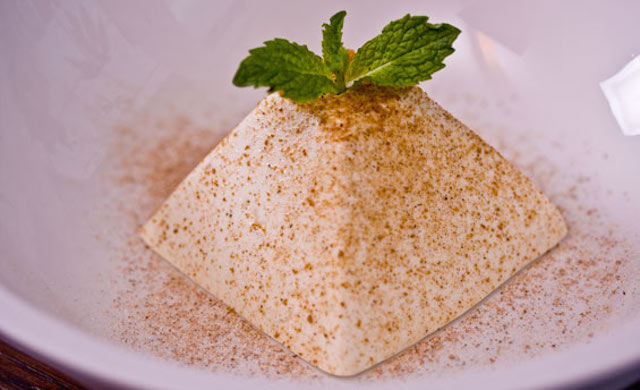 ---