Hello fellow Autostraddlers! Climbing out of the grips of the polar vortex, it can be hard to find inspiration for warmer weather. I've been combing various media outlets and settled on a few pick to share with y'all!
I recently saw Finding Vivian Maier, and the film renewed the desire to cultivate my creative pursuits. A nanny born in 1926, Vivian lived a largely mysterious existence. Unmarried and bearing no children, she worked as a caregiver to various families for most of her life. But, she left behind something unexpected when she passed away: over 100,000 photos in the form of negatives and undeveloped rolls of film. These photos were discovered in boxes accidentally at an auction in 2007, and it was unveiled that she was beyond masterful with the lens. With an eye for capturing street images of mid-century Americana, her artistic legacy has now come to fruition. Humorous, heartbreaking, stunning and always truthful, her images are captivating to say the least. Surprisingly, Vivian hid her hobby while she was alive, obsessively shooting seemingly for the satisfaction of producing the work for herself. Only in death are her talents being praised and applauded. Her story shows there is something to be said for an uncrushable spirit to create, regardless of an audience. Vivian also took many, many self portraits…which leaves something to be said about the modern "selfie culture" debate. The film is entertaining, poignant and makes you go hmmm…a recommended watch!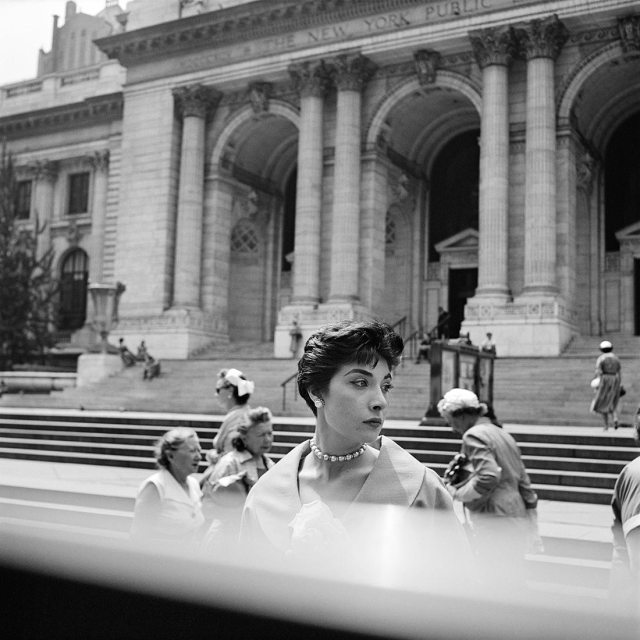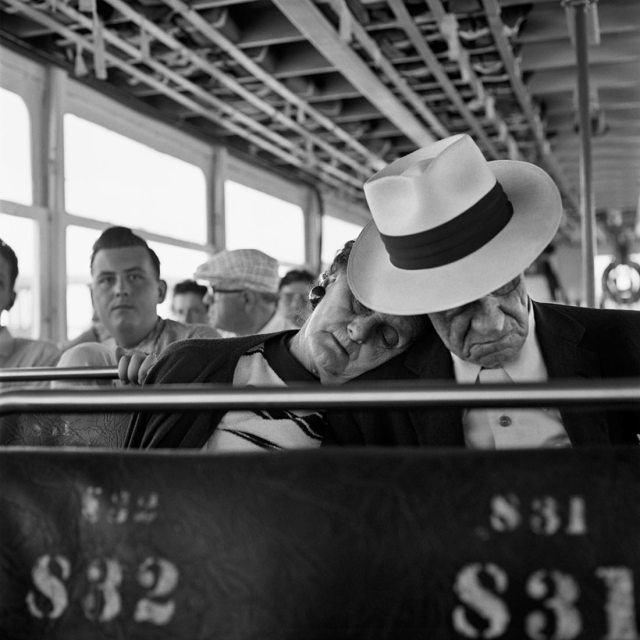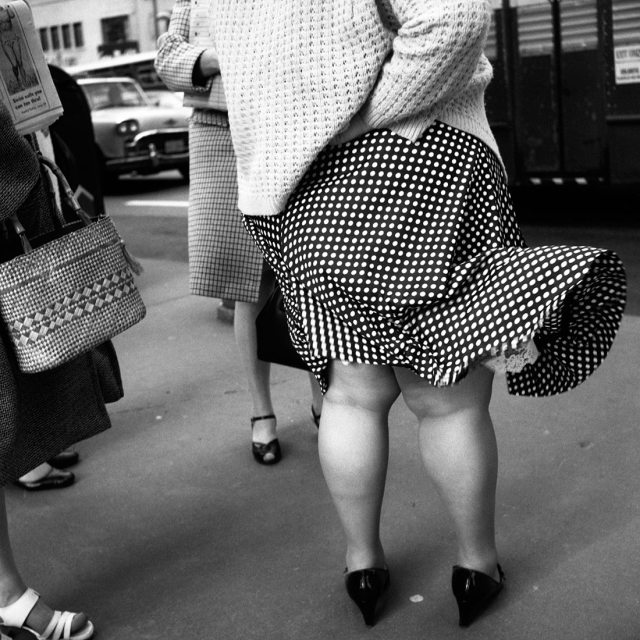 Yes, it's predictable and perhaps a little corny… But one look at the Rifle Paper Co lookbook had me wishing to forgo modern life to live in a garden on the English countryside. The warm, saturated hues of paper goods paired with real floral arrangements, all tempered with golden hand lettering appeals to my vintage loving aesthetics. Spring has a storied tradition of representing birth and renewal, so it's fitting that each spring my love for blooms (and floral printed items) grows.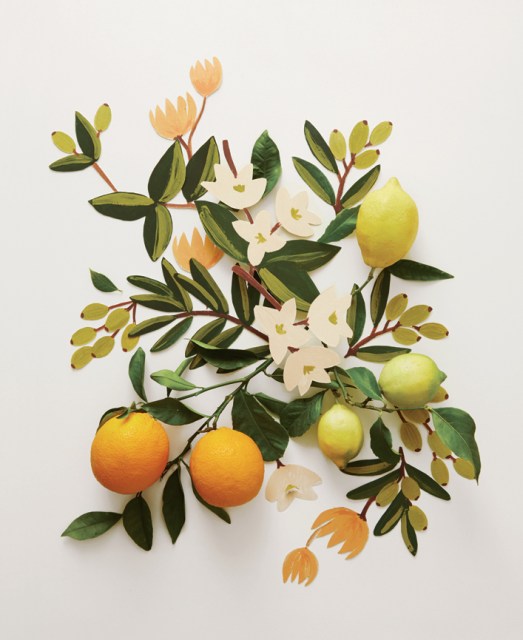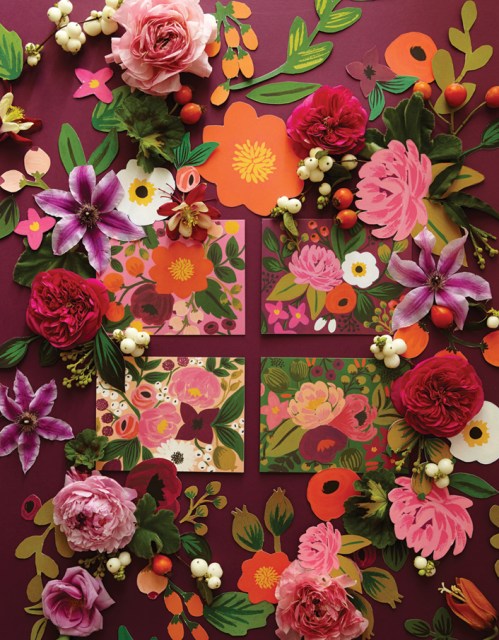 Last but not least; can we all agree that this is the best? Adidas x farm delivers vibrant prints + '90s nostalgia + sweet tomboy fashion + athletic clothing that has fashun appeal!?! An intersection of femme-of-center and masculine-of-center, this is the first athletic collaboration I have had interest in quite some time (quite possibly ever). The styling possibilities are endless, It's giving me life right now! My only complaint about this collaboration is that I want to purchase the entire collection… Which is fiscally unlikely. Those tropical Gazelle sneakers send a shot straight through my heart. For real.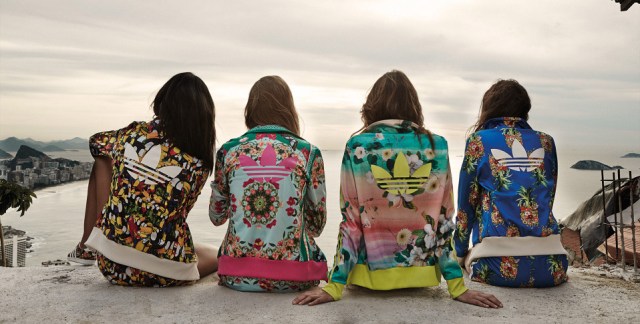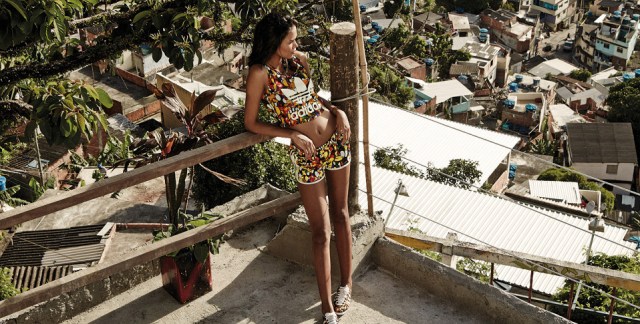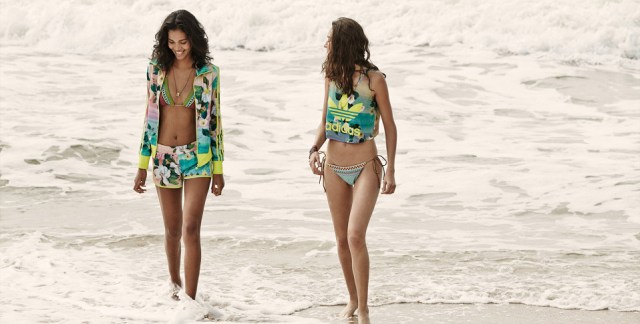 As much as I'm smitten with the above, I'd love to know what has your motor running this spring! What's your remedy to the thaw of the Polar Vortex?