Carmen's Team Pick:
I want to help you have a conversation with Eileen Myles. It starts on the Internet.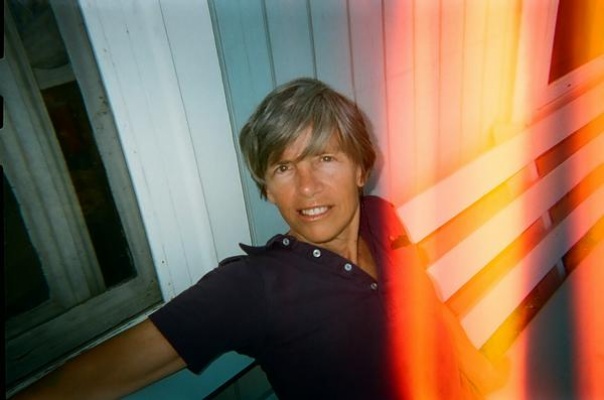 I follow the "Eileen Myles" tag on Tumblr, both because of my own life and because I like to queue posts for Fuck Yeah Eileen Myles in my spare time. I log in most days, and nights, and afternoons, and find pretty much nothing new there, except occasionally a "1+" pops up, like a strange gift from the Internet. On Friday this little "1+" was an unexpected and mysterious message from OR Books:
Send blank email to badmirror@orbooks.com and see what happens! (Don't worry: it's free.)
At first I was all, "why the fuck would I send a weird blank email to this address?" but then I was all "what bad has ever come from an email?" I have a great junk filter anyway. Also, I knew it had to do with Eileen Myles, so I decided to go for it.
I sent an email with the subject "this is blank inside, you can even check."
Within seconds I received this automatic message:
Thank you for ordering a free copy of "Bad Mirror: A Conversation With Eileen Myles." 
It was linked right there in the email, a neat PDF transcript for my eyes to gobble up and live inside of for a little bit. It is the full transcript of Eileen's interview with John Oakes about Inferno, a book I know you have already read multiple times.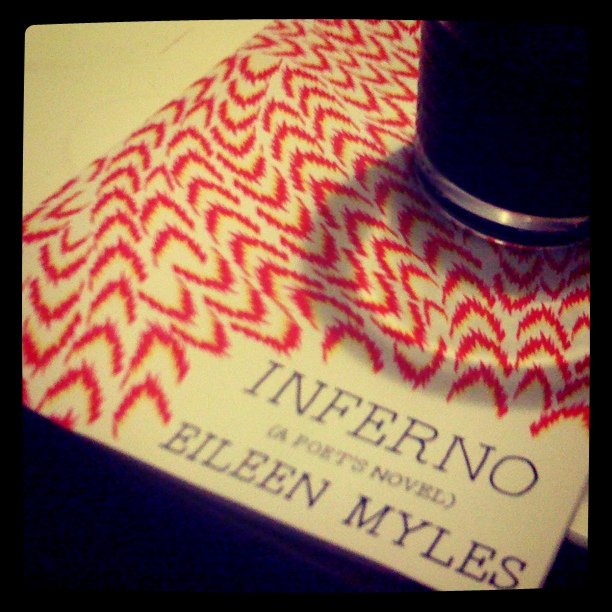 Everything Eileen Myles says is engaging, interesting, and profound. So take the plunge and send the email. Who knows what awaits your heart:
"the classic cliché is that men are creative because they can't give birth, and it might just be too much that a woman, who has the capacity to give birth, would instead—or also—write, and create. Creation is really another unexplored aspect of being female, so it's new ground and when people talk about coming of age, I think it's key. I think about punk girls and 'zines: it's all about this rudimentary, great, raw writing which is generally associated instead with the men…"