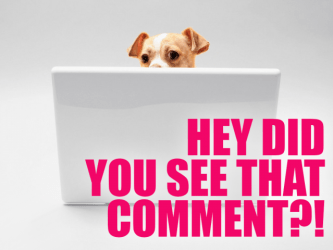 Greetings Lumberjanes!
If you're reading this you're probably not at A-Camp. Ho hum. But rather than wallow in our off-the-mountain sadness let's gather 'round with some whiskey and and cupcakes and console the heck out of each other with this week's posts and A+ comments. After all, Klub Deer is just a state of mind and (consensually) tying someone up is much more comfortable without the prying eyes of cabinmates, don't you think?
---
On Saturday Morning Cartoons: The Puzzle:
The Sage Advice Award to Mae:

On Learn HTML And Build A Better Internet Comment Part 2:
The Good Karma Award to Sally: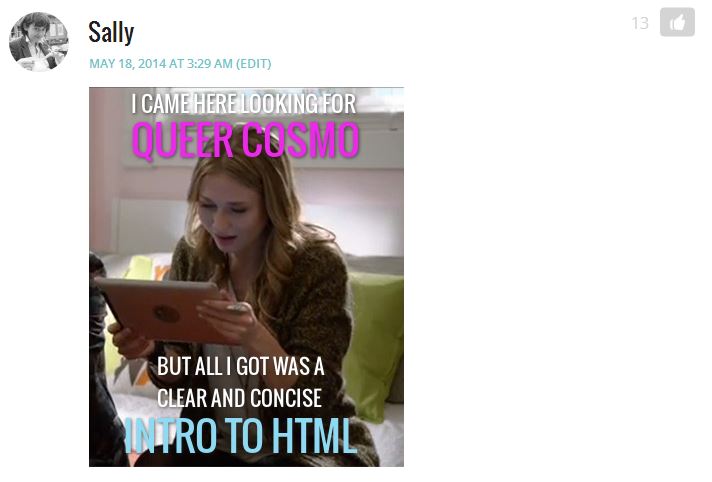 On Sunday Funday Is Seeing These Corgis For The First Time On Your Gay Marriage Day:
The Waa Waaaa Award to sterling_sky and lezicon: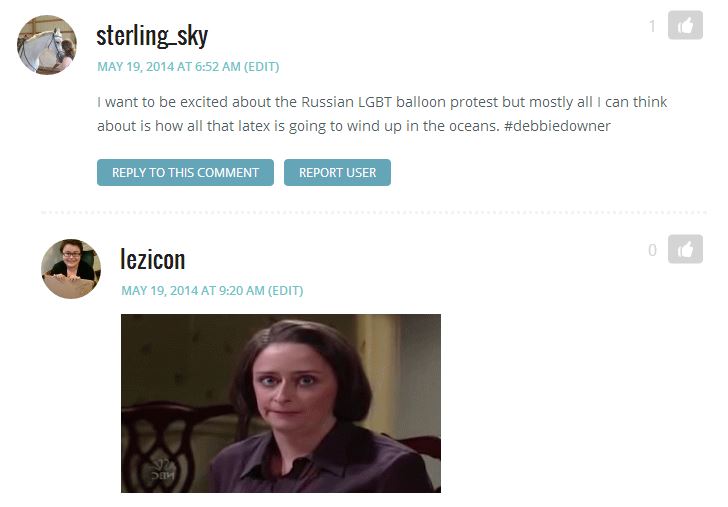 The Oh em gee Canada Award to chantalope: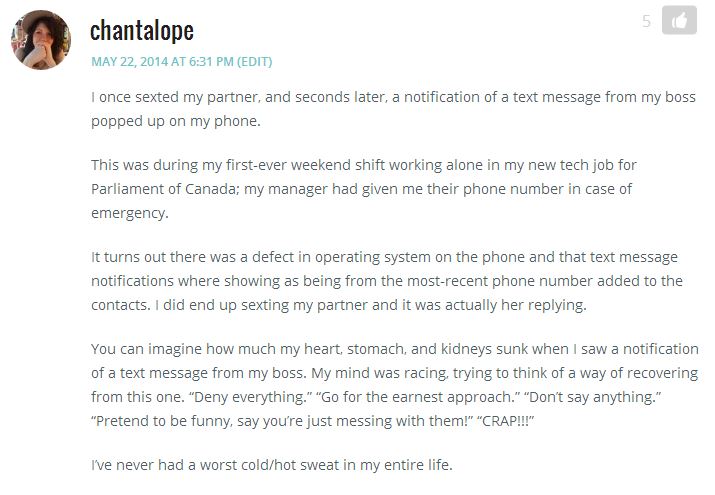 The Cold Shower Award to Michelle:

On 9 Famous Queer Ladies Who Figured It Out A Later:
The Welcome To The Party Award to Erin Leigh: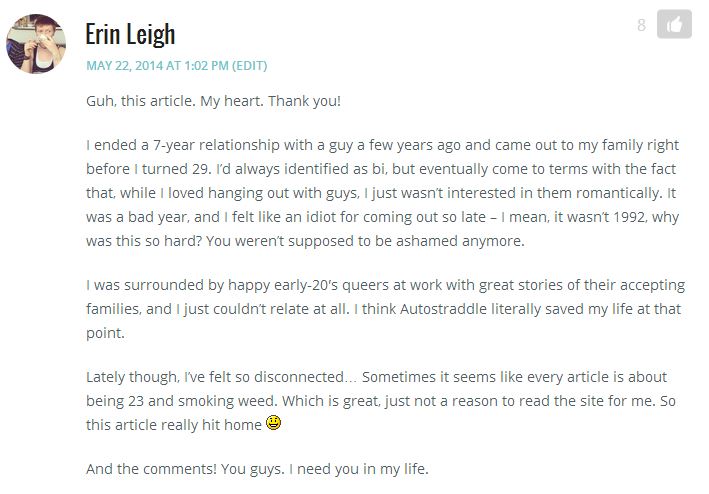 The With A Capital "G" Award to Tam: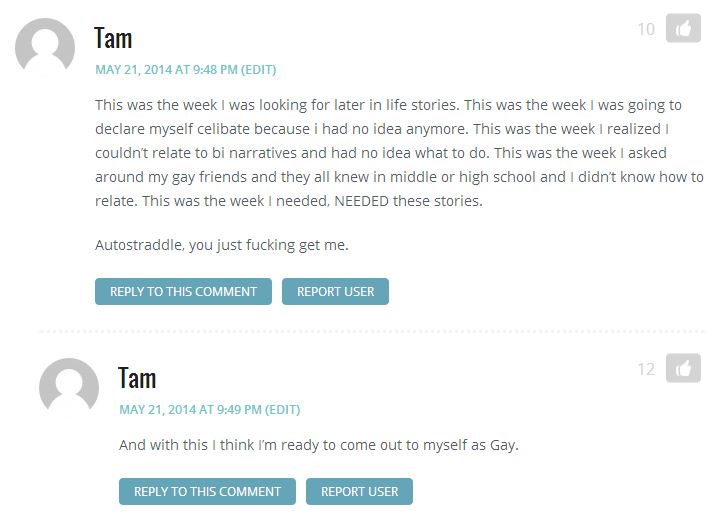 ---
See a clever, hilarious or thought-provoking comment around this website-ship? Email it to me at: carrie [at] autostraddle [dot] com!