Hey, ice cream cones! Camp is just around the riverbend, which means every second of my life is filled with butterflies of excitement. But 'til the magic begins, here's some good gay news to get you through brunch.
Costa Rica's Gay Gesture
President of Costa Rica Luis Guillermo Solis raised a pride flag next to the national flag Friday because LGBT people are the shit.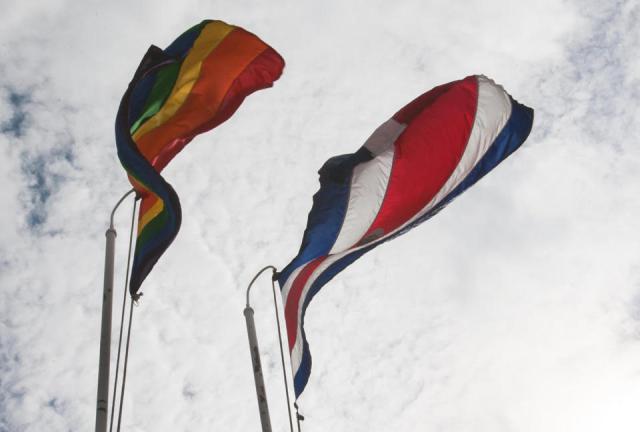 Corgis Being Corgis
These Corgis are TOTALLY FREAKING OUT.
Brides Loving Their Brides
Everyone's always talking about those adorable "grooms seeing their brides on their wedding day," but brides seeing their brides on their wedding day is the actual cutest thing ever.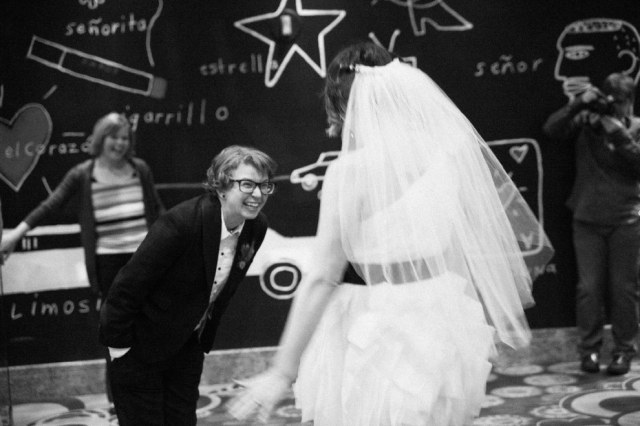 Russian LGBT Rights Event Proceeds Without Violence
Russian LGBT activists took their pride to the skies this weekend with 13 balloon-filled flashmobs across the country. Unlike many previous LGBT protests, there was no violent backlash.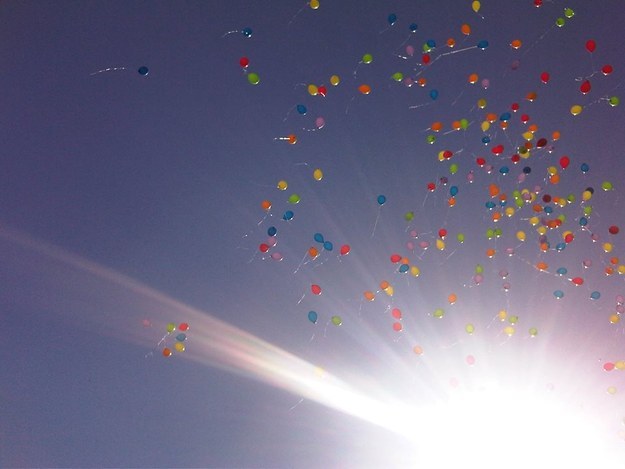 The Perfect Dog For 90% of Y'all
A dog raised with a cat. Purrre joy.