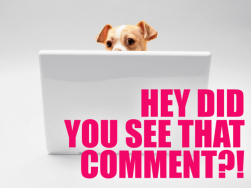 Happy Friday, mon Totinos! I know the world is on fire, but please, if you just do one thing today: read about Kristen Stewart's appearance on SNL again. I promise you'll feel just a little bit better.
This week, Kieryn answered your questions about Christofascism, and Riese went to Ixtapa with Olivia Travel.
Alaina dreamed of collars, and Carolyn curated a nice collection of Valentine's Day gifts. (Sex toys. So many sex toys!)
Because she knows our hearts, Erin asked this question: Who said it: Donald Trump or Dr. Bronner's Soap?
Carrie learned how to be disabled, according to stock photography. The two manual wheelchairs falling in love with each other were my personal favorite.
Alaina gifted us with a second Black Queer Music History playlist, and Heather showed us just how scared Mike Pence is of our community.
And then there were your comments!
---
On Kristen Stewart Is "Like, So Gay Dudewp_postsOn SNL And We're All Dead:
The Longest Yas Award to Amanda:

The Babygay Jane Award to Chashu:
On Saturday Morning Cartoons: Done:
The Give Love a Chance Award to Gilbert:

On What I Wore: Navigating the Heteronormative Patriarchy, Pt. 9:
The ¡Sí se puede! Award to gordita:

On In Which We Go To Ixtapa With Olivia Travel, Give Ourselves To The Sea:
The Checks and Balances Award to Andrea: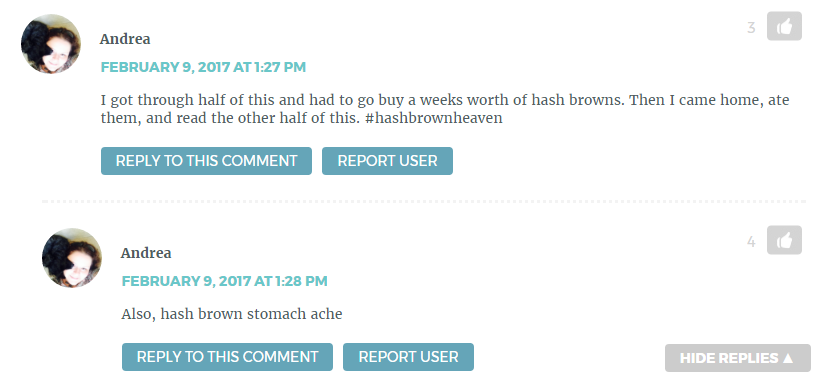 On Donald Trump Quote or Dr. Bronner's Magic Soap Quote?:
The Accurate Award to donnamartingraduates:
On Gay Your Makeup: An Easy, Breezy, Everyday Androgynous Look:
The Context Award to Al and Ami: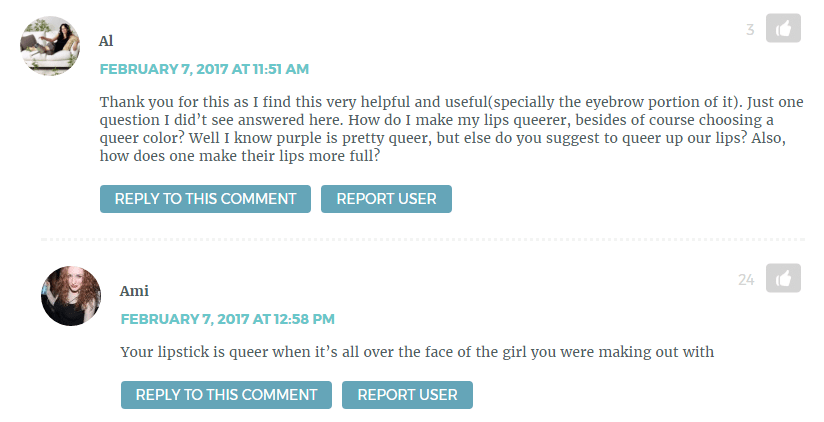 On No Filter: What's With The Ring, Kate Moennig?:
The Mad Men Award to Jill and Stef: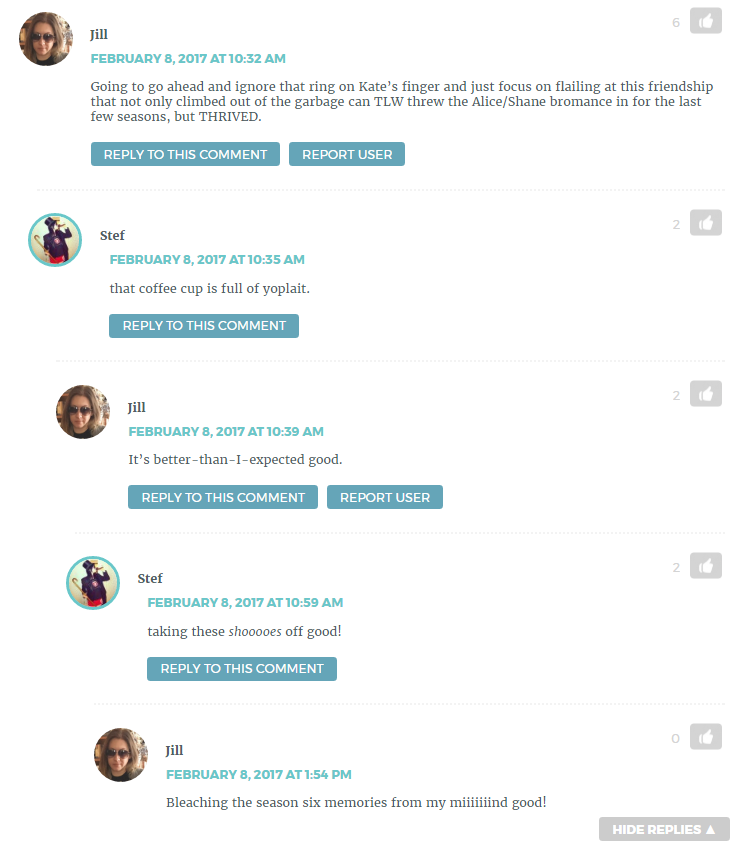 On Be Part of Autostraddle's Queer in the Bedroom Gallery:
The Ba-DUM-bum Award to Dani Z and Kass: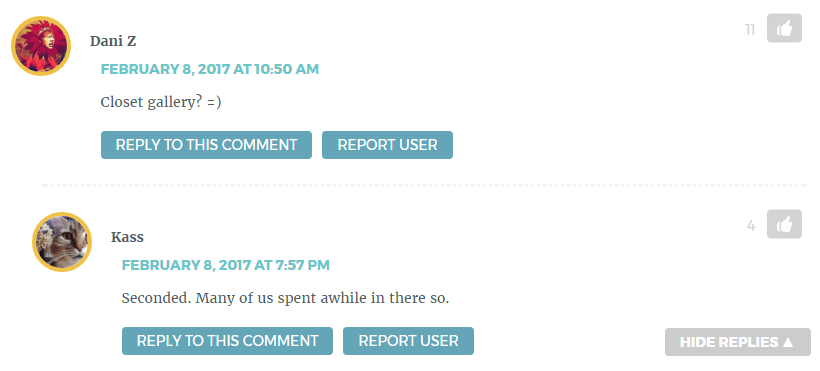 And on Pop Culture Fix: Kate McKinnon Is Making All Your Childhood Dreams Come True:
The Misandry Award to Erin and eli: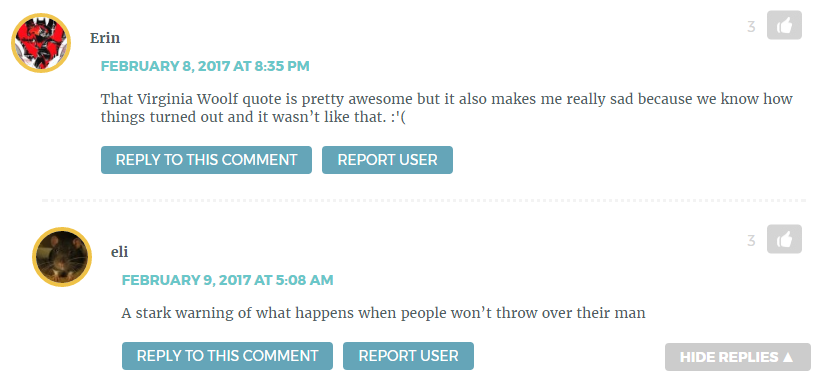 The Yas Queen Award to Kristana:

---
See a clever, hilarious or thought provoking comment around the site? E-mail me at queergirlblogs [at] gmail [dot] com, or tweet me [at] queergirlblogs.