Hi there, fruits! Do you need some Fall Milo today? I thought you might!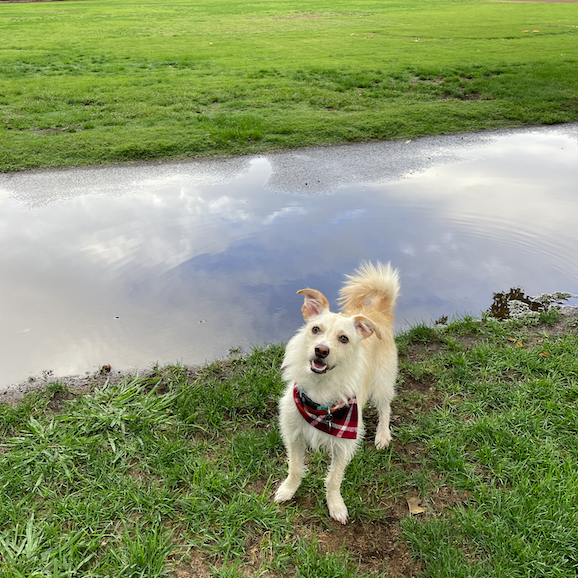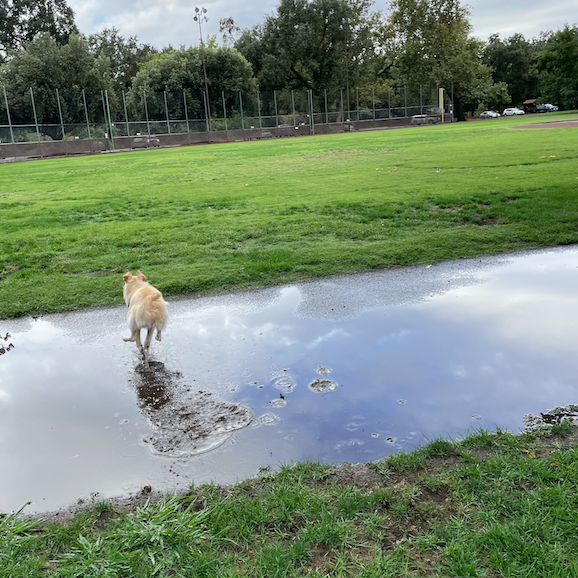 This week, Carmen watched Hocus Pocus 2, which was…fine, but can't hold a black flame to the original.
Reine #39 was a love letter to that perfect queer tool, the humble carabiner.
I know which Lesbian Sweeps kiss you are! Some of these took me WAY back.
Katie read The Future Is Disabled, and you should too.
For Horror Is So Gay, Valerie Anne revisited the scary movie sleepover!
I love this: I'm Qualified To Make You a Love Songs Playlist Because I Was Mildly Famous on 8tracks.
And speaking of books worth your time, Malinda Lo's latest, A Scatter of Light, shined brilliantly for shea.
Shelli Nicole helped out a reader who is struggling through a REAL mess of a dating…situationship.
Roses are red, violets are blue, Velma is gay in the new Scooby Doo!
For The Gay B C's of Sex, Ro's got all your info on tribbing.
And Nico interviewed our very own Managing Editor, Kayla Kumari Upadhyaya, ahead of the release of her queer horror novelette Helen House!
And then there were your comments!
---
On Reine #39: Carabiner – A Love Letter:
The Swiss Army Could Never Award to Calli:
On AM/PM: Skincare For The New Mama & All Day Minimalist:
The Me Time Award to Katie: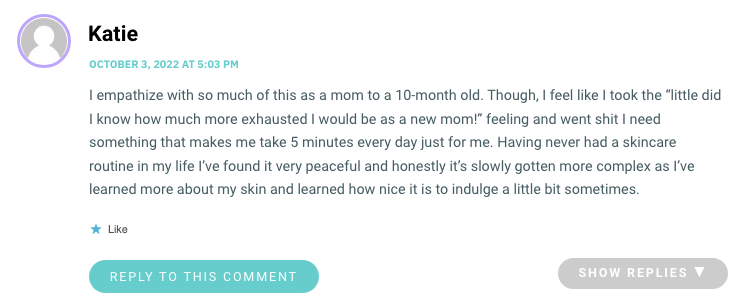 On Quiz: Which Sweeps Week Lesbian Kiss Are You?
The Folklore Award to Zephr:
On How to DIY an "A League of Their Ownwp_postsHalloween Costume:
The Listen Up, Fruits Award to Hannah K:
On You Need Help: Is She in a Bad Place or Is She a Bad Person?
The This Is How You Lose Her Award to Liz: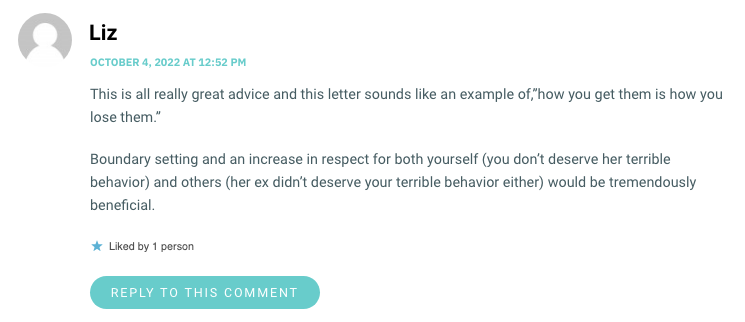 On Jinkies! Velma's Actually Gay in "Trick or Treat Scooby-Doo!"
The More of Us Than You'd Think Award to Caitlin:
On No Filter: Queen Latifah Profiling Keke Palmer for the Time 100 List? Uh, Yes Please!
The Aunties Award to herekitty:
And on Diane Guerrero Is Exploring Her Sexuality, Possibility of Queer Communal Living:
The Out of This World Award to Sonya: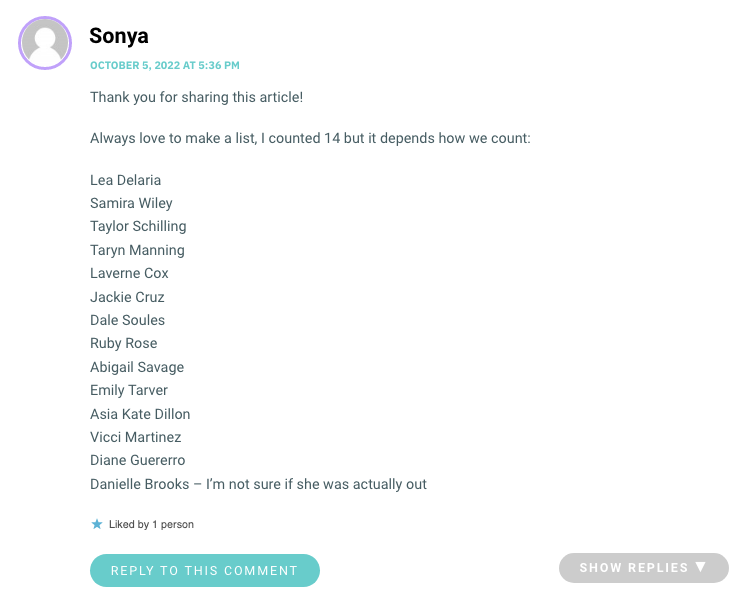 ---