Y'all, pasta is the one pure thing we have on this earth other than pets. All pasta wants to do is fill you with warmth and comfort. It just wants to make your belly feel full, your heart happy, and fill your home with beautiful carb-o-licious smells. Pasta is the easiest thing to cook also; if you can boil water, you can make pasta. And if you can make pasta, you can make spaghetti, and if you make spaghetti, you are sure to win someone over for the rest of your life. After a long day of existing, nothing makes me feel better than a warm oversized bowl of warm noods. Maybe you feel the same? Well have I got a list for you. Feast your eyes upon these 31 delicious pasta recipes. That's something new every day for an entire month! You're welcome, and enjoy.
---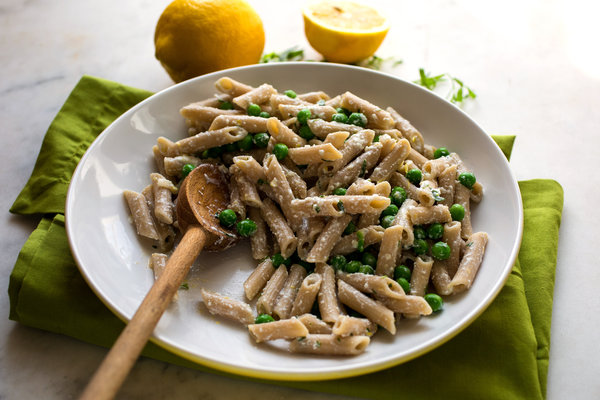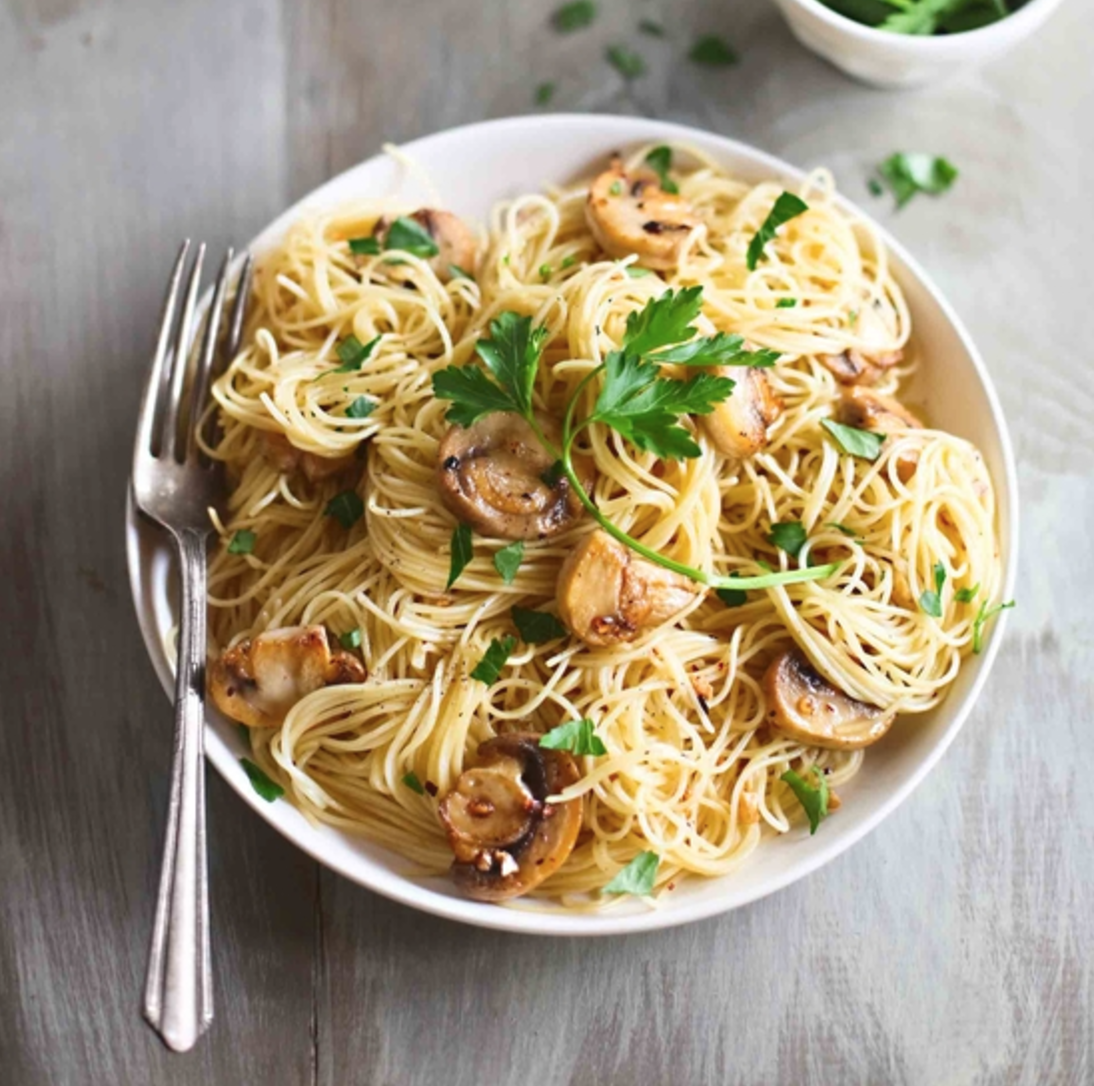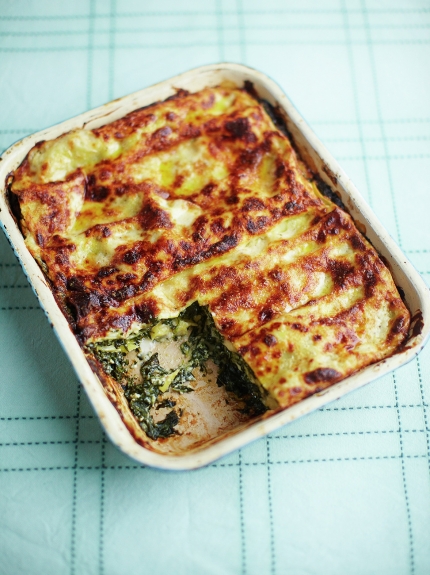 I eat this for dinner a minimum of 3 nights a week no joke.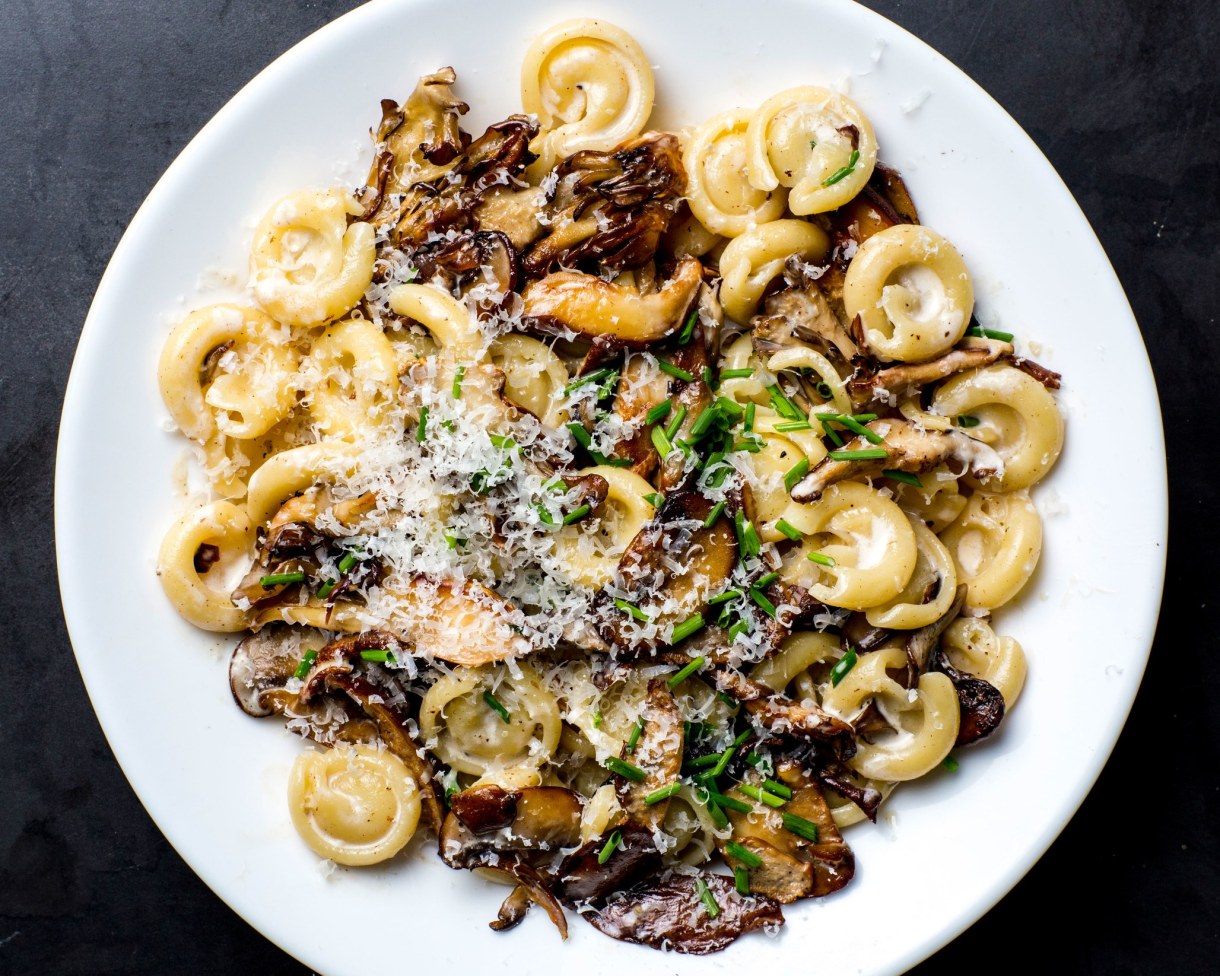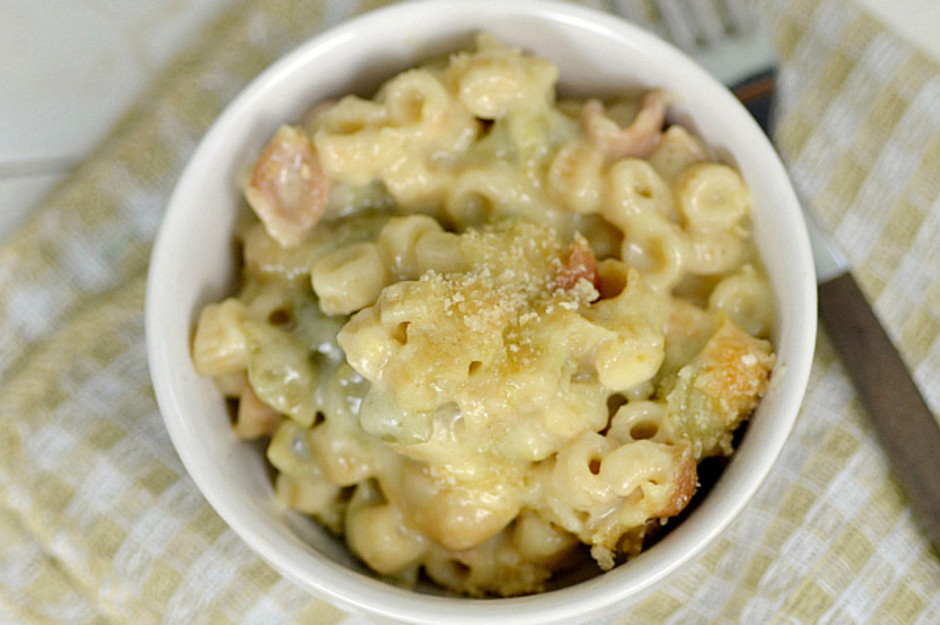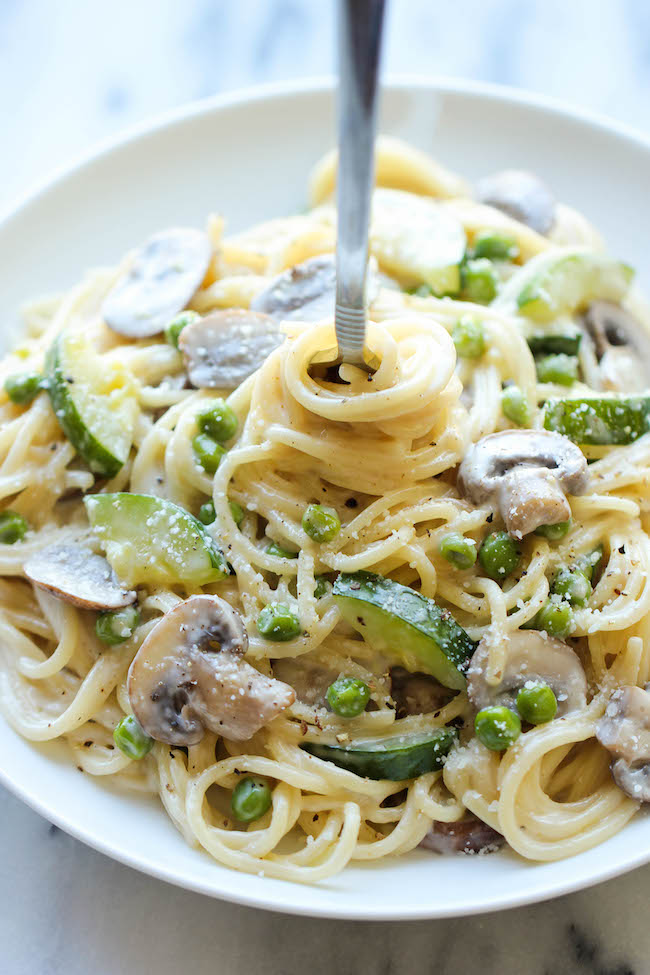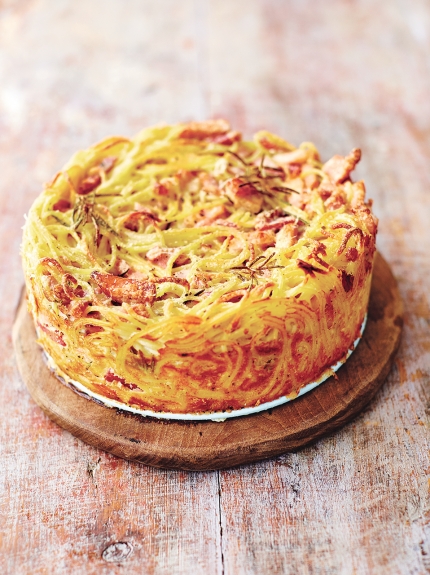 My first homemade meatballs were these. It's so easy!