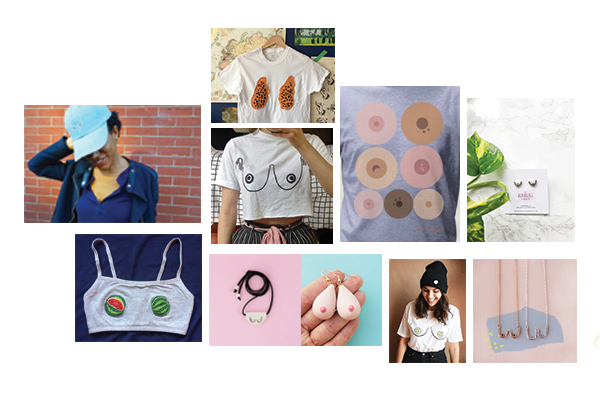 So everyone can celebrate whatever myriad ways boobs are present in their lives this holiday season.
Affordable, functional options for people who binge-watch Chopped regularly!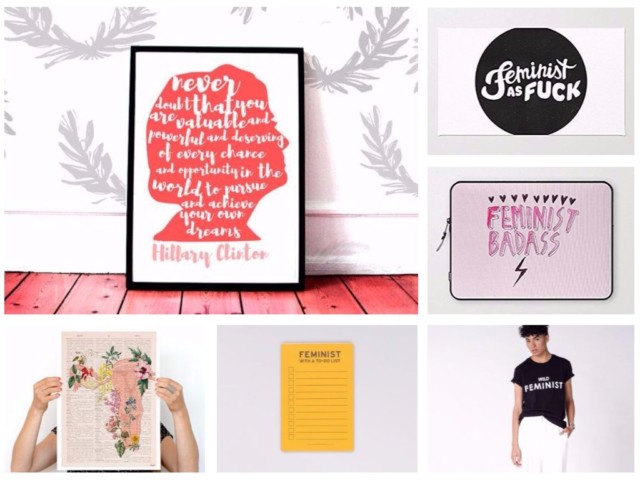 If there is anyone in your life currently in need of a truly empowering and also on-brand gift which to utilize to further the progress of our nation or look woke AF, it's the feminist you know and love.