This post is sponsored by Wet for Her.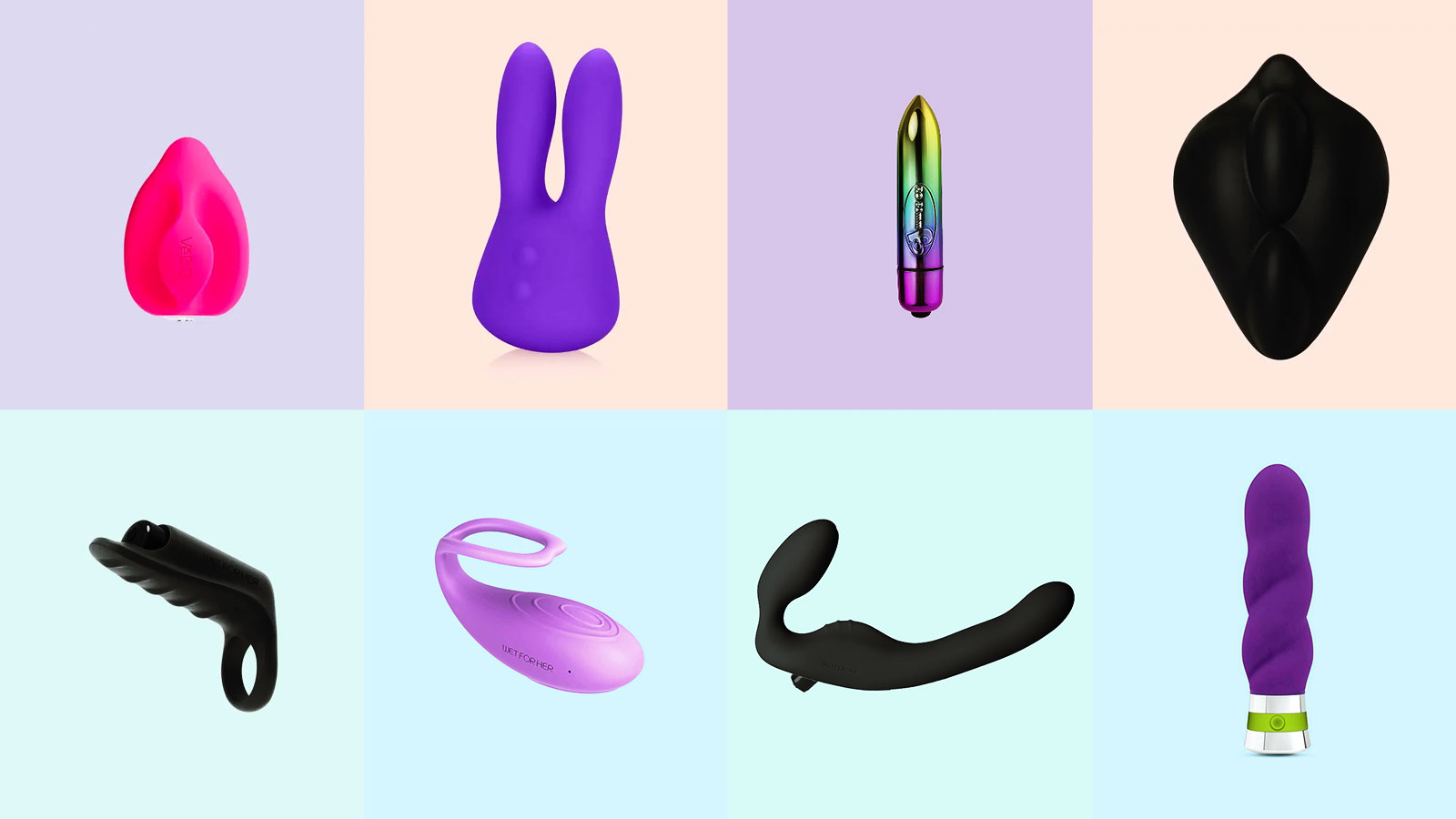 Happy Holidays hotties! It's time for my quick and easy gift guide filled with toys from my favorites — the babes at Wet For Her!
I went through the site with a perfectly manicured nail to find the best gifts to give yourself, your partner, and even for playing sexy virtual Santa with your friends.
---
Solo Play (and great for partnered play too if you feel like sharing)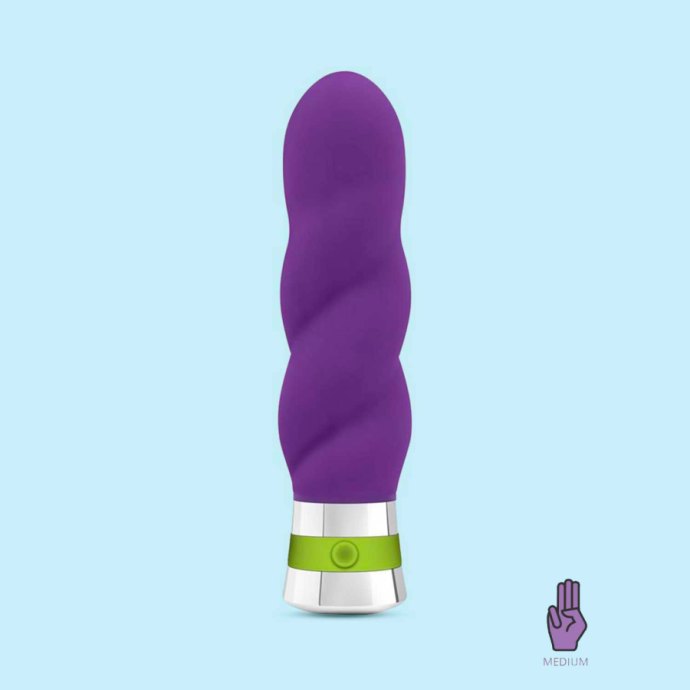 I love a waterproof vibrator; having the option to take your toy into the shower or bath and get off when you're in hella relaxation mode is great. The Vibra Wand is 6 inches long, has 10 settings (5 speeds and 5 patterns), and it bends to help fit your body. It does require batteries, but here are some rechargeable ones so you can still fall in love with this toy and be good to the environment.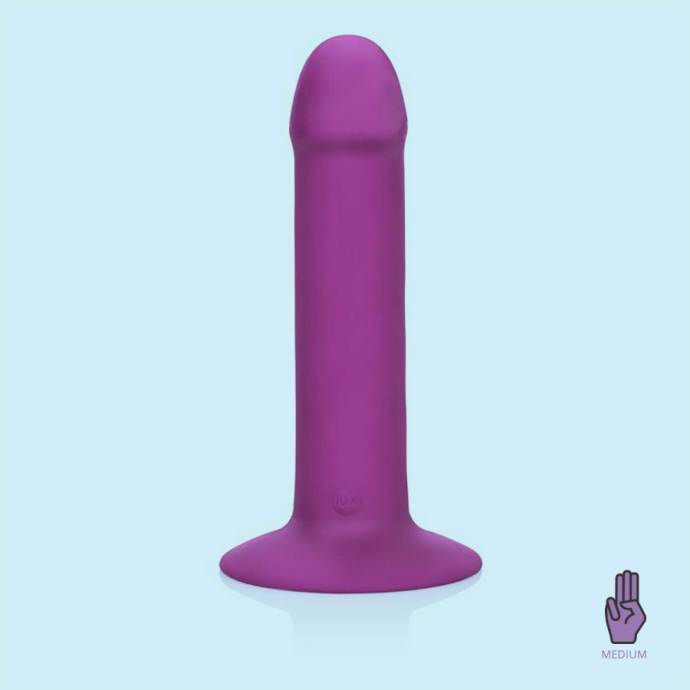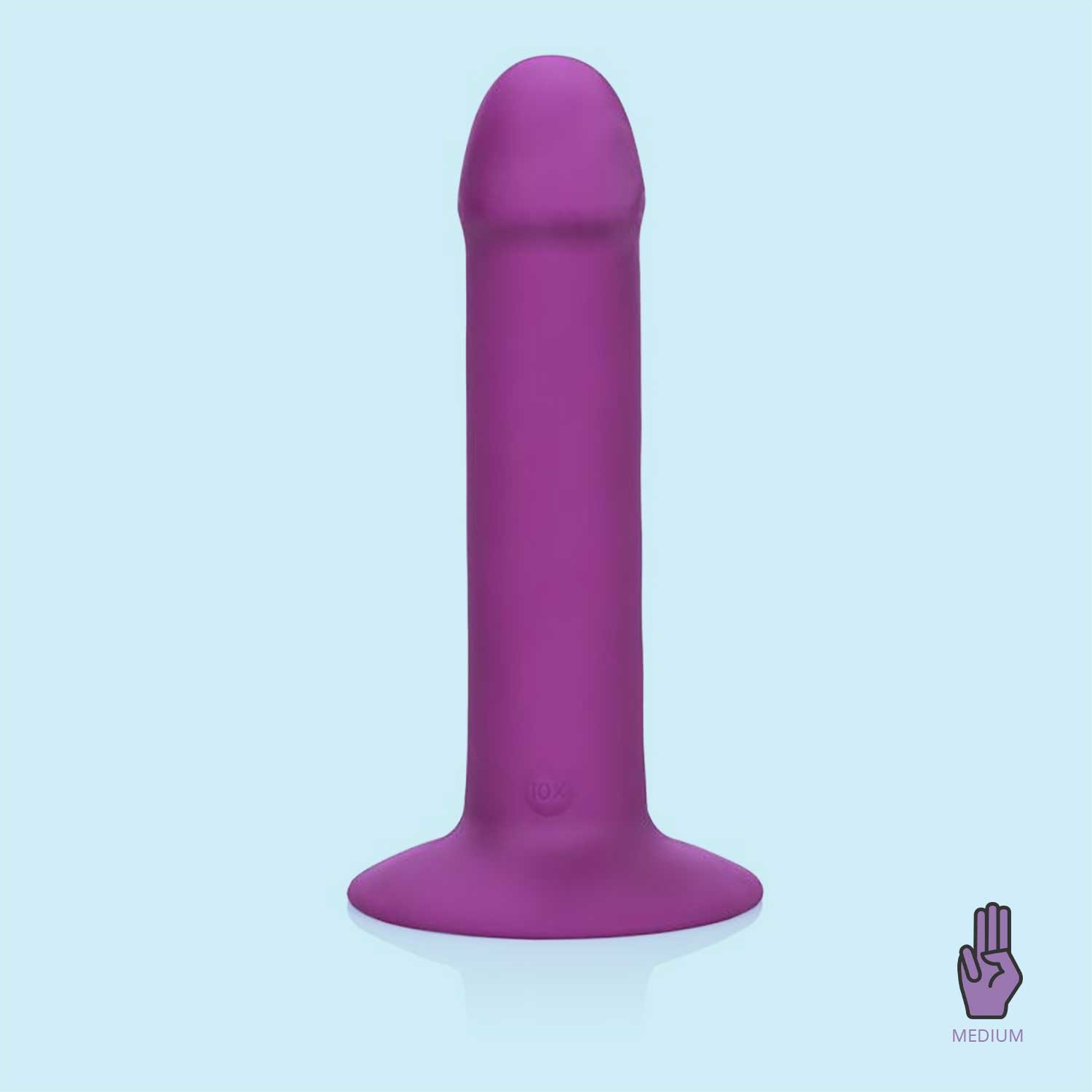 The thing I find fascinating about this vibrating dildo is that the harder you squeeze while it's inside you, the more intense the sensation you will feel; I've never experienced that with another strap-on style toy! It's really good to use solo, the flared base even allows you to go hands-free. And for the days you wanna play with a partner, it's harness compatible.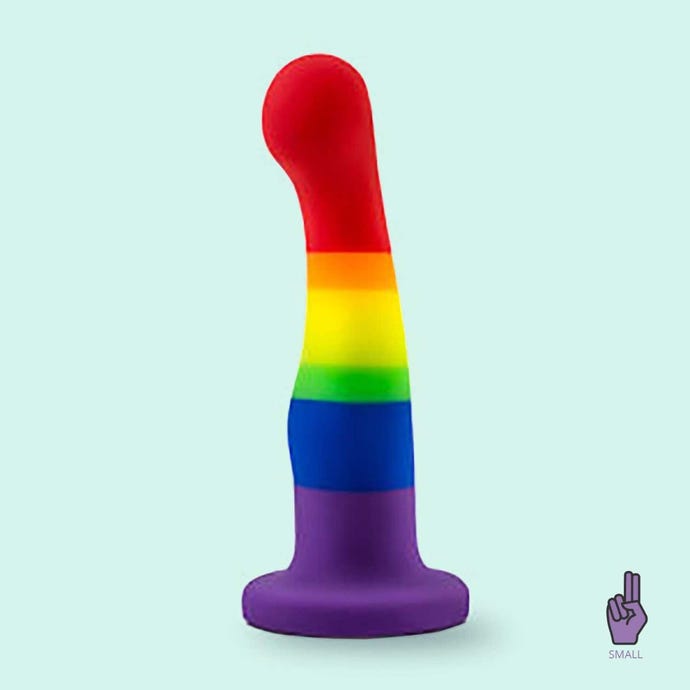 At 5.25 inches this is perfect for those who prefer their toys on the smaller side. It's great for manual play, but unlike smaller dildos, this one is also harness compatible! A big draw here is the ease with which it will hit your G-Spot. Big fans of G-spot play might not find the curve of the toy intense enough to wow them, but it's a great option for those beginning to explore this sensation, or who know they don't like too much fullness or length.
For Couples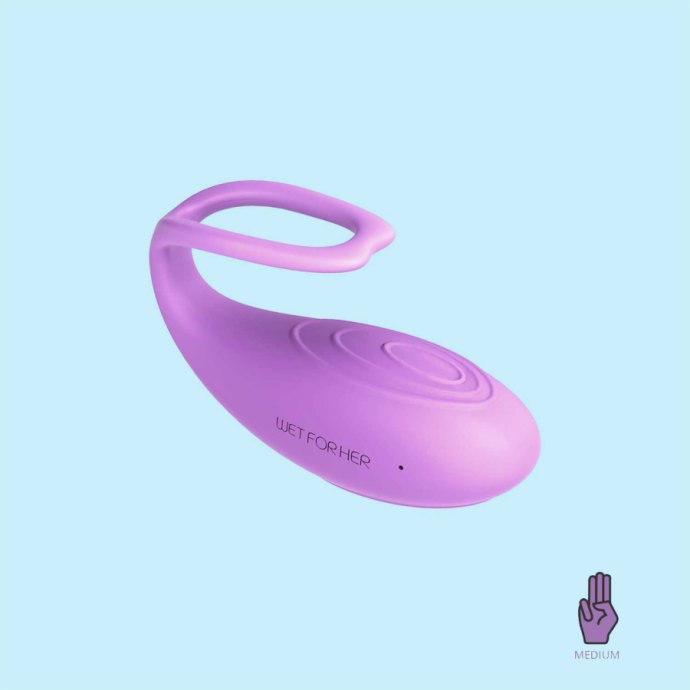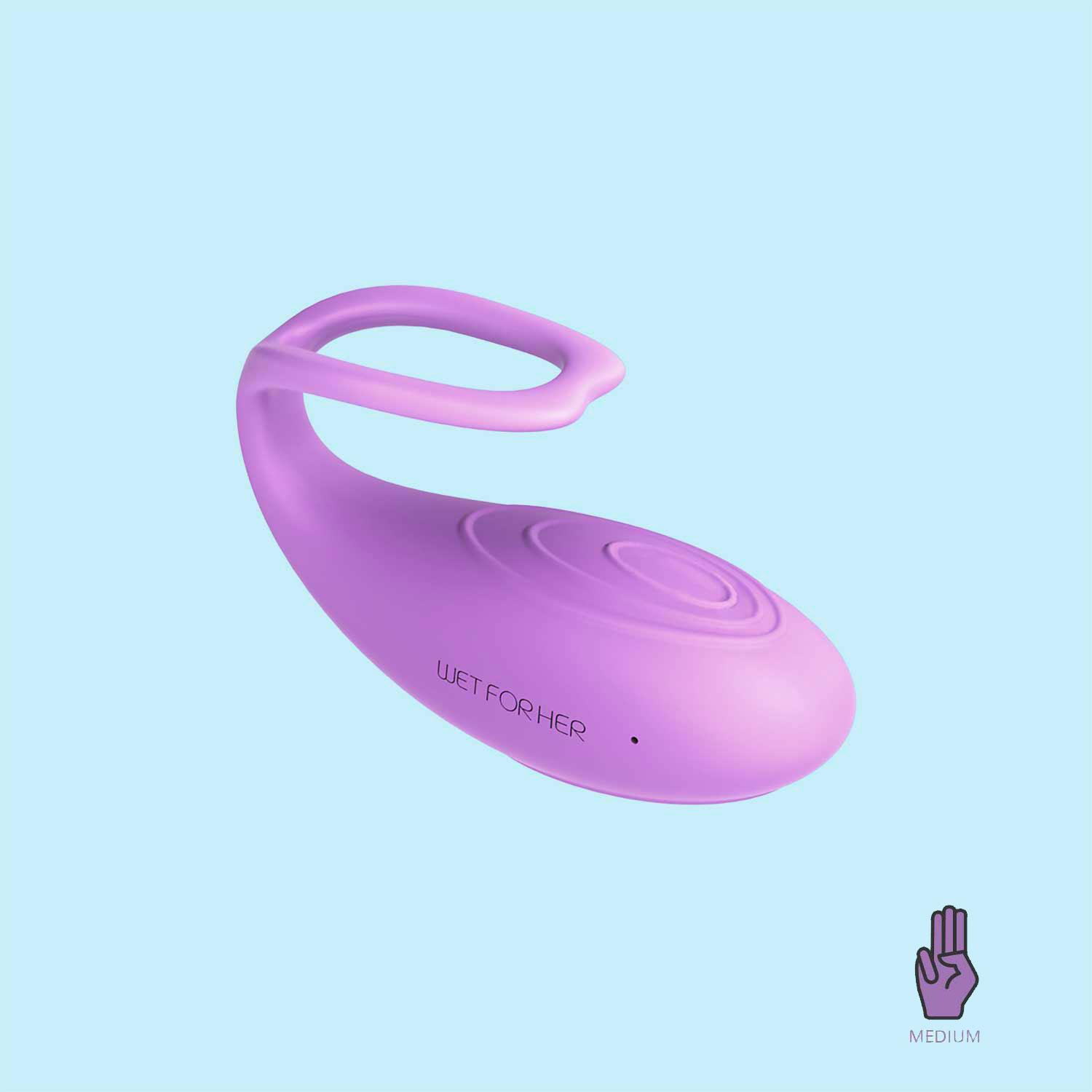 If you're a fan of scissoring, you'll def dig adding this in during your play. It's rechargeable, has ten settings, and will fit right in between the two of you! The bulb of the toy can be inserted for G-spot play as well. My favorite thing about this toy is its dedication to truly amp up your scissoring experience — it comes with a wireless remote!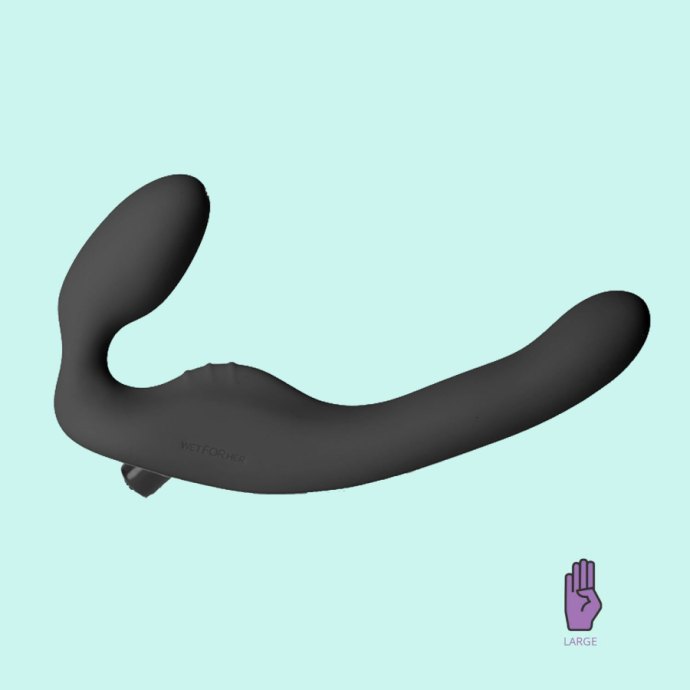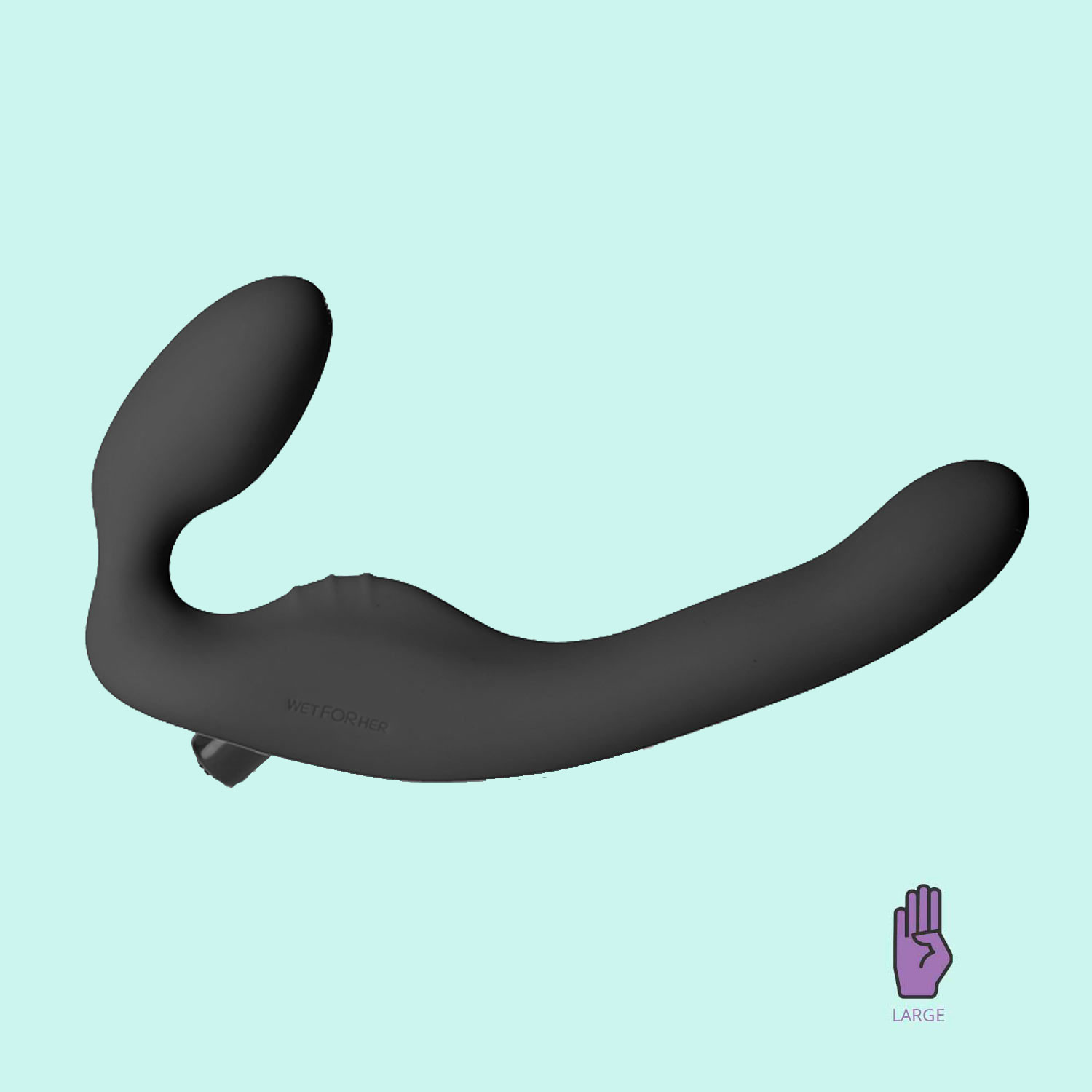 A double dildo that comes in three different sizes to help fit many couples, plus a rechargeable bullet if you want to add even more sensation to your play! The really dope thing about this one is if you don't have the world's strongest kegel muscles, but still wanna play with the toy, you can — it's harness compatible, and lucky for you I've picked out one for you on below (although they have plenty more to choose from).
This strap-on kit includes the best underwear harness in the game, by Tomboi. The O-Ring underwear is compatible with several dildos and goes up to a 5XL in size. I tend to run in between sizes and always go a size under to make sure I have a snug (but comfortable) fit. The Fusion dildo comes in three different sizes, and you can get all three and work your way up.
I LOVE this toy. At first, I didn't want to refer to it as such but it definitely is a toy. Sometimes, even if I'm not really going at it, the base of the strap on can hurt me. It really sucks to have pain the next day, and not the kind you wanted. This helps A LOT. It stretches to fit most dildo bases up to 3 1/4, feels soft against the skin and the bumps add to your play — especially when they are on top. Our anonymous reviewer only had good things to say about it!
Stocking Stuffers
Everyone deserves a little bullet vibrator. They're small, easy to conceal if you want to, and usually quite quiet for when you want to remain discreet. It's 100% waterproof and battery-operated but they send one with it, so you can pop it out of the box, give it a clean, and have a go!
A perfect present for the person who you think has all the toys possible already. It's an accessory for your dildos! You slide it right over the top, switch it on to any of the five vibration modes and it adds clitoral stimulation during penetration. You can also opt to use it just on your fingers and have an equally fun time!
I think this is perfect to keep on display; it's so cute that no one would know that it made you wake up your neighbors the night before. The vibrating ears allow you to super pinpoint exactly on your body that feels best to you. I think this is a fun toy to use during foreplay especially, it's probably the cutest way to tease someone that I've seen in a long time.
The sleekest toy on this list for me. It fits between two of your fingers and has ten vibe settings to help get you there. It's waterproof, quiet, and hella easy to clean. This toy glides over you and can feel like what can best be described as playing ouija board with my pussy.
---
Use this sexy little list to find your perfect holiday treat, or to drop hints about all the things you need to help make your season just a little bit more gay and bright. Remember to order by December 14 to get your presents by Christmas!
Happy Holidays!