The holigays are here! It's the perfect time to shower your lover(s) with the kinds of gifts that keep on giving. But sex toys can be expensive. Fortunately, if you need to snag something sexy for your partner or anyone you're…uh, stuffing…you don't have to break the bank. Shop this list of sexy stocking stuffers — featuring toys and accessories that are under $20 — and have yourself a hole-y night.
---
If you and your lover(s) like using silicone lube for penetrative sex with body parts, glass sex toys or stainless sex toys, Uberlube will keep everything slick. This lube has minimal ingredients, it's not too heavy or sticky AND it comes in a sleek glass bottle with a travel case for easy transport.
---

Do you have a kinky bottom in your life who likes to be loud about it? Early to Bed offers this collection of "Cunning Linguist" enamel pins with designs that feature butt plugs, rope, a "bruise me" peach and more.
---

Sliquid Sassy is a hypoallergenic, water-based lube that's compatible with sex toys of any material. It's thicker than some of their other water-based options, so it lasts a little longer and stays where you put it. Try a 2oz bottle for $8.25 or stock up with an 8.5oz bottle at $18.95.
---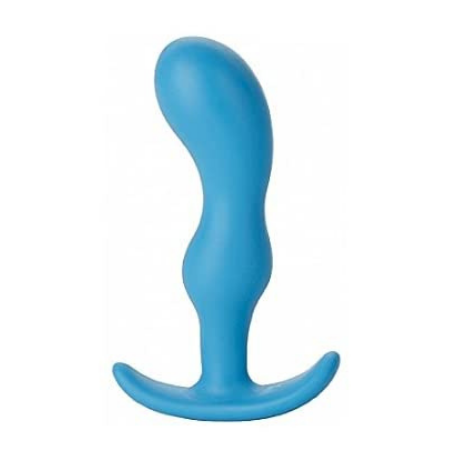 If your babe is into butt stuff, the Naughty butt plug offers a booty bang for your buck! This silicone toy has a gentle curve, which offers plenty of P-spot or G-spot pressure. And the curved base fits snugly between the cheeks, so the wearer can comfortably lie in any position while you roll around in the sheets. Snag the smallest size for $18 or the medium size for $20. Make sure you pair this toy with a water-based lube!
---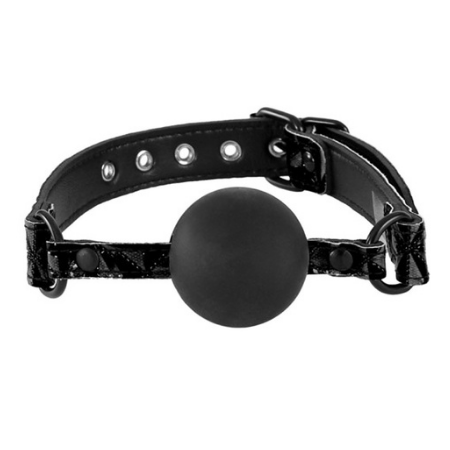 Do you have a partner who fantasizes about being bound and gagged? Give them something they can sink their teeth into. This silicone gag has an adjustable vinyl strap, so it's not as pricey as most leather options.
---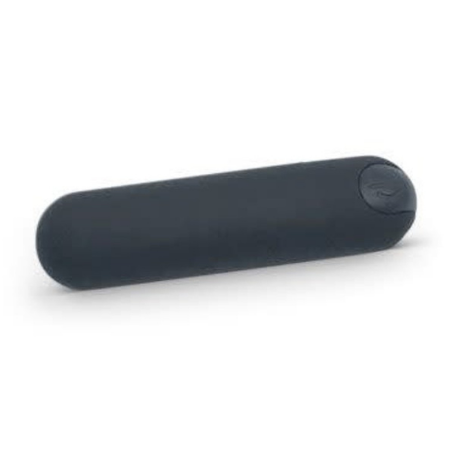 It's right at the $20 mark, but it's worth every penny — this rechargeable bullet vibe packs some serious power! With ten different modes and a travel lock option, this versatile toy is perfect on its own (or pop it inside a hollow dildo or a harness to add some extra oomph to your strap-on sesh).
---

If your lover(s) like nipple stimulation, these adjustable clamps will be a perfect addition to your toy chest. They come in "tweezer" or "broad tip" styles, depending on your preference.
---
If you have a partner who loves watching porn solo or with you, give them subscription to Mondo Fetiche, "the home of artcore fetish film," which offers threesomes, T4T pairings, muscle worship, leather, denim and more.
---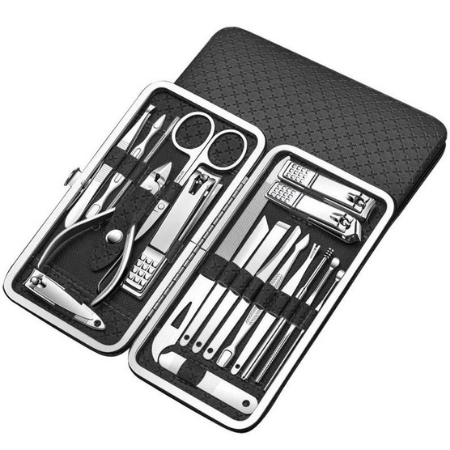 If you and your sweetheart(s) are putting your fingers in and around each other's genitals, I hope you're taking care of your nails. This manicure set will help your lover(s) keep their nails clean and filed so you'll both have a smooth ride.
---

Do you and your partner(s) enjoy penetration? Consider these sexy stocking stuffers: CBD suppositories, which can be used vaginally or anally, will help those muscles relax to allow for deeper, longer penetration. These are right at the $20 mark, but they're well worth it! Each suppository contains 50mg of CBD.