I know not everyone is as devoted to hardbound planners as I am — how do y'all live! — but I find them to really be the bedrock of feeling like you have your shit together, and sometimes even making that feeling a reality! I know we live in the future and I could just talk to the feminized AI that lives in my phone and ask her to remind me I have a meeting tomorrow and that I said I'd call my mom, but a) Siri can never ever understand me when I talk and b) there are some things calendars can't do! Planners are more than just a schedule – they're not just about obligations or appointments, but how you want to spend your time, what you want to remember and prioritize, and using one can help you feel more like you're making your week happen than that your week is happening to you. While they don't have the instant convenience or syncing of digital schedules, the ritual of filling one out can be really meditative and give you the grownup version of the delight of having a secret diary. (Have we all read Planners as Feminist Technology? No? Just me?) They can be a tough gift because it requires so much knowledge of exactly how someone likes using a planner and why; on the other hand, if you get it exactly right and give someone the planner that changes their life forever, you will have won gift-giving for all time.
Planners can be so many things: super structured, super loose, artistic or woo-woo or politically radical or conservatively minimalist. Here are some options to start with for yourself or a loved one!
The entire Autostraddle team — and I cannot stress this enough — loves a Passion Planner. So many of us owned them in 2017! We recommended them here! The creator behind the planner and the team working on it also happen to be lovely people, which is always a delightful plus. With space for lots of events as well as goals, to-do lists, areas of focus, and long-range goalmaking and planning, it's got a devoted following for a reason. This tweet from Yvonne pretty much sums it up.
At the intersection of art and the occult, the Ignota Diary is stunningly, minimalistically beautiful. It features lots of applicable and no-nonsense tools for navigating the year astrologically, via tarot, and more as well as exercises, writing and resources from such luminaries as CA Conrad, Bhanu Khapil, and Rachel Pollack. Commemorated dates include events like Ana Mendieta's death and the X-Files pilot air date.
With a similar format to the Passion Planner but with sections included to help you focus on budgeting, habit tracking, and specific project planning, Alter is for people who would love some extra structure and guidance for big long-term goals.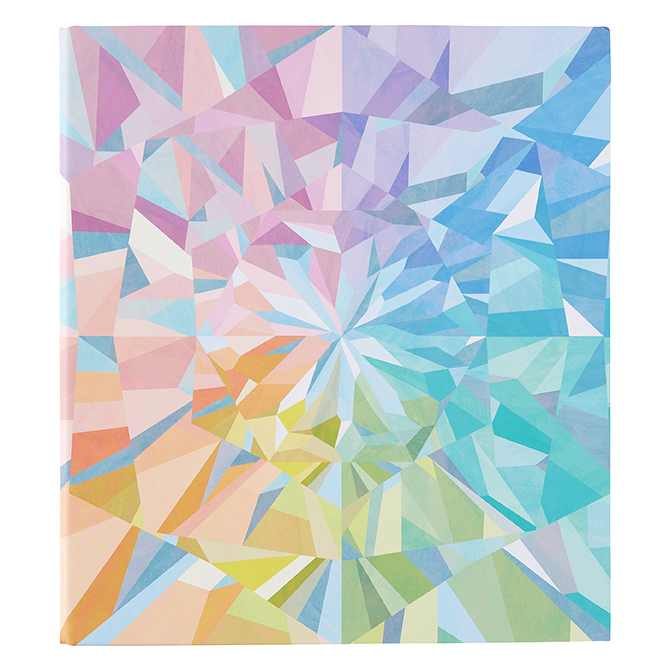 Not entirely unlike the Passion Planner but with a slightly different philosophical bent, the Lifeplanner comes with many customizable variations from the mind of Erin Condren, an apparent organizer and paper product queenpin I have only just discovered via this planner.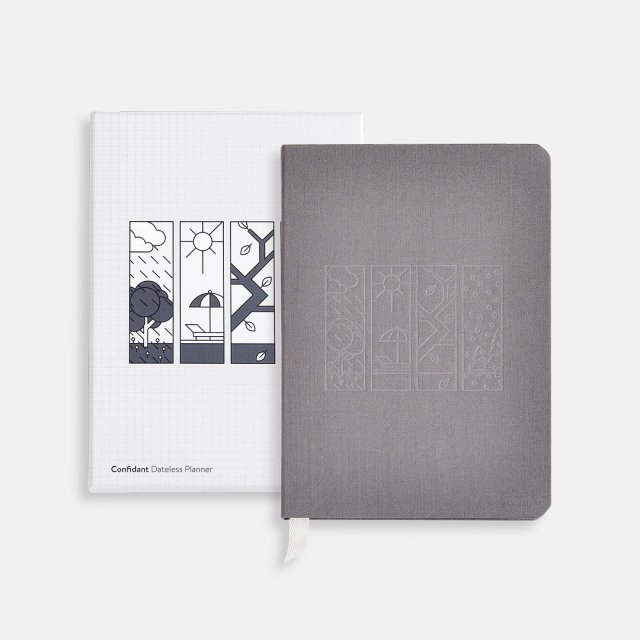 Pleasingly minimalist and portable while also very flexible – no dates mean if you want to skip a week or eight of planning, you won't be wasting pages you paid for. Also, pretty!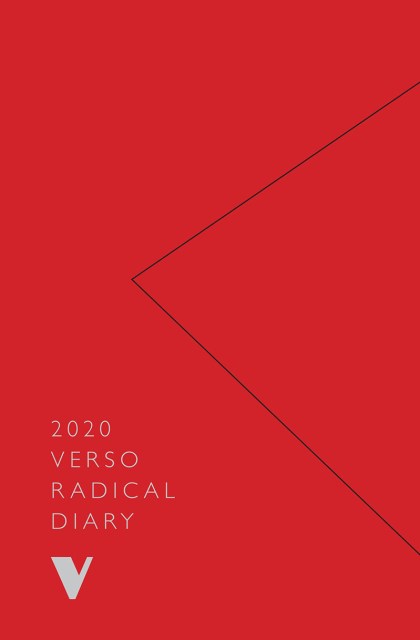 For those who would like to remember their coffee meeting to organize the direct action next month while also contextualizing it alongside revolutionary dates fro history, including illustrations and book excerpts!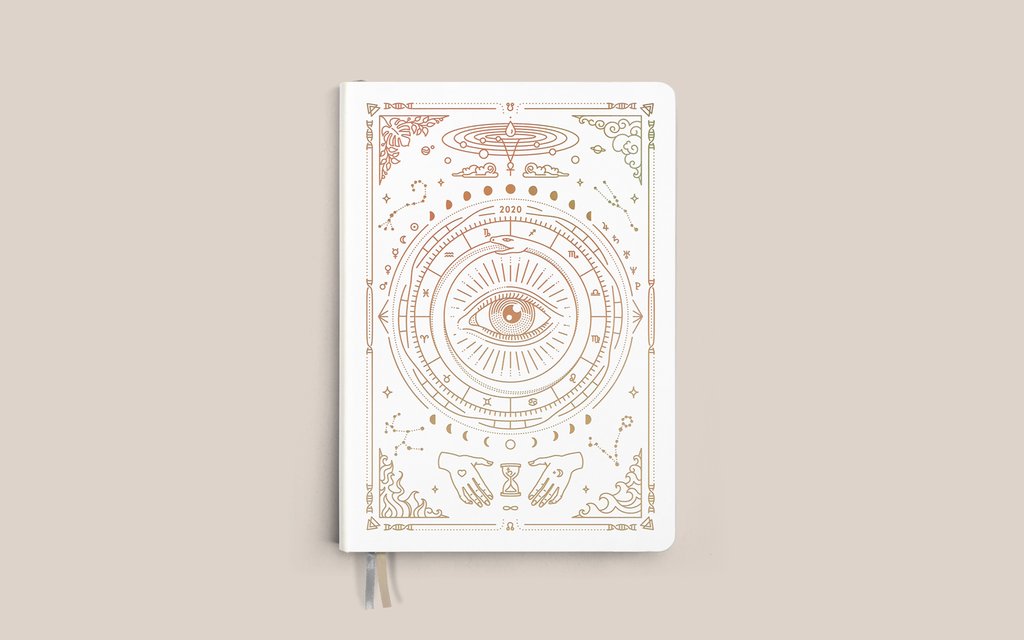 With dedicated space for your personal birth chart, void moon times, the moon cycle and a menstrual cycle, the Magic of I is designed for people who get something out of keeping track of the changes in the sky along with the progress of their week, and is also extremely beautiful.
A beloved classic of zinesters and crust punks who hang out at the record store and indie bookstore and ALSO need a planner, the Slingshot includes radical dates from history, a space for phone numbers and contact info of comrades or new pals, information on opposing the state, and extra note pages for doodling or taking notes at the abortion collective intro meeting.
Although unfortunately currently sold out (hopefully will be restocked soon!), the Poketo Self planner is great for tracking your mood and work on your self and wellness – if you're prioritizing mental health in 2020, and mood tracking or prompts to consider your daily wellness would be helpful, this is a great option.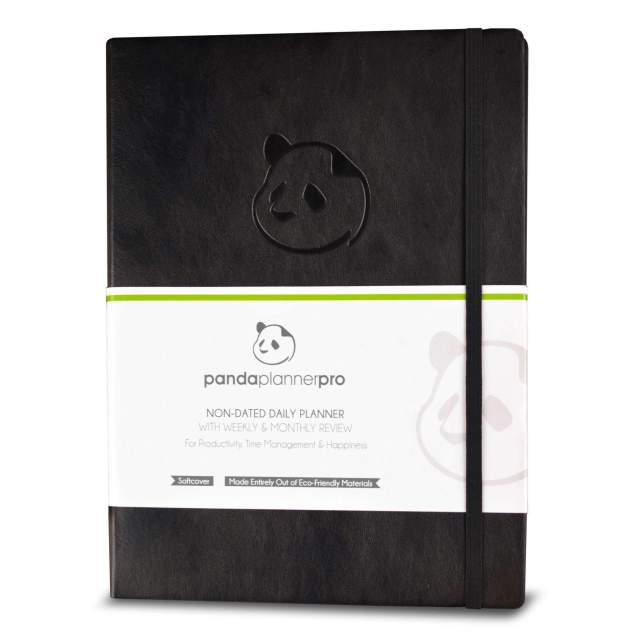 Designed for people with very serious and structured planning needs, the Panda Planner is downright intimidating  – with detailed page spreads for each day that give you space for events AND priorities AND to-dos as well as weekly spreads for projects, goals, and looking forward and back, this is for people who are really ready to get shit done. Maybe that's you??