April was Trivia Meet-Up Month here at Autostraddle, and we tested your abilities to recall 90s trivia, celesbian gossip, activist herstory, and assorted plot points relating to four gay franchises (#<3LesbianJughead). We loved trivia so much and y'all had so much fun with it that we created a few more quizzes for you in May!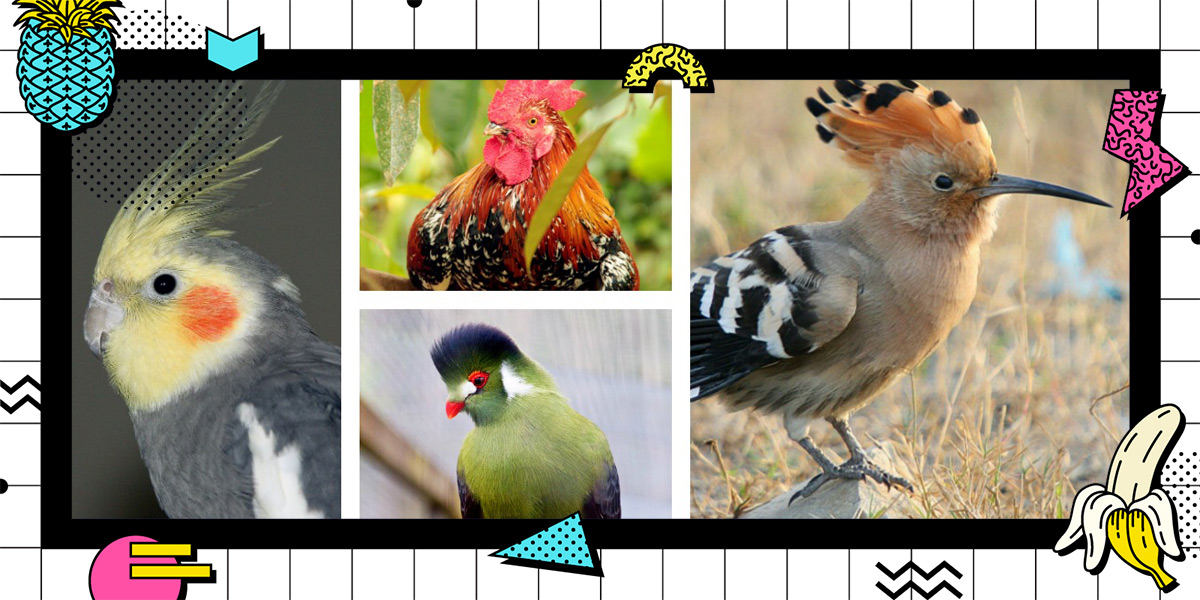 Now it's time to turn our eyes away from the screen, pick our heads up out of our books, and look outside. Yes, today's the day for the wildlife themed quiz you've been waiting for your whole entire life! Without even knowing it! Check out these lesbians in the wild.*
*Also includes some domesticated lesbians. 
---