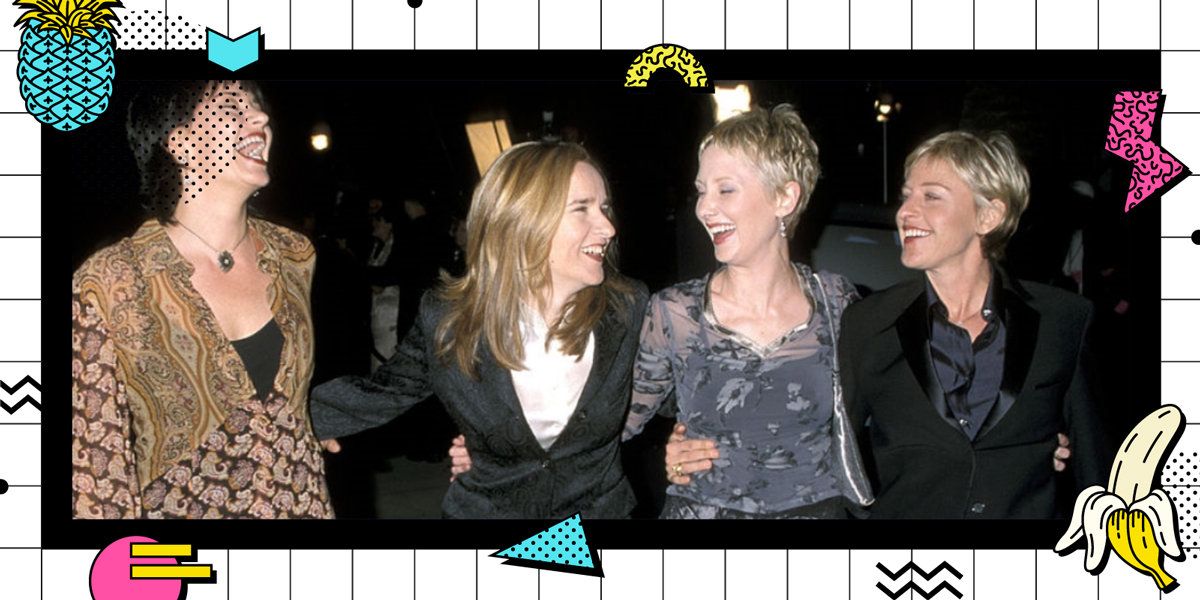 In April we'll be kicking off our Trivia Meet-Ups month, in which Autostraddlers from all around the world will host local meet-ups that involve some kind of trivia game! Because trivia is fun, and guided activities are nature's best water-based lubricant for otherwise potentially awkward social intercourse.
But, even if you can't go or meet-ups aren't your thing, good news: you can play trivia games on the internet right here! We'll have a few in March, and a bunch in April.
Today's topic? '90s lesbian arts & pop culture. So go ahead and pop Swamp Ophelia into your discman and let's get this party started! In the comments, please let me know: 1. your score, 2. what year you were born. For the record, my score is "100" and I was born in 1981.
If you cheat and look stuff up then you're going to have to live with that for the rest of your life, so think about that long and hard before you do it.
Total '90s Lesbian Trivia