The year 2016 hasn't been great. Some would say it feels like the end of the world. But there have been shining lights in 2016. Those shining lights came in the form of Lauren Jauregui, Bex Taylor-Klaus, Sara Ramirez, Gigi Gorgeous, Elizabeth Gilbert, Eva Gutowski, Bella Thorne, Stephanie Beatriz, Aubrey Plaza, Mara Wilson, Rebecca Sugar, Elena Delle Donne, Rowan Blanchard, Amandla Stenberg, and Keke Palmer coming out somewhere on the queer spectrum. We are so blessed.
To show our appreciation, I've put together a holiday gift bag to welcome them to our world.
---
I once tweeted ("I once tweeted," – Me at my own funeral) that on the one hand people don't exist for your consumption, but on the other hand I need to know if you're gay. That still rings true. And what better way to alert the masses that you're of a certain inclination than this beautifully designed tote bag of a woman face down cradling a cat.
---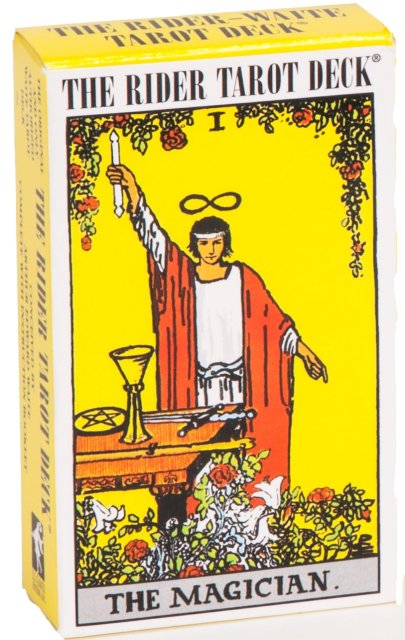 Just trust me on this, having a tarot deck in your bag is going to work out really well for you, even before you know how to use it, and even if you never learn how to use it!
---

This double feature of Gary Marshall's Valentine's Day and New Year's Eve will at once serve as a cautionary tale of a strictly heterosexual world, and then as a subtle reminder that in this new world you've entered, while everyone's story lines may start out separately, they always become intertwined in the end.
---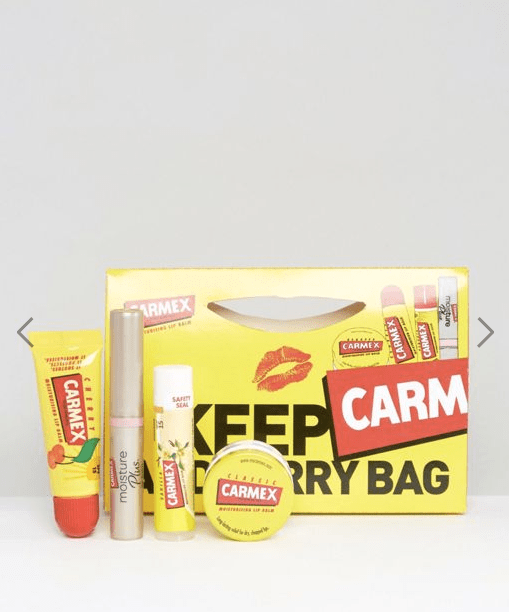 Please enjoy these various Carmex chapstick products as you enter this new journey in life.
---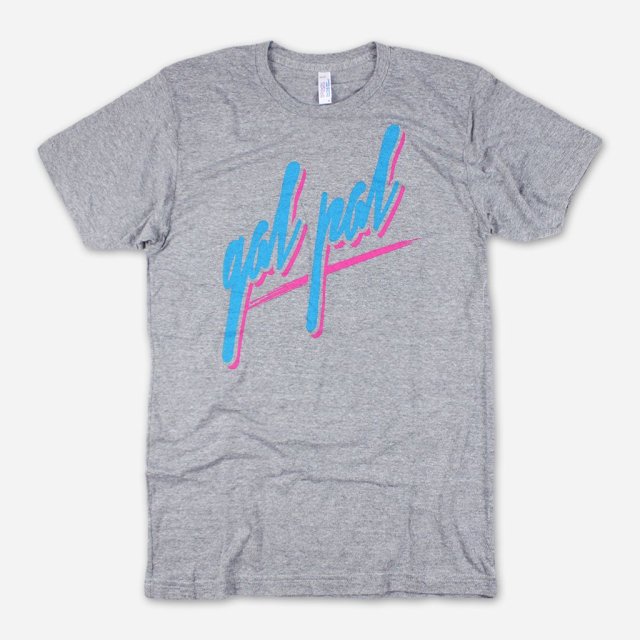 Are you best friends? Are you related? You're going to keep them guessing in this shirt.
---
Okay, so first of all these soaps are fragrance free and vegetable based and so you know somebody queer made them. Secondly, you're going to be doing a lot more camping, and these are perfect for you and your on-the-go dishware.
---
Well you absolutely will need a beanie, one for the ping factor, and two for the growing out phase of the haircut you might be considering. I've chosen this PDX Beanie in particular as Portland is sure to be an upcoming travel destination.
---
You planned it and you did it. Plus, the word "tapestry" alone gets us there.
---

Finally, round out this new beginning enjoying a classic fiction story of two women in love.