KeKe Palmer, an actress and singer who recently starred as Zayday Williams, the only character in Ryan Murphy's Scream Queens you'd actually want to hang out with in real life, has confirmed to People Magazine that she has no interest in labeling her sexuality. This means "heterosexual" is definitely off the table, if you know what I mean:
The video was to represent the young woman today – it's not the traditional woman anymore – and not the specifics of 'Am I gay? Am I straight? Am I bi?'" the actress-singer, 22, says in the new issue of PEOPLE. "I'm making the rules for myself, and I don't have to be stuck down to one label.

"I don't feel the need to define nothin' to nobody, because I'm always changing. Why say that I'm this or that when I might not be tomorrow?" she says. "I'm gonna follow my own feelings and my own heart."
Rumors were swirling about Palmer's sexuality following the release of a music video in which Palmer leaves a man for a woman, played by Cassie, who looks really good in her Calvins:
Furthermore, she appeared on Snapchat kissing Cassie, who apparently is dating P. Diddy and not KeKe Palmer but who are we to say, really?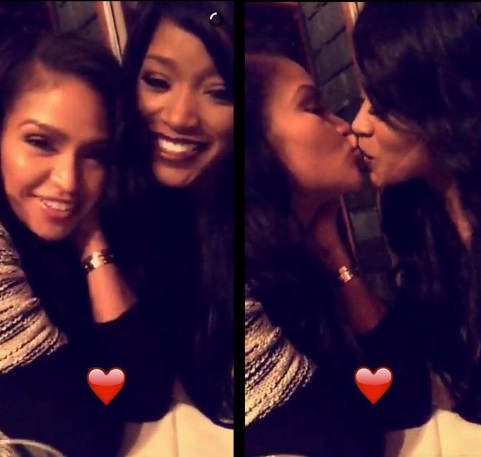 "This news makes a lot of sense to me," said Autostraddle Managing Editor Rachel Kincaid, "considering how Cassie's "Me & U" made me gay, pretty much."
Palmer became the fifth-highest-paid child star in television during her run as the star of the Nickelodeon sitcom, True Jackson, VP, which may or may not have been your root.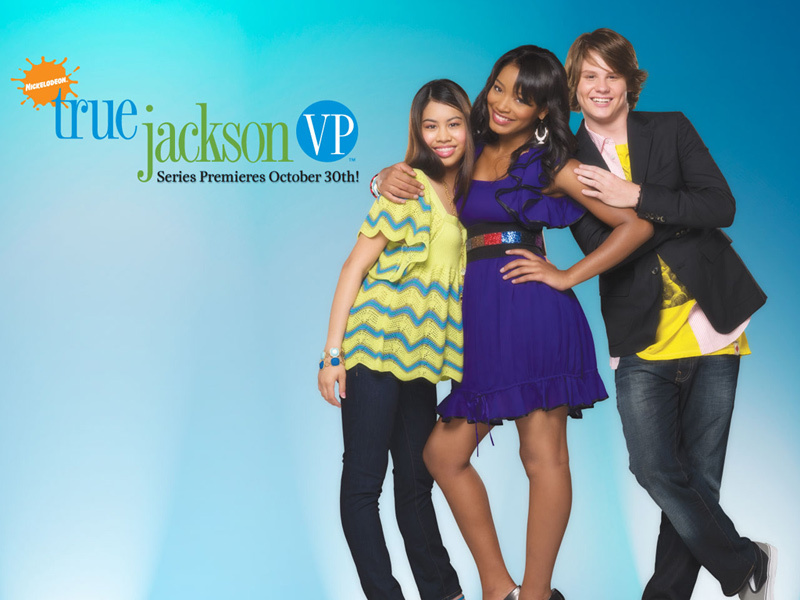 Other television work includes recurring roles on Masters of Sex, Winx Club and 90210. She's also appeared in films including Barbershop 2: Back in Business, Madea's Family Reunion, the critically acclaimed Akeelah and the Bee and your favorite VH1-biopic, CrazySexyCool: The TLC Story. She's won and been nominated for a ton of Kids' Choice Awards, NAACP Image Awards and Young Artist Awards.
As a singer, she's recorded one studio album, put out three mixtapes, appeared on two soundtracks, and released seven singles. "I Don't Belong to You" is her first music video since 2014's "Animal." She also sang the theme song for True Jackson VP, "Change it Up."
We recommend celebrating this blessed piece of information by treating yourself to a viewing of Joyful Noise, a heartwarming film I incorrectly remembered as being a Christmas movie even though it turns out that it is not a Christmas movie, I just saw it for the first time on Christmas. It stars two other stars who have also been dealing with lesbian rumors for at least a decade, Dolly Parton and Queen Latifah. It's not really a "good movie," but it's still a good movie, you know?
Now excuse me as I update this list…