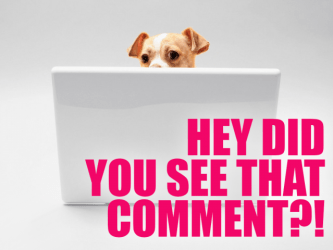 Greetings, sesame seeds! I'm not going to talk about the heat this week because everyone is talking about it and I think it just keeps making us all sweatier and angrier. I have been keeping tabs on the weather in Antarctica though (-101F today!) which somehow makes me feel better. (Okay, now I'm really done talking about the weather by talking about how I won't talk about it.)
Do you know what else everyone won't stop talking about? Orange Is The New Black! If you've already devoured the first season you can hold onto Piper and crew (especially Alex…ah, Alex) a little longer by reading Kate's brilliant recaps. If you're also hooked on Pretty Little Liars you're having the best summer ever because Lizz is a PLL recapping maniac.
Hey, and are you coming to brunch with us next weekend? If your city isn't on the list check the comments of the brunch post or start your own! And speaking of summer deliciousness, DeAnne Smith rolled out another podcast yesterday and it's all about sandwiches so life is pretty good.


---
On Pretty Little Liars 405: Gamma Zeta Die You Straight Guy Flirting With Emily:
The Too Hot for Basic Cable Award to Emily:


On Straddler On The Street: Maria:
The It's A Small, Queer World Award to novastar:

The If You Seek Amy Award to kd15:


On 17 Things My Mom Has Mailed Me This Year:
The Commenting Is Basically Like Being Riese's Pen Pal Award to Leigh:

The Well She IS Going To Be On The Jenny Jones Show Award to Lora:
The Knocked Off Her High Horse Award to Marni: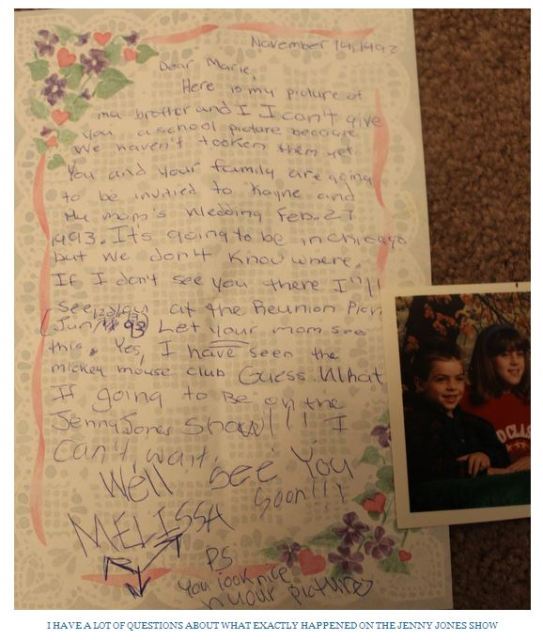 On "Orange Is The New Black" Episode 102 Recap: Punchin' Titties 101:
The Alex and Piper Shipping Safari Award to Shannon:


 
​​
---
See a clever, hilarious or thought provoking comment around this website-ship? Email it to me at: carrie [at] autostraddle [dot] com!