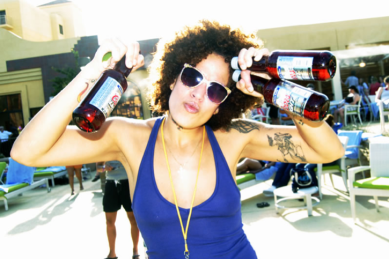 Hey do you have your bikini on? Do you want to take it off and leap into the swimming pool where you can languish in the desire and fun reverberating from every water jet and every human female also in the pool? Do you enjoy not just one beer, but 15 beers? Do you like dance music? Dancing? COMEDY?!
Or — Are you a socially awkward weirdo who generally prefers vacations which involve historical re-enactment villages or modern art museums and usually needs a xanax to do anything besides sit at home and typity-type-type into your computer screen?
Well either way there is a home for you at Dinah Shore, even for the weirdos, because we're weirdos, AND WE'RE GOING. You guys, the weather: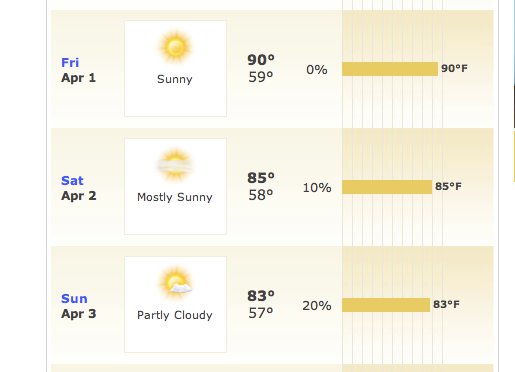 Basically there are two situations happening simultaneously during Dinah Shore Weekend — there's Club Skirts and there's GirlBar — two pools, two sets of parties, etc. Most people buy an all-access pass to one or the other but party-hopping is always possible if you want to buy individual event tickets. It's too late to buy tickets online but you can pick them up on site at Girlbar or at Club Skirts.
Last year we did a little bit of both but mostly Club Skirts. This year we'll be holding down Autostraddle HQ at Girlbar in some kind of special lounge situation, which my or may not look like this: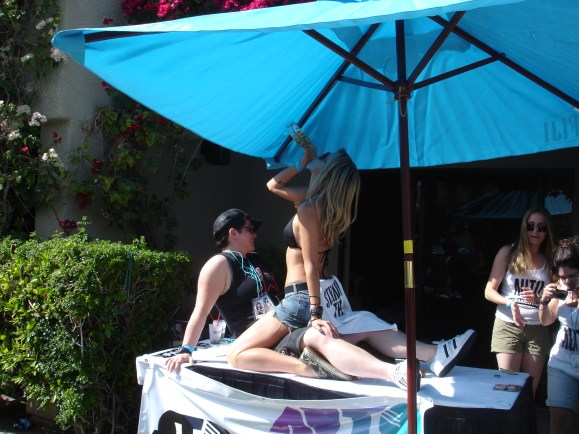 This year Team Auto will be represented by Riese, Laneia, Julie Goldman, Brandy Howard, Jess R., Alex Vega, Sarah Jesus Christ Palmface, Rachel Killer K and Haviland "Rising Star" Stillwell.
We'll be live blogging/photographing/video-ing our Dinah adventures starting this Thursday night until Sunday and it will be super entertaining.
So on with it…
Let's start with the GirlBar events: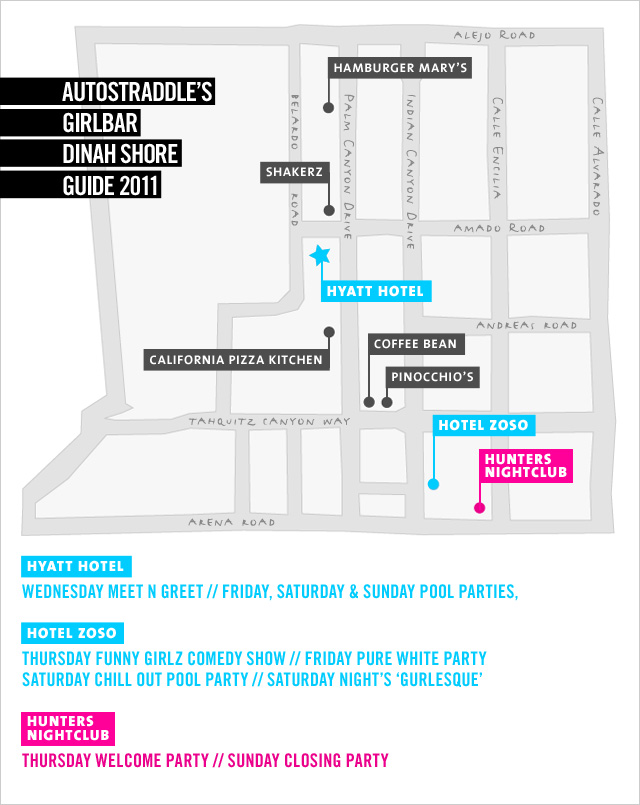 – Wednesday –
Meet n Greet Cocktail Party
at The Hyatt Lounge & Pool Deck from 8pm-11pm
EVERYONE LOVES A COCKTAIL!

+
– Thursday –
Welcome Party
at Hunters Nightclub, from 8pm-2am
+
Funny Girlz 6 – Comedy Show
at Hotel Zoso, doors at 7:30pm, show at 8:30pm
hosted by Stamie K and Tracy Ryerson of your favorite show of all time, The Real L Word!
featuring JULIE GOLDMAN, the funniest lesbian in the entire world!
Along with Liz Feldman and Erin Foley!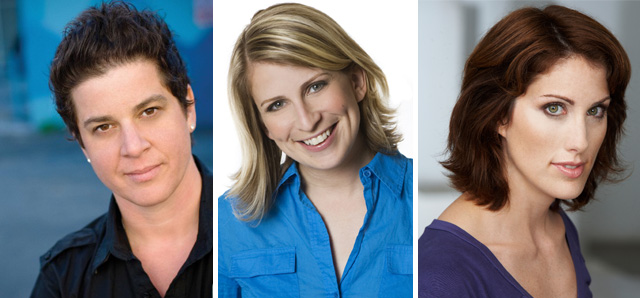 +
+
– Friday –
TGIF Pool Party
at The Hyatt Pool Deck starting at noon til 5pm
Girl Bar Dancers vs. Truck Stop Girls all day long!
You may recognize these girls from your other favorite TV show, Gimme Sugar!
Look! It's just like The L Word: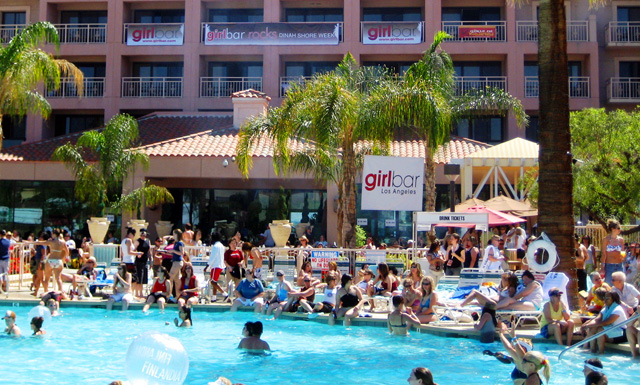 +
then get on your favorite white virginal dress or pantsuit 'cause it's time for the …
Pure White Party
at Hotel Zoso with a performance by Wynter Gordon performing her hits"Dirty Talk" and "Believer"

+
+
– Saturday –
Wet n Wild Pool Party
at The Hyatt Pool Deck from 9am-4pm
featuring the Lingerie Football League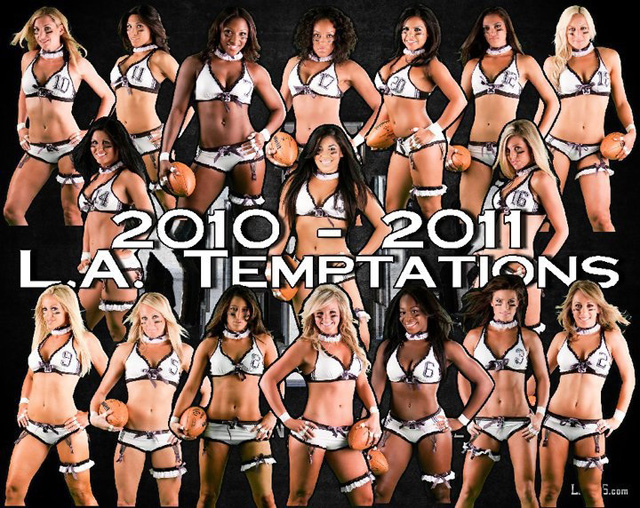 +
Chill Out Pool Party
at Hotel Zoso from 10am-4pm
+
Gurlesque – THE MAIN EVENT
at Hotel Zoso from 9pm-2am
with a live performance by British singing sensation Estelle (hits including "American Boy" and "One Love")
and a burlesque show by the Truckstop Girls and GirlBar's Go-Gos.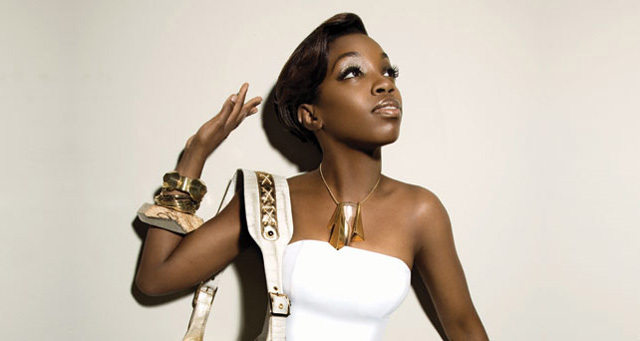 +
+
– Sunday –
Splash Pool Party
at The Hyatt Pool Deck from 9am-5pm
with a performance by Jessie and the ToyBoys


+
Closing Party
at Hunters Nightclub from 9pm-2am
+
+
---
+
+
Now onto the Club Skirts events:

– Wednesday –
Meet and Greet
at the Riviera Resort and Hotel
+
+
– Thursday –
Laughing Loud
an evening of comedy with Paula Poundstone, Susan Westenhoefer, Fortune Feimster and more.
Doors at 7pm. Show starts at 8:30pm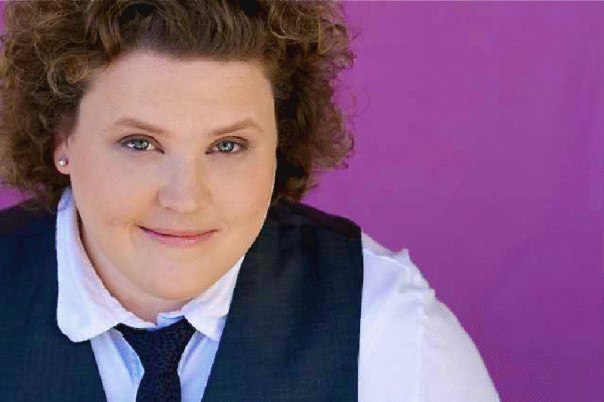 +
Opening Bash
at Zeldaz Nightclub at 9pm.
Two rooms, two dance floors and an outside patio.
+
+
– Friday –
Frisky Friday Pool Party
with a live performance by Auburn.
at the Riviera Resort from noon to 5pm.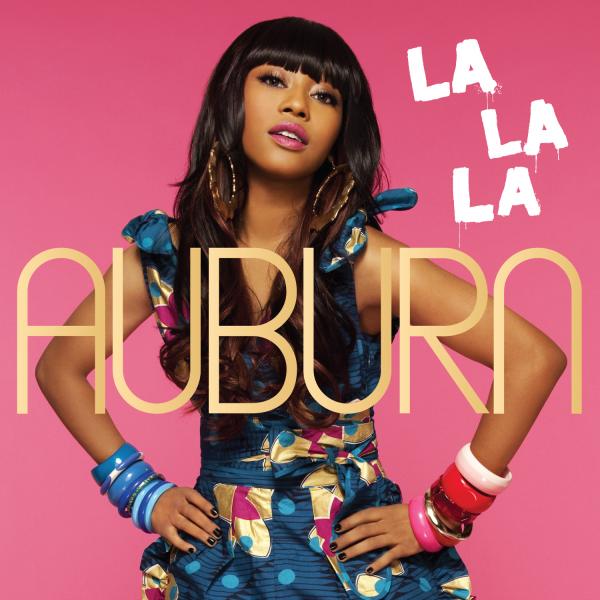 +
White Diamonds Party
at the Riviera Resort and Spa at 9pm
MTV/Logo VIP party from 9pm – 10:30pm in the VIP Section
Celebrity Arrivals from 10pm-10:30pm
featuring performances by Chely Wright and Dev & The Cataracs
(Doors at 8pm, concert at 8:45pm)

+
+
– Saturday –
Cabana Girl Pool Party
with a meet-n-great with The Real Housewives' Fernanda Rocha and an autograph signing by The L Word's Laurel Holloman …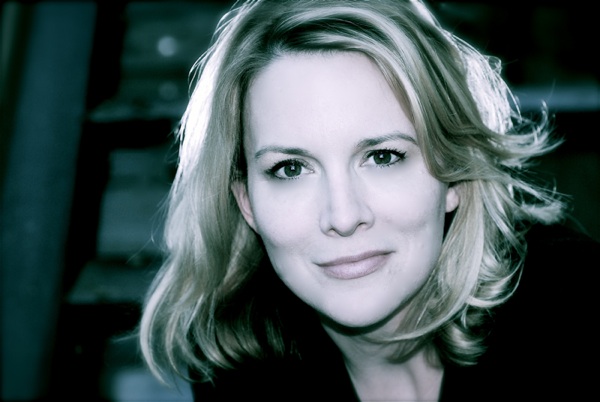 2-5 pm – Girltrash! Pool Party

Meet & Greet with Creator Angela Robinson with actors & friends of the Girltrash web-series: Gabrielle Christian, Mandy Musgrave, Michelle Lombardo, Lisa Rieffel, Alex Kondracke and Clementine Ford.
5pm – Battle of the Lesbian Webseries
The Battle of the Lesbian Webseries at 5pm featuring Anyone But Me, Venice, We Have to Stop Now, Cherry Bomb, Cowgirl Up, The Lovers & Friends Show, Girltrash, GirlGirl Scene, More to L with our girl Nat Garcia, Orange Juice in Bishop's Garden, Seeking Simone & The Real Girl's Guide to Everything Else.
(At the Riviera Resort at 9am.)
+
The Hollywood Party
at the Palm Springs Convention Center at 9pm
Here TV! Network & SheWired.com VIP Party: 9pm-10:30 PM
Red Carpet arrivals from 10-10:30 pm
featuring performances by Platinum Recording artist Natasha Bedingfield at 11pm
+
and Luciana performing her hit "I Like That" and more at 1am
Also, Wolfe Video presents a high-flying acrobatic act by P!nk choreographer and star of "A Marine Story" Dreya Weber.
+
– Sunday –
Love is Louder Pool Party
at the Riviera Resort & Spa
to support the Love is Louder campaign launched by Brittany Snow MTV and The JED Foundation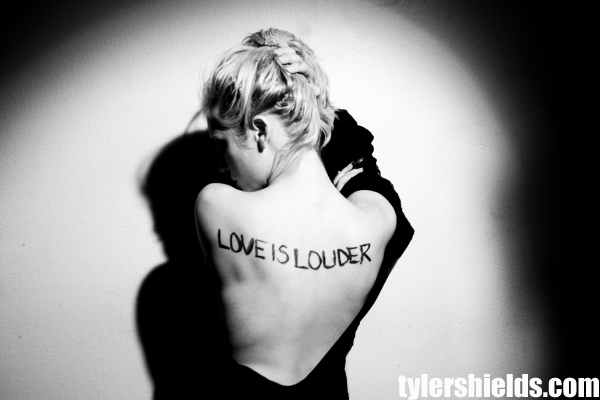 with a performance by Tiffany Dunn and an autograph appearance by Lauren Holloman.
and a "Surprise Performance" by "one of the most popular bands – an absolute crowd favorite!"
+
The Closing Gala
at Zeldaz Nightclub at 9pm
WHEN DO YOU WANNA MEET UP?!