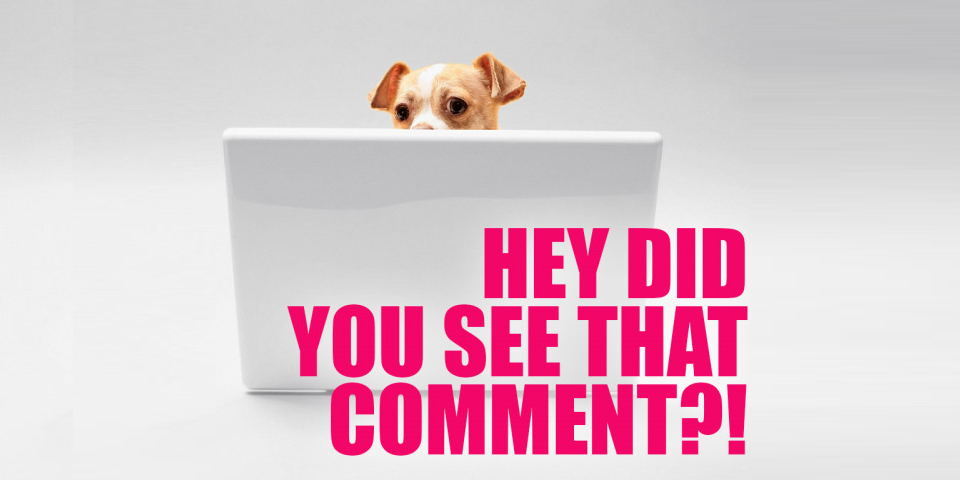 Hello! Here's a thing about me: I love to read YA. I particularly love to read the YA that I wish baby Queer Girl had been able to access when she was a teen – books that make me feel powerful, books that tell me I'm not alone, books that make me feel seen.
All the way back in 2016 (were we ever so young?), in a fall books round-up, Carolyn recommended Not Your Sidekick, by C.B. Lee; last week, I finally managed to buy and read it! I don't want to spoil the plot, but it made me feel all of the things I mention above, and it (and a conversation with Straddler Katie) got me thinking about every day superpowers. Like how I can always grab the exact number of envelopes I need for a project at work, or how I always manage to catch the eye of babies, who then beam at me (and I beam back, it's a whole thing), when I'm out in public places. Ordinary superpowers: everybody's got at least one, and I KNOW you've got one too. Want to tell us about it?
This week, activist, model and The L Word: Generation Q actress Jillian Mercado came out!
It's the end of a decade! (What?!) Rachel brought us 80 of the best queer books, Abeni rounded up 50 of the best queer and trans albums, and Drew put together 50 of the best queer movies of the decade. We are so blessed!
For You Need Help, Abeni answered a letter from a trans lesbian who isn't sure where to begin.
This is EVERYTHING: The 12 Queer Sex Positions Of Christmas.
Autostraddle has a new Deputy Editor! Hi, Kamala! 
On Good Trouble, Stef and Lena returned to the Coterie!
Want to have phone sex? Vanessa's got everything you need to know.
Ooh, mocktails!
And then there were your comments.
---
On "The L Word: Generation Qwp_postsEpisode 102 Recap: Less Is More:
The Unvarnished Love Award to Deli Twotone:

On 8 Cute Queer Holiday Romances to Snuggle up with this Holigay Season:
The Eight Crazy Nights Award to Chandra:
On 17 Very Good Queer Meme Instagram Accounts to Follow:
The Spiked Award to Morgan le Gay:

On The 12 Queer Sex Positions Of Christmas:
The Dreams Come True Award to Archie:

On The 50 Best Lesbian, Queer, and Bisexual Movies of the Decade:
The Minority Report Award to Tam:

On Welcome Our New Autostraddle Deputy Editor, Kamala Puligandla!
The Oasis Award to shamblebot:

And on Pop Culture Fix: Hallmark Accidentally Started a Lesbian Christmas Movie Avalanche:
The Thanks, I Hate It Award to Kristana:
---
See a comment that needs to be here? Let me know! Write "comment award" below the comment, or tag me! I'm [at] queergirl.