I have an embarrassing confession: for a very long time, I didn't really understand memes. I understood the concept, of course – an image, some text, a commentary on Shared Life Experiences – but I never found the memes I saw on Twitter very funny or relatable, and I assumed this was something that brought other people joy but was just not for me.
Until I found queer memes on Instagram.
Y'all! QUEER MEMES ON INSTAGRAM ARE HIGH ART! I have had some friends argue that all memes are queer, because the meme form is inherently queer (lol I love/hate us) but I would say you have not truly experienced Queer Meme Culture until you've deep dived into some of these accounts late on a Tuesday night, filled with despair and dread, and finally stopped scrolling at like 5am, still maybe filled with despair and dread but now sated with the knowledge that at least you are not feeling those feelings alone. I'm kidding! Or I'm like, kind of kidding? Good queer memes will make you cackle out loud while you stand in line for the bathroom at the gay bar, they'll make you groan into your home-brewed kombucha, they'll make you take a screenshot and send it to your group text like "OMG LOL TAG URSELF," they'll make you smile and laugh and cry and accept the mortifying ordeal of being known.
In celebration of queer memes and the genius humans who create them, I have put together this list of 17 Very Good Queer Meme Instagram Accounts. Is this list exhaustive? Absolutely not. Are the accounts ranked in any kind of order? Nope! Can I vouch for every single meme each of these accounts have ever posted? No I sure can't, even I do not have that kind of time or Instagram addiction, but I can say I support the majority of content each of these accounts post!
https://www.instagram.com/p/B6JpEfDnip2/?igshid=fqqefrqrur8s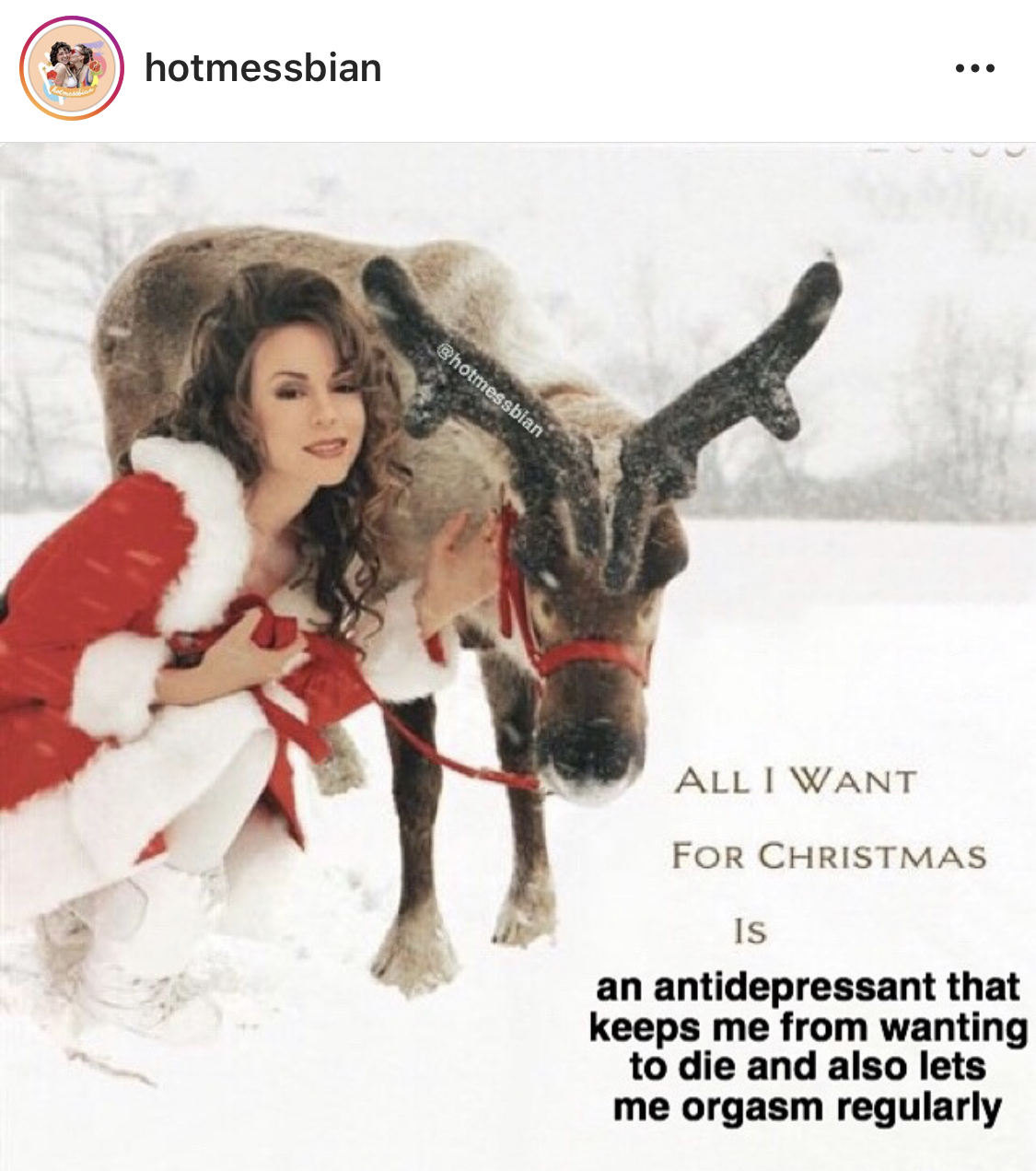 ---
Did I miss your fave? Tell me about it in the comments!